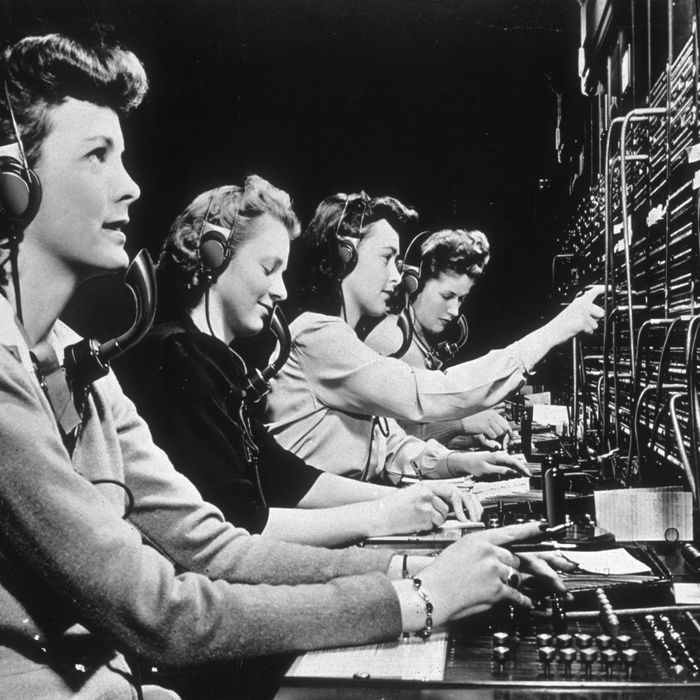 Photo: Hulton Archive/Getty Images
In our new advice column, Ask the Strategist, we take your most burning shopping questions and scour friends, call up experts, and draw from personal experience to answer them. As always, please comment with one of your own — we're here to help.
Question: I've always loved the costumes from Alvin Ailey — all earth/water tones and breathable fabrics. Where can the, uh, dance-challenged folks get them?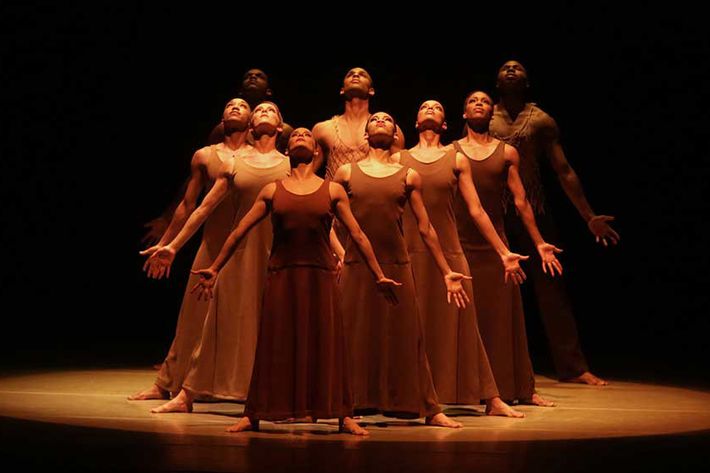 We got in touch with Alvin Ailey's wardrobe supervisor Jon Taylor, who answered our call from Germany where he was on tour with the company, to learn more about where those outfits come from.
He prefaces by saying that "95 percent of the costumes are hand-designed and custom-built for each dancer at a costume house with fabrics that we find in New York City, California, Turkey, and Israel."
But what fabrics are the most breathable and dancer-friendly? "Lightweight wool is perfect for movement and can be worn in spring, summer and winter. Crêpe rayon, which we build a lot of our dresses out of, has a lot of movement, lifts well, and dries fast in the dryer. Also, cotton stretch fabrics allow us to wash and dry really quickly and holds the shape really well for our pants. They're very breathable and lightweight. I stay away from polyester and silk."
All that being said, you can get the same effect with Spandex, specifically, "There's a type of spandex called a milliskin and that's really a lightweight fabric and very breathable," Taylor says.
"The Gap uses a milliskin and makes a lot of women's tops out of that. It's lightweight and matches a women's body. It can go from washer to dryer without a whole lot of prep. Girl dancers usually wear milliskin undergarments under dresses, which also keeps them cool."
When it comes to bottoms, "Lululemon has a pair of pants shaped like a pair of slacks, but it's not. They look just like dress pants. It's a cotton Lycra that stretches and they can go from washer to dryer. Dancers wear them from rehearsals right onto the stage too. There's something they use for the lining in the pants that absorbs the moisture so when you wear the pants and sweat it doesn't show up on top of the fabric. It's amazing. We love those."