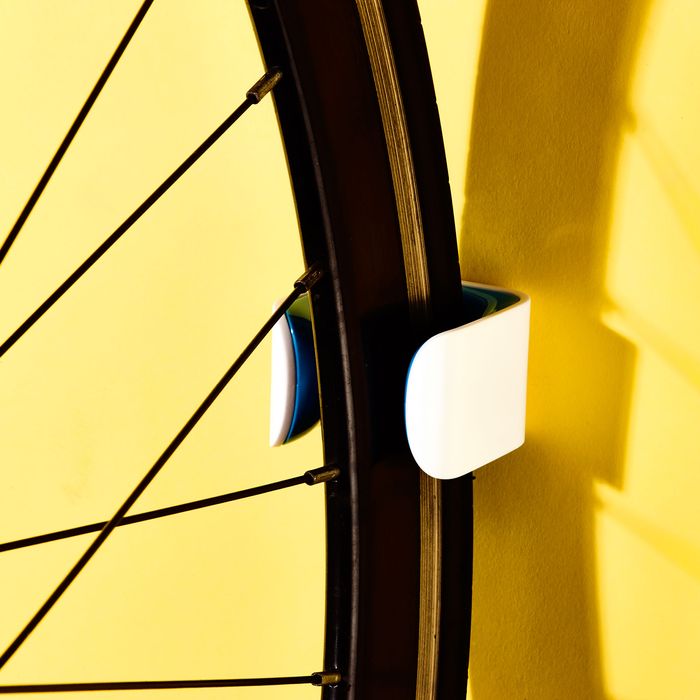 The winner: Clug.
Photo: Bobby Doherty/New York Magazine
In our new advice column, Ask the Strategist, we take your most burning shopping questions and scour friends, call up experts, and draw from personal experience to answer them. As always, please comment with one of your own — we're here to help.
Question: Could you please do one on indoor, wall-mounted bike racks/hooks?
We can. I began here with a call to a shop called Tokyobike because we're confident in their biking expertise and down for their general commitment a clean aesthetic. Jason, the store manager, guided us toward a company from Copenhagen called Twonee that makes a really contemporary and clean product that's basically two ash-wood pegs that stick out from the wall to carry a bike. The pegs have felt-wool notches that protect the bike's frame and are both smart and very attractive in a low-key minimalist way. Tokyobike also used to sell a very similar option from a German company called Fluo, which were more expensive, but sold out completely.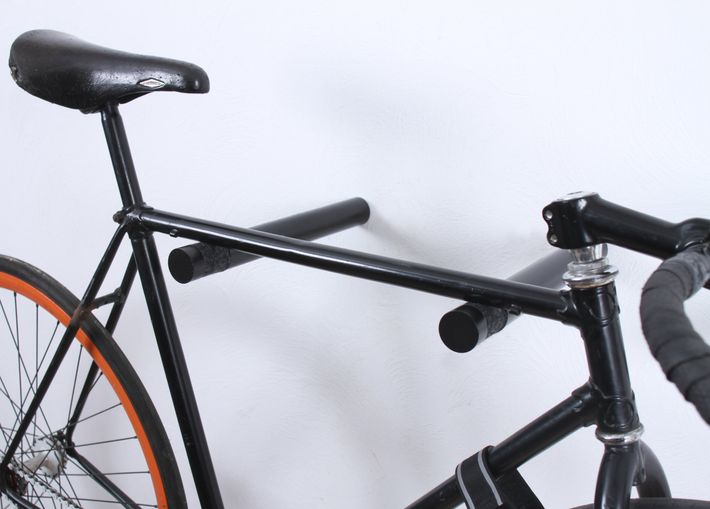 The next three people I spoke with from Bicycle Habitat, Priority Bicycles, and Transportation Alternatives all recommended options from Delta Cycle, a company that names their racks after Italian Renaissance men. Michelangelo and Leonardo were favorites.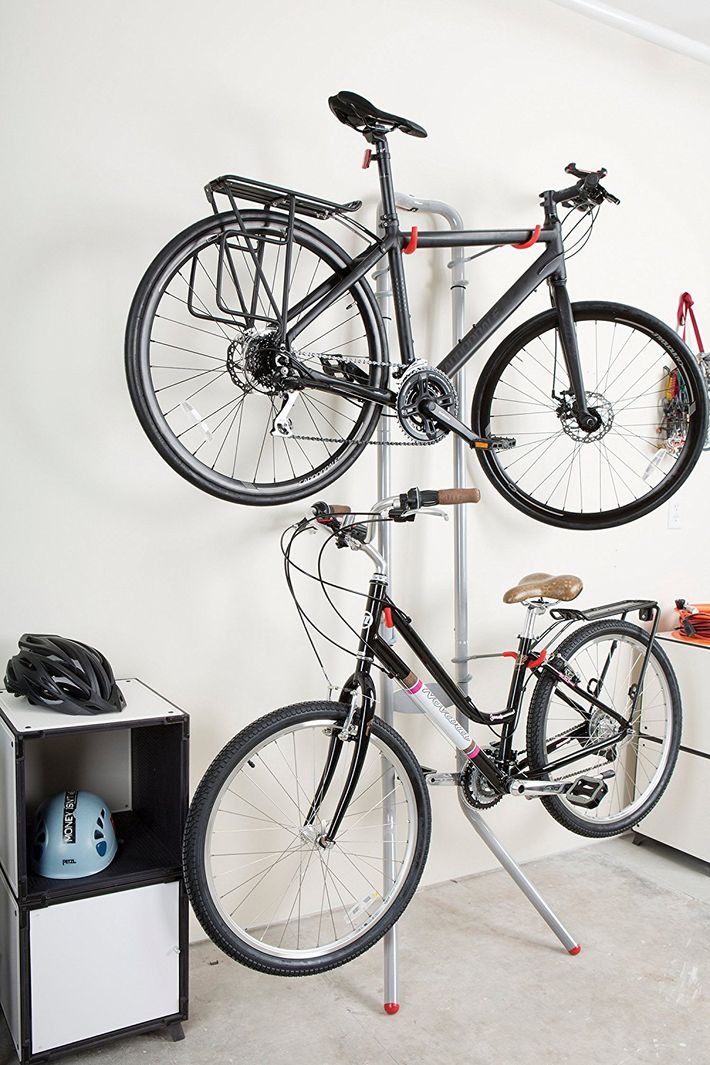 The Michelangelo actually doesn't even need to mount on the wall, rather it leans up against one for those who prefer not to drill, and comfortably holds two bikes horizontally, one on top of the other. A couple of these shops use the Michelangelo to store the bikes they carry in the shop, so you know it's as sturdy as possible, but it's probably far too big for most apartments. The truth is, Michelangelo is most useful and space-saving for garage storage.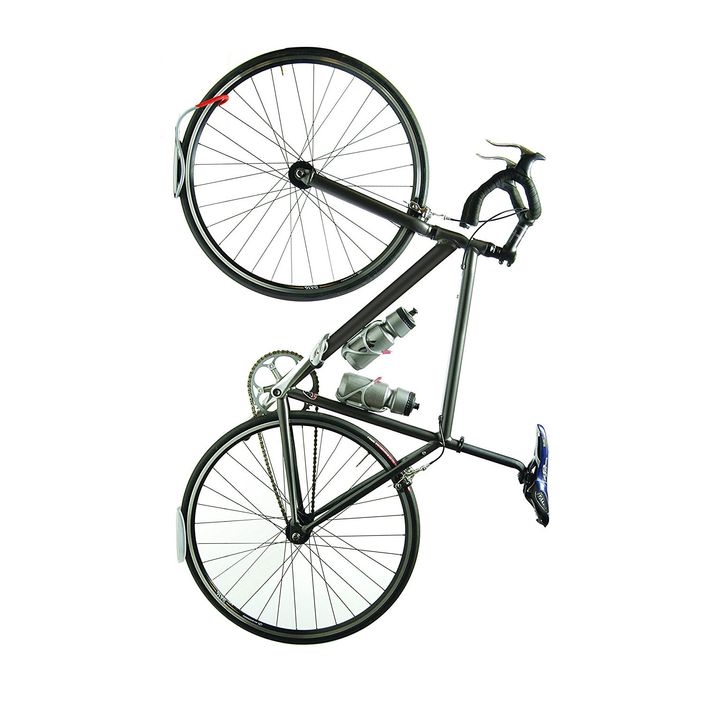 The recurring issue with just about all of the racks mentioned above, though, is that the bikes hang horizontally on the wall, which takes up a lot of space that can otherwise be used for a TV or bookshelf or literally anything else to decorate a wall. To solve that problem there's the Leonardo, which holds up a single bike vertically. Although it sticks out from the wall, it doesn't take up much space across so the bike can fit in that skinny space between a refrigerator and the wall or in an unused corner of any room. The Leonardo comes with a loop that hooks onto the front wheel and holds the bike up off the ground, as well as a small metal plate that covers the wall so the wheel