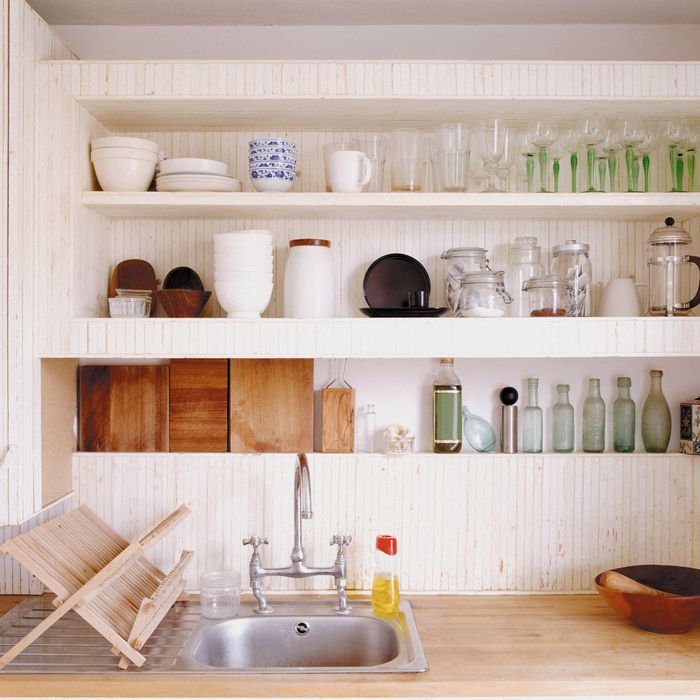 Photo: Image Source/Getty Images/Image Source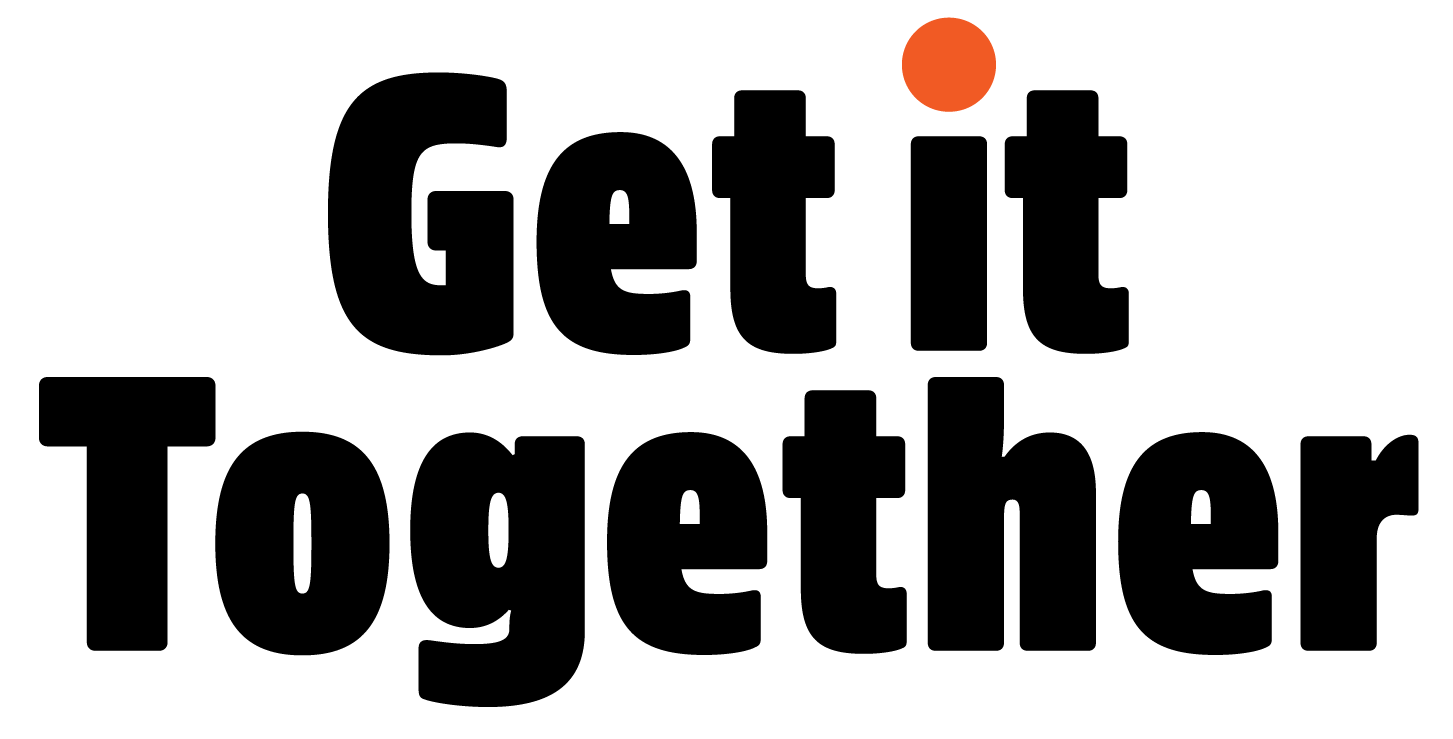 It's nearly spring, which means it's nearly the season of cleaning and organization. There's something particularly alarming about emerging from the winter doldrums to find that your home is a dusty, cluttered mess. To help you (and us) with sprucing up and restoring order, we're talking to professionals and experts this week all about the best tricks and tools.
Organizing your kitchen can be intimidating, especially if you feel like you're maxed out on all available kitchen storage but still have more pots and pans and bowls that you need to fit into your cabinets and onto your shelves. The good news is that with a little planning and a few good cabinet organizers, you too can have a functional, organized kitchen without going full Marie Kondo and throwing most of your stuff out. And to help you come up with some foolproof pantry and kitchen organization ideas, I asked two professional organizers to share the kitchen and pantry organizers they use to create picture-perfect pantries and space-saving kitchens for their clients (and in their own homes).
"I call them helper shelves — or mini-shelves or stacker shelves. It's almost like a table, and it lets you double the space in your cabinet because you can put plates or bowls underneath it or on top of it. It's also really good if you can't adjust your shelves in your cabinet or if there's just a lot of extra vertical space. With this helper shelf, you separate different sizes of plates or bowls or types of dishes, and when you need to grab one, you don't have to move others. I like the coated metal ones because they're a little more protective, and they don't slide around." —Lisa Zaslow, Gotham Organizers
"Rather than stacking frying pans and baking sheets, flip them on their side and store them vertically, like files. So that way, you can pull one out without having to move a whole stack, and there are pot and pan organizers that hold them vertically, so they don't all topple and slide around. That's a great way to make your stuff more accessible and also maximize your space. But for big pots, like a stockpot, most often, people have to stack them. If you do have to stack things, put the ones that you use more often on the top." —Zaslow
"I have a baking bin with a lot of stuff in it, and it's appliances, things related to baking that I love, but I don't keep it in my working kitchen. So I have plastic bins with lockdown lids that I have in the bottom of my front hall closet [filled with] baking stuff that's just odd, like the weird popover pan — because when you want it, you want it, but it's funny and it takes up a lot of space. [If you don't have a spare closet,] you know how sometimes in New York, there's space above the cabinets? Especially in rental apartments. It gets dirty and gross up there if you cook in your kitchen, but if you use bins with lockdown lids, the bin gets kind of gnarly, but what's in it is clean. There's one Container Store brand that we use a lot, they're inexpensive and they work really well, so we use those a lot in kitchens. " —Ann Lightfoot, Done & Done Home
"One of my fave kitchen space-saving organizers are wrap racks, which utilize the wasted space on the inside of a lower cabinet door to store wraps — like plastic wrap, aluminum foil — and plastic bags, freeing up drawer space. You can also use them for cutting boards or under the sink for cleaning products." —Zaslow
"We do lots of pantries for people because they're on Instagram or Pinterest, and they go, 'I want the million-dollar look.' But we always say to them that we don't want to leave you and have you be aggravated, because life is hard enough. So one of the things we always say to people is if it's something you know how to use — let's say flour — put it in the clear bins. You could put Doritos in the clear bins, that's sort of fun. The containers we always use for those are the OXO ones that have the pushdown button, so I think it probably does stay fresher than flour in a paper bag, and in that way, it works. But anything that's in a box with an expiration date or directions, don't put that in a separate container. You can put them into bins by groups, you can have all your rices together, instead." —Lightfoot