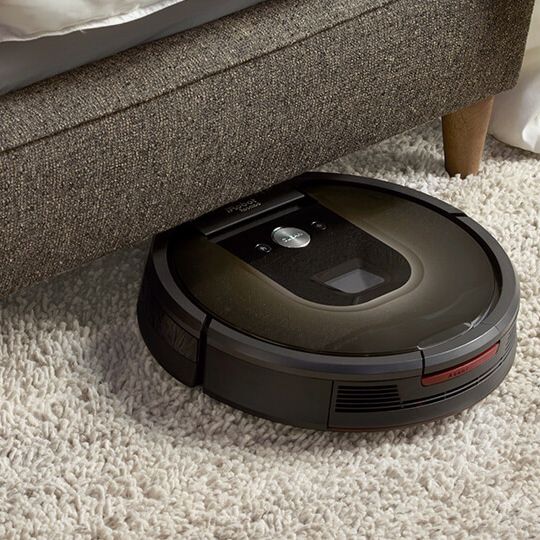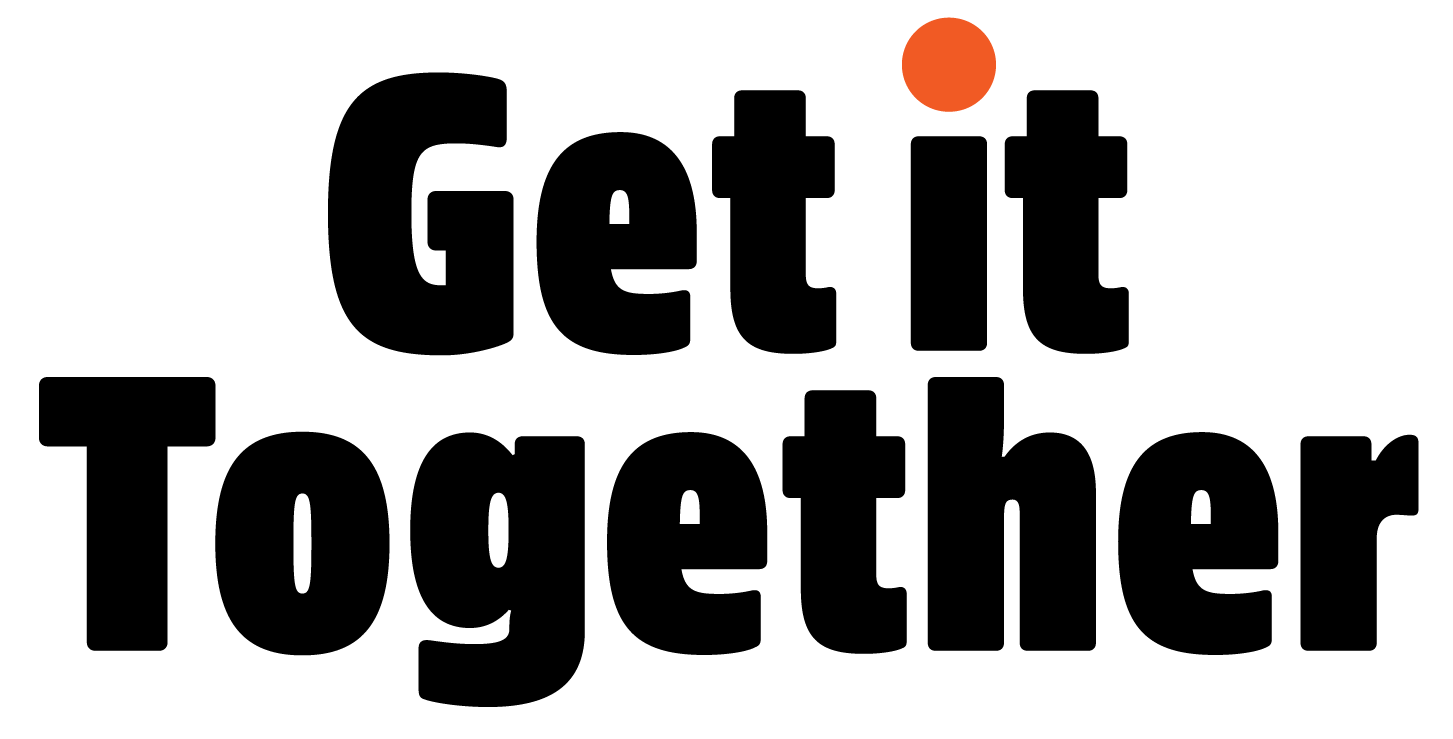 It's now spring, which means it's nearly the season of cleaning and organization. There's something particularly alarming about emerging from the winter doldrums to find that your home is a dusty, cluttered mess. To help you (and us) with sprucing up and restoring order, we're talking to professionals and experts this week all about the best tricks and tools.
With more and more tricked-out robot vacuums coming out every year, it feels like we're entering the golden age of smart cleaners. Outsourcing your cleaning duties to a literal robot might seem like supreme laziness, but when you see one that's equipped with fancy lasers, the ability to map your floors, and even mop them, you may be okay embracing that.
Scroll through Amazon robot-vacuum reviews, too, and you'll learn that people are attached to these little guys. So attached, they will give their robots names and speak of them as if they're family members. In preparation for this story, colleagues shared stories of friends being so enamored with their robot buddies that they consider them tiny pets. Because I am now a vacuum aficionado, I had to know more. I talked to vacuum experts on which ones are the best, called in a couple to try, and set out to answer the question, "Should I buy one?"
As a general FYI on robot vacuums, these are autonomous (so you don't have to drag them over your floors), are bagless, and can be scheduled to clean while you're away. For even more info on the robot-vac landscape, I talked to an internet-famous vacuum-repair technician who goes by the name of Touchmyfuckingcoffee on Reddit (he's also the moderator of the vacuums subreddit). Though he doesn't own a robot vac himself, he says they're especially useful for people who are working long hours, or just want the place swept on a daily basis. "The prices have gotten affordable enough that people with expendable incomes can have the luxury," he says, though if you have rugs or carpeting, you'll want a conventional vacuum for that. "Robot vacs are only an accessory to have in your floor-cleaning arsenal."
He recommends prioritizing vacuums with a good warranty, and finding something affordable that can clean and map your apartment. "The top-three brands, as I see it, are Miele, for its great warranty network; Neato, for its awesome mapping algorithm and price; and then the Roomba, just because they've been at it the longest," he says.
Anthony, the editor of vacuum-reviews website Best Vacuum Expert, told me that for a top-down clean, robo vacs are still a bit gimmicky. "I don't think you get the same suction as a heavy-duty upright vacuum, but for pet hair it's nice, and they work great on tile and hardwood." He finds that the robot vacuums are ideal for cleaning up everyday messes and pointed me in the direction of the Shark vacuums, for their design, and the Neato. "The Neato scans the room for dirt and dust and then goes after it, and has a shape with square corners, so it can get into spots more easily."
Since my experts told me that robots are best suited for hardwood floors, I called in a few of their recommendations and let them loose in my spacious living room, which has lots of floor space, furniture traps, and hard-to-reach spaces.
The Roomba's as synonymous with robot vacuums as Kleenex is to tissue, so I tried the iRobot Roomba 690 first. This is one of the most popular Roomba models, but as an older prototype, it's definitely lacking some bells and whistles. I'm sad to report that it maneuvered around my living room with the grace of a blind dog (though less endearingly so). It does do a decent job of picking up dust and dirt where it finds it, but has the tendency to whirl around in circles and ram into things over and over again. I was also dismayed by how little run time this Roomba has (40 minutes at best) before its battery gets pooped out. Online reviewers say that it does get better at navigating an area over time, so maybe the key is a little more patience.
Next was Roomba's top-of-the-line 960. I heard that the Wi-Fi mapping on this guy (which can tell you where the Roomba actually cleaned) was not to be missed, and was generally really impressed with this model. The first thing I noticed was how systematically it cleans, moving back and forth in a grid pattern so that it doesn't miss much, and without bumping into furniture too often. It doesn't dwell on one area too frequently or circle back to the same spots, so it's very good at efficiently using its battery life to clean the room. The Wi-Fi mapping can also help you schedule where you want your Roomba to clean, and this model does a good job of picking up dirt and dust.
I was most curious about the Neato, the D-shaped vacuum that's designed for backing into small spaces and also connects to Wi-Fi. The cool thing about the Neato is, it's equipped with laser sensors to sniff out dirt and dust, it can work in the dark, and has "spin flow" power-cleaning capabilities. I like the way it navigates and skirts around objects, but the Wi-Fi connection was very difficult to sync up. And though I was frustrated to see the Neato circle back over the same spots again and again, when I checked the dustbin, it was clear that the Neato picked up the most dust, hair, and dirt — it seems to be the best at thorough deep-cleaning.
While I see the appeal of having a robot to clean up my messes, and recognize that they are hardworking little dudes, they wouldn't be part of my regular cleaning routine. As someone who already outsources my house cleaning and am comfortable around a broom, buying one feels a bit excessive. I did feel a certain kinship to the iRobot 960, though, and would definitely recommend it for a busybody who wants something efficient and reliable, and can drop $700 on a tiny vacuum. The Neato is another great option if you want a workhorse that can deep-clean your apartment floors. If you're on a budget, I'd recommend looking into something like the Eufy 11 (peep the rave reviews from verified buyers!) over the iRobot 690. If you like it, you might even make a new friend along the way.
The Strategist is designed to surface the most useful, expert recommendations for things to buy across the vast e-commerce landscape. Some of our latest conquests include the best women's jeans, rolling luggage, pillows for side sleepers, ultra-flattering pants, and bath towels. We update links when possible, but note that deals can expire and all prices are subject to change.
Every editorial product is independently selected. If you buy something through our links, New York may earn an affiliate commission.