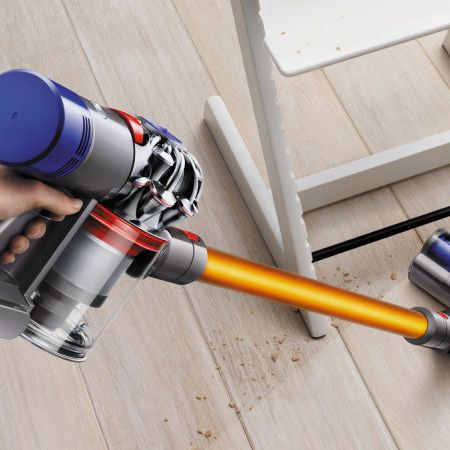 The Dyson V10 Absolute in action.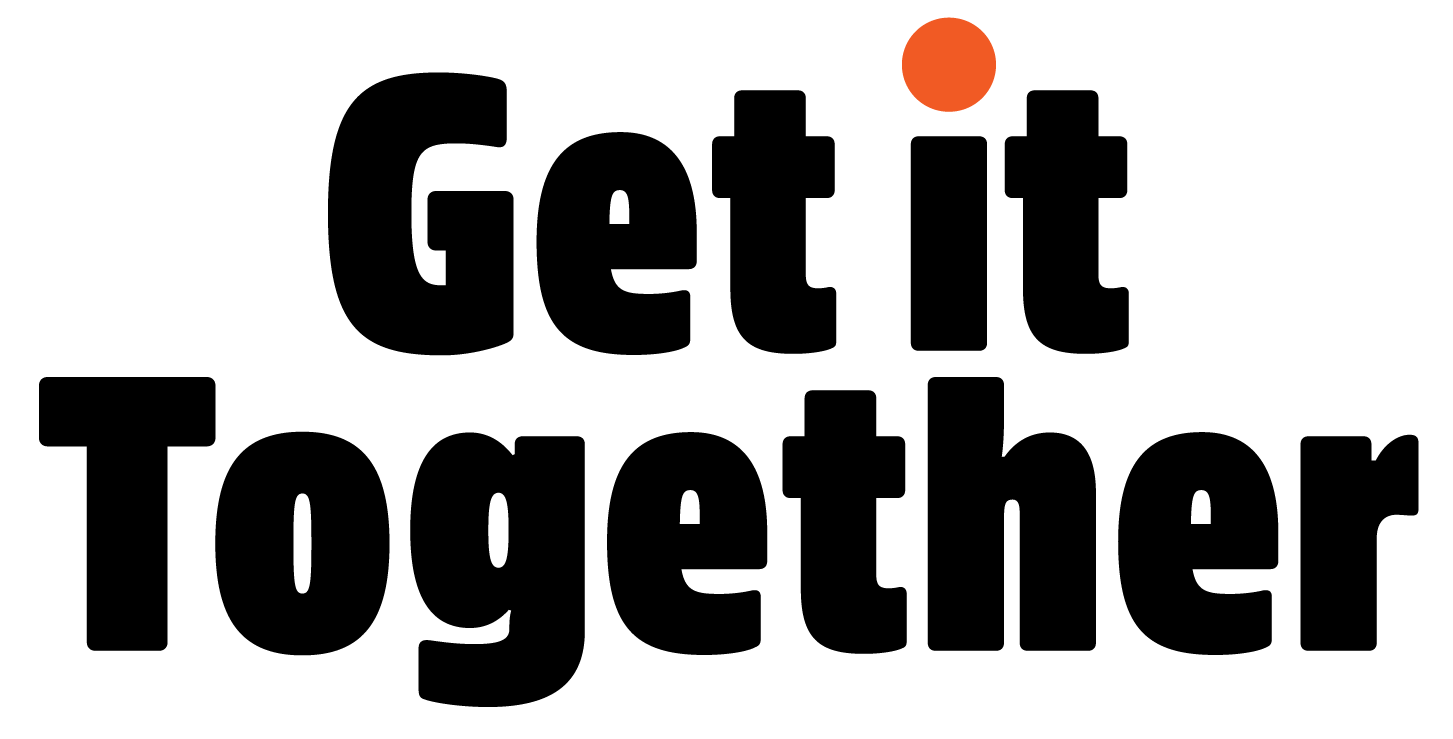 It's nearly spring, which means it's nearly the season of cleaning and organization. There's something particularly alarming about emerging from the winter doldrums to find that your home is a dusty, cluttered mess. To help you (and us) with sprucing up and restoring order, we're talking to professionals and experts this week all about the best tricks and tools.
Though I've never had the pleasure of owning a Dyson, I know it as the company that consistently makes me want to spend my rent money on a fancy vacuum. So when I got the opportunity to test out Dyson's new Cyclone V10 vacuum for Get It Together Week, I was excited to see what the hype was about. The "hype" surrounding this specific vacuum has a lot to do with remarks that founder James Dyson made during its launch this month. With the creation of the V10 — a cordless stick vacuum that generates the same suction power as a full-size upright vacuum — he announced that the company would no longer produce bulky, corded vacuums. In a way, you could say I'm test-driving the future of vacuums as we know it.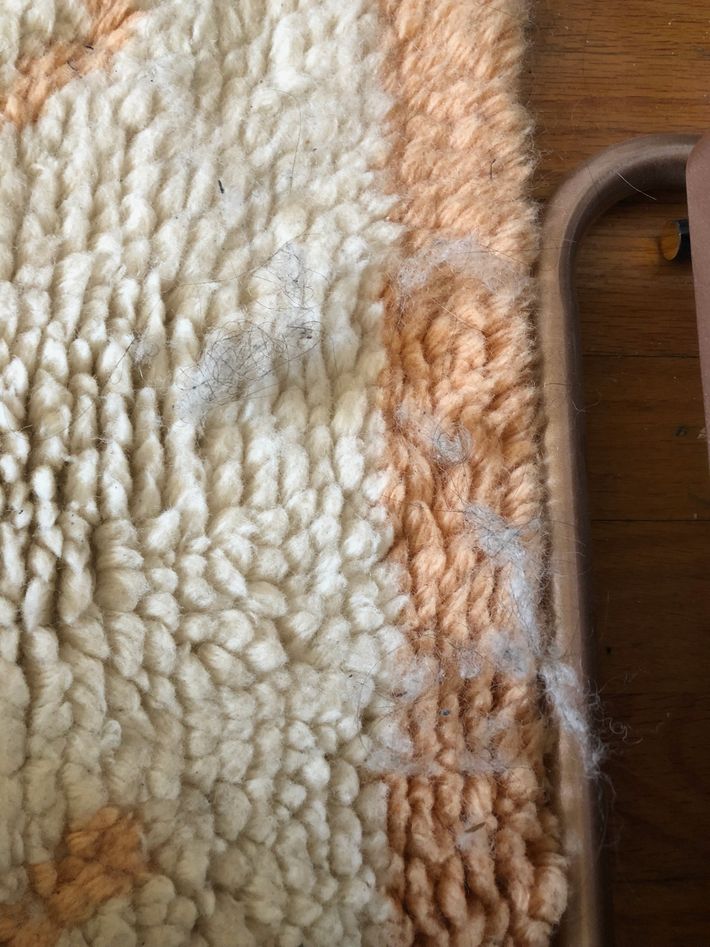 For scientific purposes, I compared the Dyson against my scrappy handheld Bissell vacuum called the Pet Hair Eraser (which is a favorite of more than one Strat staffer). It's a small $30 hoover that I bought a year ago because of its ecstatic reviews and low price tag. And though it's mainly designed for picking up pet hair, I use it on a large white-and-pink floor rug in my room that tends to shed more than a long-haired cat. Sometimes tufts of rug will float out into the living area like tumbleweeds (see above), so it always delights me to see the Bissell collect fistfuls of these fibers in its brushlike head.
Because it's white and tends to collect a lot of dust and dirt, the rug also made the ideal test subject for the Dyson. My Bissell is great at the bigger picture stuff, but very mediocre at sucking up the nitty-gritty dirt and crumbs. To see how they measured up, I sectioned off one half of the rug for the Dyson and another for the Bissell, and then went to town.