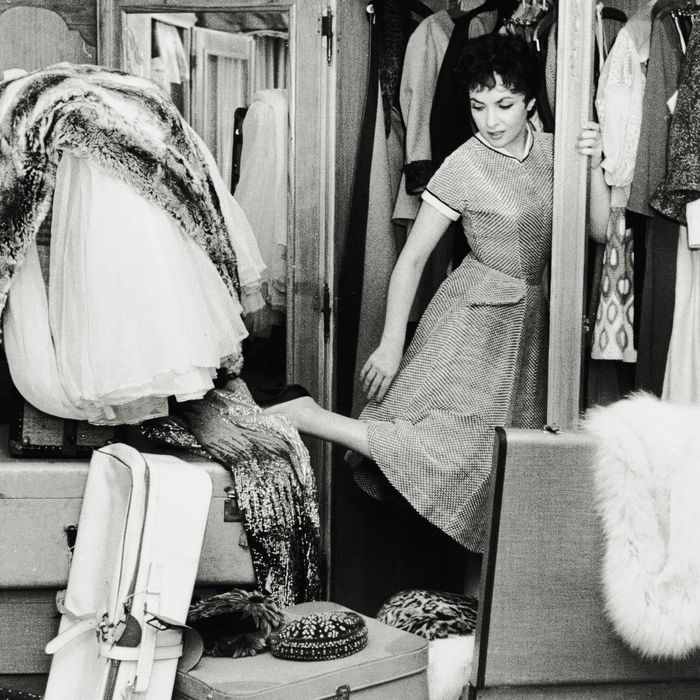 Photo: Mondadori Portfolio/Mondadori via Getty Images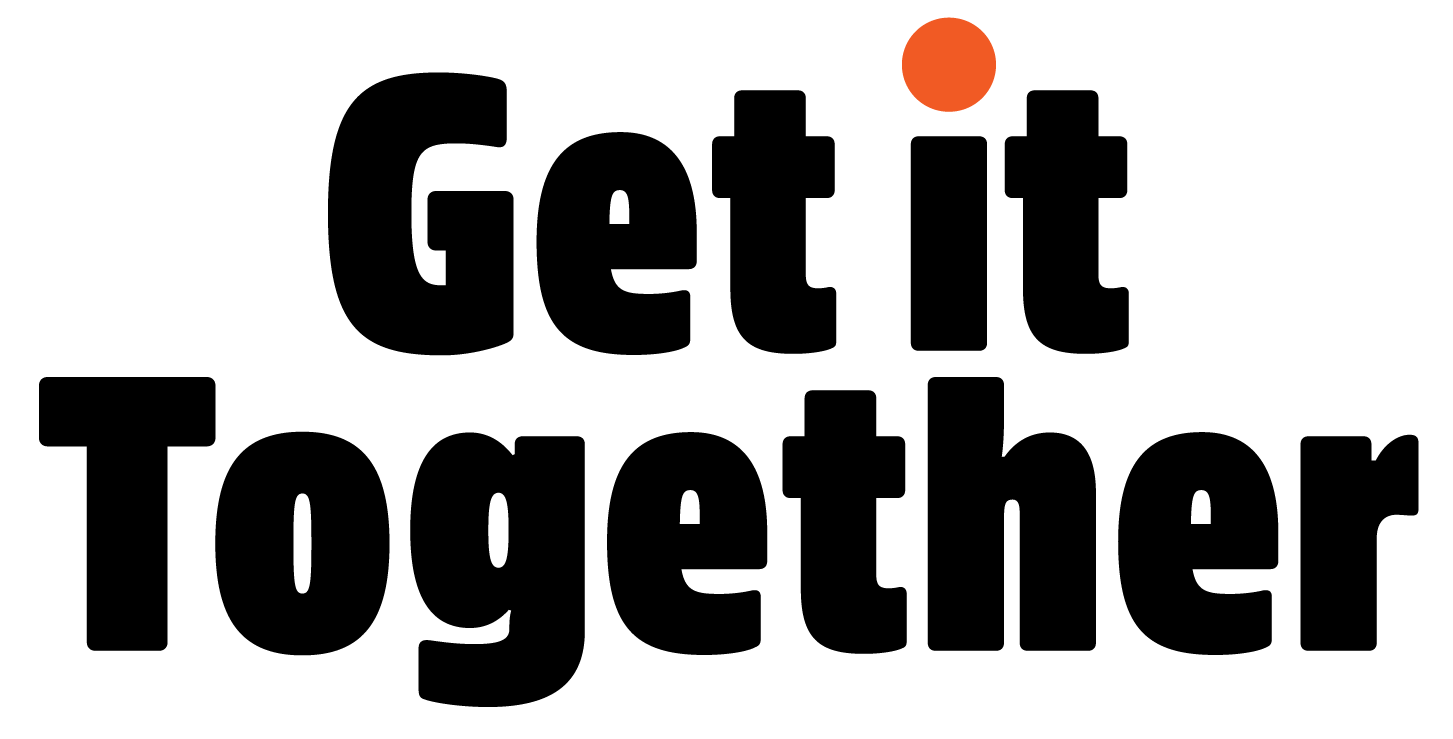 It's now spring, which means it's also the season of cleaning and organization. There's something particularly alarming about emerging from the winter doldrums to find that your home is a dusty, cluttered mess. To help you (and us) with sprucing up and restoring order, we're talking to professionals and experts this week all about the best tricks and tools.
If you're going to go through the trouble of cleaning out your closet, you're also going to want to find a way to keep your clothes organized. But with so many different closet organizers out there — from space-saving hangers to wall ladders that function as secondary closets — it can be hard to find the right ones for you and your organizational needs. So to help you conquer your messy closet once and for all, and find the best wardrobe organizers for small and big spaces alike, I asked three professional organizers to share their favorite closet organization ideas along with the closet organizers and storage bins they use to tame their clients' wardrobes.
"I recommend getting the skinny velvet flocked hangers for tops and light jackets and dresses. I personally like the Real Simple brand; you can get them at Bed Bath and Beyond. They absolutely do save space for items that are relatively thin. If you've got a big, bulky men's jacket, putting it on a thin hanger is not going to save any space, but for tops and stuff, it does. It also just looks better when everything is matching. Your eye is not glancing from type of hanger to type of hanger. It's form and function. Plus, there's a nice, smooth metal hook that glides easily on a closet rod, as opposed to those bulky, plastic hangers that don't move around too easily." —Lisa Zaslow, Gotham Organizers
"For skirts and pants, I do like regular, clear plastic hangers with springy metal clips. The metal clips hold better. Also, what I like about them is the straight hanger; it doesn't take up as much room between the rod and the clip, so you can have some extra space underneath your hanging clothes, where you can put your shoes or a hamper." —Zaslow
"In your closet, put similar things together. Put all the pants together; put all the tops together. Something that I use all the time, and my clients really like them, are Simple Division Garment Organizers. It's basically a plastic divider that just fits over the closet rod, so you can see at a glance your different types of clothes. They've got labels that come with it, or you can make your own labels, but you can separate dressy dresses from work dresses. Even just so you can see where the shirts are — and next is jackets, and next is pants. You can even do things like 'Wear This Next' for things you forget to wear." —Zaslow
Editor's Note: While these exact garment organizers are no longer available, we recommend these Closet Doodles garment organizers.
"We always like to leave our clients a donate bag in their closets. You know when you put something on, and you're like, 'Eh, no.' And you take it off and put it back? If I do that two or three times, it goes right in the donate bag. Once I've rejected it a few times, it goes into the bag. One of the big problems in New York with donating is that stuff gets too heavy. So if you know where your donate places are, on your way home, just drop in what you can carry, it makes a huge difference of keeping on top of it." —Ann Lightfoot, Done & Done Home
"Another thing I love for closets are valet rods. It's this horizontal rod. You mount it on the edge of the shelf, and then you can pull it forward when you need it. It basically makes a little closet rod that goes perpendicular to your shelf, and it's great if you're planning an outfit or if you've got something that isn't quite clean, but you're going to wear it again, or when you're packing or just got dry-cleaning. It just gives you a little extra space to hang garments, and then it retracts if you don't need it anymore." —Zaslow
"I like the Command hooks by 3M that you can just stick on and remove. It's great on the walls of your closet or on the closet door itself. You can hang belts, jewelry, small accessories, a robe. It's just a great way to use more of the space of your closet besides the shelves and the rod." —Zaslow