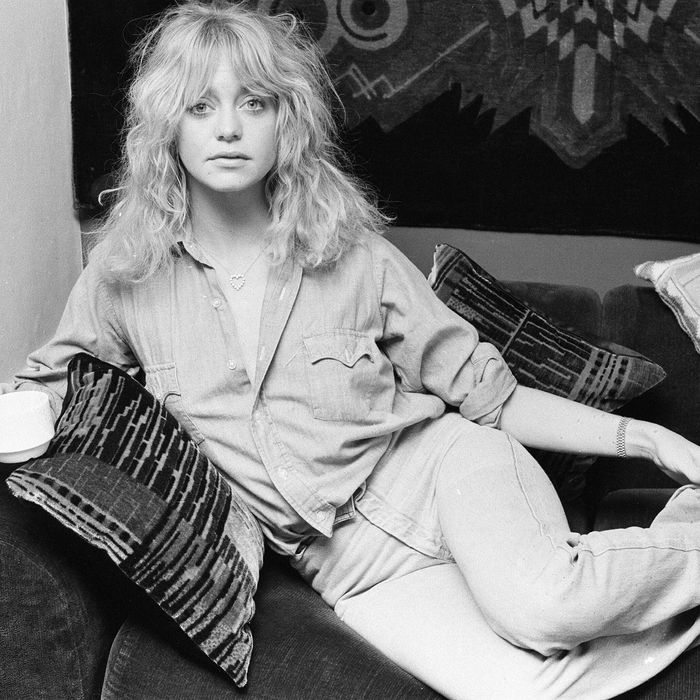 Photo: Mirrorpix/Getty Images
Denim — like white button-downs, black T-shirts, and a just-right crewneck sweatshirt — is one of those deceptively simple outfit staples that can be overwhelming to shop for. To find out what new and old-faithful denim is actually worth buying, we asked 31 stylish women of all shapes and sizes to tell us about the jeans that suits their body, wears well, and has range (so you could wear them as easily with a pair of heels as with as you could with a white tee).
We sorted them according to fit and style for easy reference — including straight-leg, skinny, and cropped — though some items may occupy multiple categories. And if you're looking for white jeans, we went and found the very best versions of those, too.
Straight-leg jeans
Skinny jeans
Cropped and petite jeans
Wide-leg jeans
Mom jeans