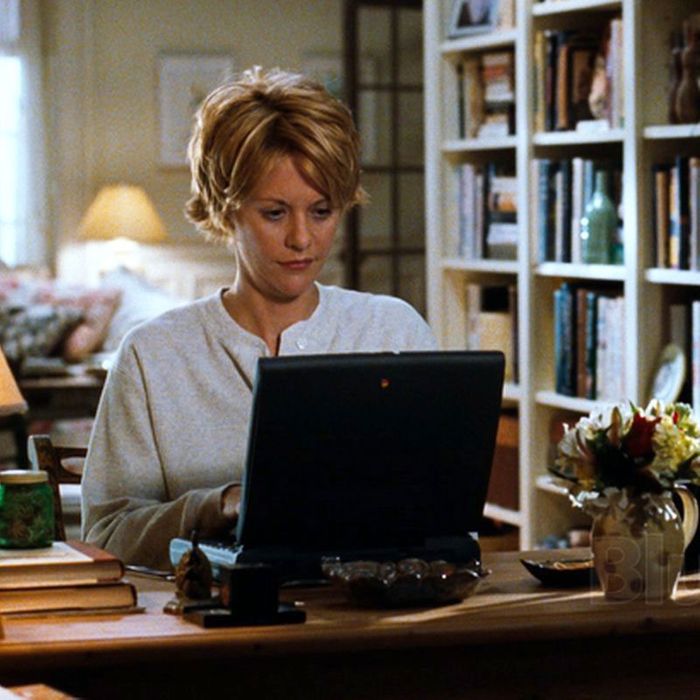 Photo: Courtesy of Warner Bros.
If you've been wearing the same pair of sweatpants for the past two weeks, same. Making the switch from dressing for the office every day to working from home during the coronavirus outbreak has been a sartorial shock for many of us. However, for freelance and remote workers who haven't been in an office for years, the challenge of looking put-together enough for a Zoom call but comfortable enough for working from the couch is nothing new. We asked five stylish women who've been working remotely since way before anyone had heard the term COVID-19 for their advice on getting dressed with nowhere to go.
Mercedes Kraus, executive editor and interim editor-in-chief of Curbed (Curbed and the Strategist are both part of Vox Media) has been working remotely on-and-off since 2012. Since she's on a lot of video calls, she says she focuses on her "above-the-desk look," pairing work-friendly tops with comfier bottoms. "If my baby's drool is on my pants, that doesn't concern me," she says. She has a Uniqlo top similar to this one that she'll wear with relaxed pants.
Another Uniqlo pick, Kraus says she would "wear the hell out of this in olive."