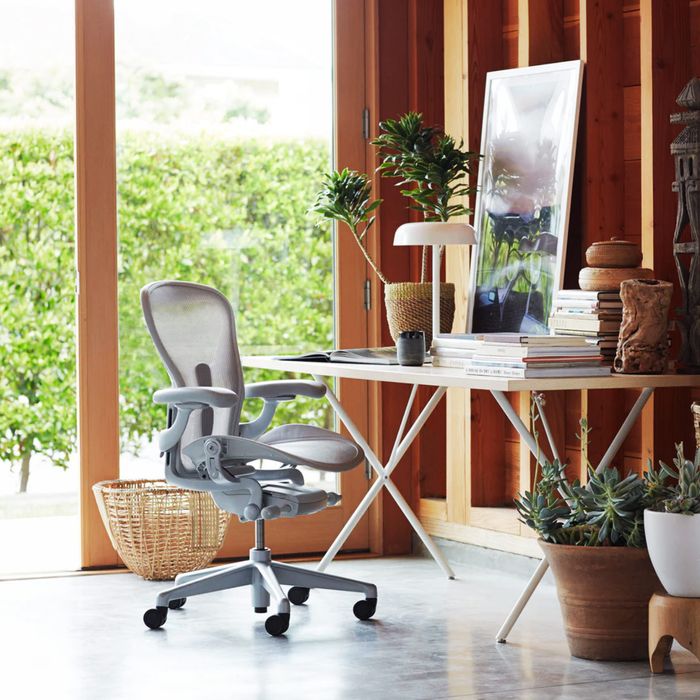 If you worked in an office before the pandemic, chances are you walked out one day in March 2020 hoping to return in a couple of weeks or, at the very worst, a couple of months. But now, almost 18 months later, you still may not have returned — and given how many companies are pivoting to a remote-first culture, you may not for a while longer (or, maybe, ever). Even though many of us have had time to adjust to working from home, the sheer unpredictability of the last year might have led you to wait before investing in things that can turn our largely comfort-focused homes into efficient professional workspaces. To help in that endeavor, we asked a bunch of professionals who regularly worked from home before COVID-19 and folks who have since put together proper workplaces in their homes about the things they used to do so effectively. Then we combed through our archives for other stuff that work-from-homers told us they use to get their jobs done each day.
A note that while working from home almost certainly requires a computer, wireless router, and modem, for this story, we focused on all the other things you may need, from essentials like desks, chairs, and monitors to less obvious things that our sources say help one stay productive day in and day out. Read on for 68 things that will not only make working from home more productive and enjoyable, but will crucially help to keep burnout at bay, too.
Desks
Items to work on-the-go
Lighting
Kitchen items
While you don't need to put on dress shoes if you're working from home, a pair of slippers is crucial for keeping your feet warm and clean, according to Lawton (and Black). "It's hard finding house slippers that are comfortable, well-designed, and not covered in fur," Lawton says. But he swears that these loungers from Allbirds are all three. They "fit the bill perfectly — so much so that my girlfriend and I have matching pairs," he adds. For a more (non-fur-covered) footwear you can wear inside and on the occasional errand, check out our cool-person-approved list of slides for men and women.