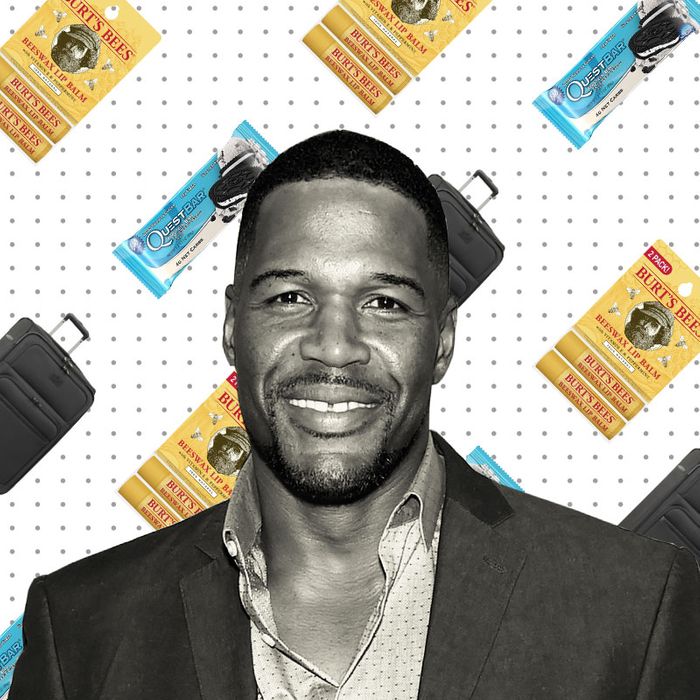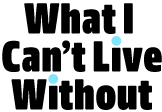 If you're like us, you've probably wondered what famous people add to their carts. Not the JAR brooch and Louis XV chair, but the hand sanitizer and the electric toothbrush. We asked Michael Strahan, of ABC's Good Morning America, about his love for the DuoTrac golf app, hypoallergenic pillow, and moisturizing oxygen cream.
These earbuds not only look great — everything Master and Dynamic just has the most incredible style — but they sound great, even when you're traveling or at the gym (which is the true test). The earbuds are so high-quality that they feel like bespoke headphones. They came out with a pair of Bluetooth versions that I can't wait to try, too.
I'm a golfer, and I use the DuoTrac to help me fix my swing when my form is off. If you golf, you know that when you're slicing the ball and can't make good contact, it's not fun at all. This is a set of three little sensors that you hook onto either side of your hips on your belt and then at the end of your club. Then, through an app on your phone, it'll tell you when you're leaning too far into it or if you're dropping your shoulder, or what have you. Amateurs or pros, which is what I consider myself (that's a joke), can benefit from it. It's amazing. Now you don't even have to have all the cameras hooked up to check your form. This would be an incredible gift for the golfer you're shopping for.
When you're on TV and talk a lot, the one thing you can't have is chapped lips — especially with HD TV. Burt's always feels great and helps your lips to look the way they should.
I just recently came across The Arrivals and even though I'm usually wearing my own line of MSX clothing, almost everything in the line is excellent. My favorite is the bomber. It gives you swagger! You wear this and you can be casual but also dressed up.
I love a John Varvatos henley, man. A day doesn't go by