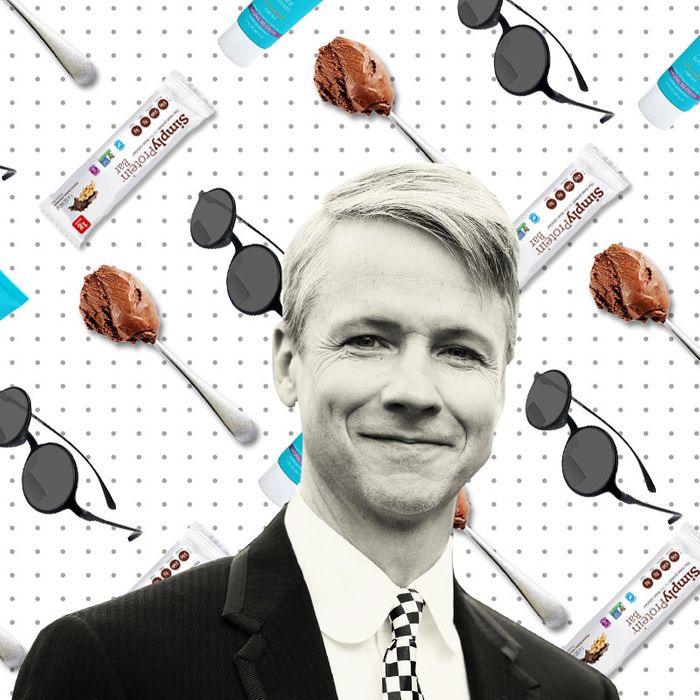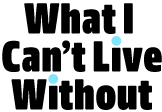 If you're like us, you've probably wondered what famous people add to their carts. Not the JAR brooch and Louis XV chair, but the hand sanitizer and the electric toothbrush. We asked John Cameron Mitchell, writer, director, and star of Hedwig and the Angry Inch, as well as the writer/director of the upcoming How to Talk to Girls at Parties, which items he can't live without.
I definitely can't live without my round bifocal reading sunglasses, made for aging rockers. Remember to use Amazon Smile so a percentage goes to your favorite charity!
My favorite non-shiny facial sunscreen. I wear it every day and always tell people my age so I can be complimented. It's expensive, but maybe they'll give me a lifetime supply — hint, hint.
The best-tasting (vegan, 1g sugar, no artificial anything) protein bar, by a company owned by a very nice Canadian lady named Cathy.
The only natural unscented deodorant that really works. It's made of lichen that can actually live at the North Pole (which never smells).
When a cold is coming on, I swear by this. It's, of course, cheapest when you buy in bulk (as Scottish people like me do).
The best nice-smelling, nongreasy cream for dry hands. With tea-tree oil to help disinfect your bitten hangnails.