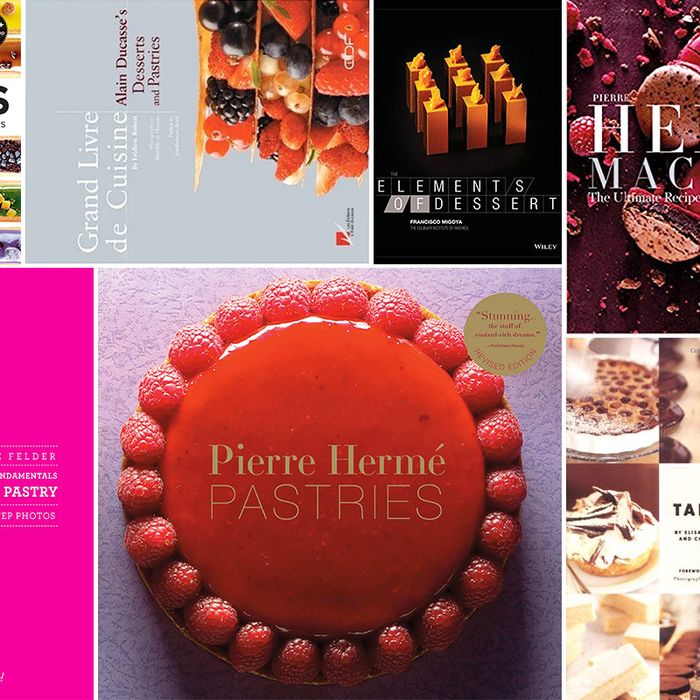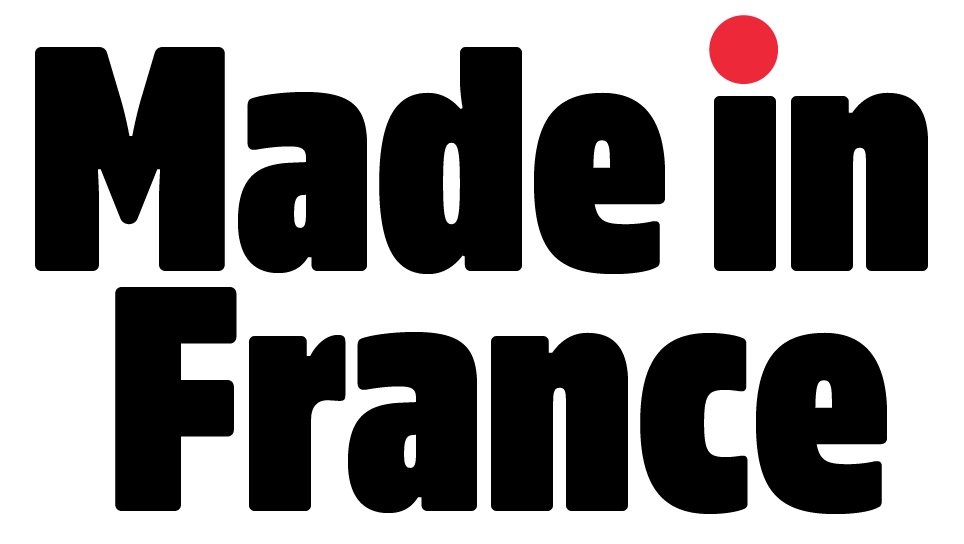 Bastille Day is Saturday, July 14, and to celebrate France's national day, we're dedicating the week to the very best French things. You may be familiar with stories we've done on French pharmacy products and cookbooks, but we're going even deeper this week, from the best books on Paris and French baking to the greatest French pantry essentials and lesser-known French beauty products. Welcome to Made in France Week.
Much like French cooking, French baking is more about technique than specific ingredients. Apple tarte tatin, for instance, is just apples, sugar, and butter, along with a simple dough with flour and more butter and sugar. Pastry cookbooks then, especially those geared toward home cooks rather than professionals, are mostly guides to technique rather than treatises on flavor combinations or decorations.
To find the best French pastry cookbooks, I spoke with ten pastry chefs from across the country. This informal panel was comprised of François Payard, pastry chef and culinary director of KarVér Brasserie; Antoine Westermann, chef and owner of Le Coq Rico; Thomas Raquel, pastry chef at Le Bernardin; Umber Ahmad, founder and head chef at Mah-Ze-Dahr Bakery; Michael Lechowicz, executive chef at Charlotte Patisserie; TJ and Vera Obias, chefs and owners of Du Jour Bakery; Zachary Golper, chef and owner of Bien Cuit; Nicholas Elmi, chef and partner at Royal Boucherie in Philadelphia; and Margarita Manzke, pastry chef and co-owner of République in Los Angeles.
Below, seven of the best French pastry cookbooks, as recommended by members of our panel and selected for both their mouthwatering art and easy-to-follow instructions, geared for an amateur baker who wants to get started in the realm of making croissants and tarts, macarons and more.
François Payard compares this French pastry cookbook to Escoffier, a classic French cookbook that helped to codify French cuisine and technique. "Pierre Hermé, although modern, I would say does the same in terms of being a solid foundation for French pastry," he says. And if there's only one cookbook you're going to read to learn about French pastries, make it one by Pierre Hermé, whom Antoine Westermann of Le Coq Rico calls, "a magician in pastry as much as he is for chocolate." This cookbook isn't unapproachable, though; Margarita Manzke of L.A.'s République cites it for its "great imagery of the classic French pastries," and it's as good for recipes as it is for inspiration.
"The beauty of French pastry is that there are a handful of critically important techniques one must master in order to create myriad desserts. The core recipes are then built upon to create more complex desserts," explains Umber Ahmad, from Mah-Ze-Dahr Bakery, and that progression of steps and techniques is exactly what this cookbook by Christophe Felder — a pastry chef also lauded by Westermann — lays out. It's perfect for visual learners since, as Ahmad explains, "this book also includes a number of photographs of each step along the way. This is really helpful in pastry, as then you can figure out at which point you may have gone wrong."