Parisian ideal Mélanie Laurent. Photo Credit: Universal Studios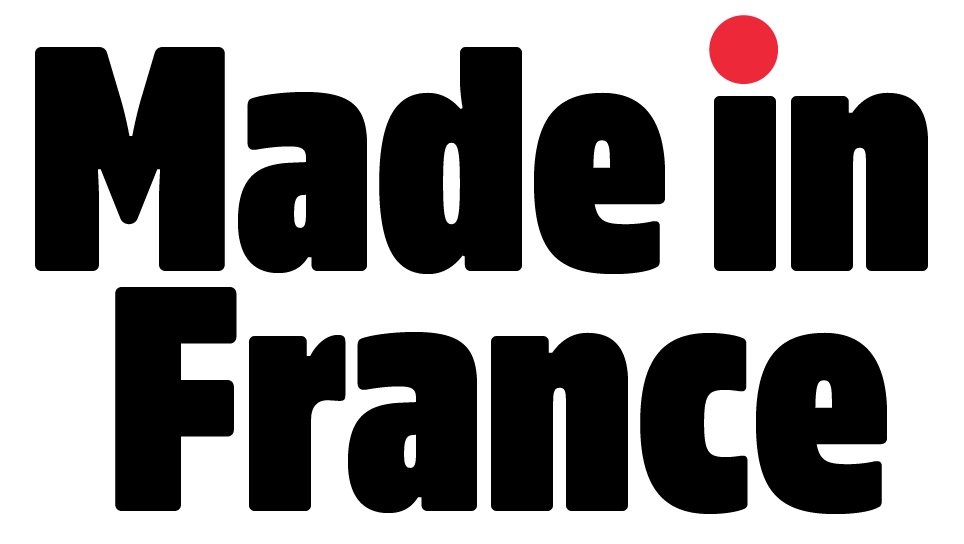 Bastille Day is Saturday, July 14, and to celebrate France's national day, we're dedicating the week to the very best French things. You may be familiar with stories we've done on French pharmacy products and cookbooks, but we're going even deeper this week, from the best books on Paris and French baking to the greatest French pantry essentials and lesser-known French beauty products. Welcome to Made in France week.
Last year, tourism in Paris reached a ten-year high with 89 million visitors, the majority of whom came from the United States. Which makes sense: Americans are hopelessly infatuated with Paris and always have been. "American tourism to France has always been like a rocky marriage that never quite ends in divorce," wrote William Grimes in the New York Times in 2004. "Because, deep down, one party is still madly in love (that's us) and the other needs the money (that's them)."
The result of this national obsession is — besides the existence of macaron shops in Boston — a lot of English-speaking people who fantasize and read about Paris, who we were able to call upon to come up with a list of books to read before going to Paris. Our nine sources, who each told us which books they think best capture the spirit of the city, are: Muriel Barbery, author of The Elegance of the Hedgehog; David Lebovitz, author of My Paris Kitchen; Elaine Sciolino, the former Paris bureau chief for the New York Times and author of The Only Street in Paris: Life on the Rue des Martyrs; Kate Van den Boogert, the founder of Gogo City Guides; Jeremy Mercer, author of Time Was Soft There: A Paris Sojourn at Shakespeare & Co.; Edmund White, author of Inside a Pearl: My Years in Paris; Thad Carhart, author of Finding Fontainebleau: An American Boy in France; Lindsey Tramuta, author of The New Paris; and Elisabeth Ladenson, a professor of French at Columbia. Below, their recommended reading for anyone getting in the mood for Paris.