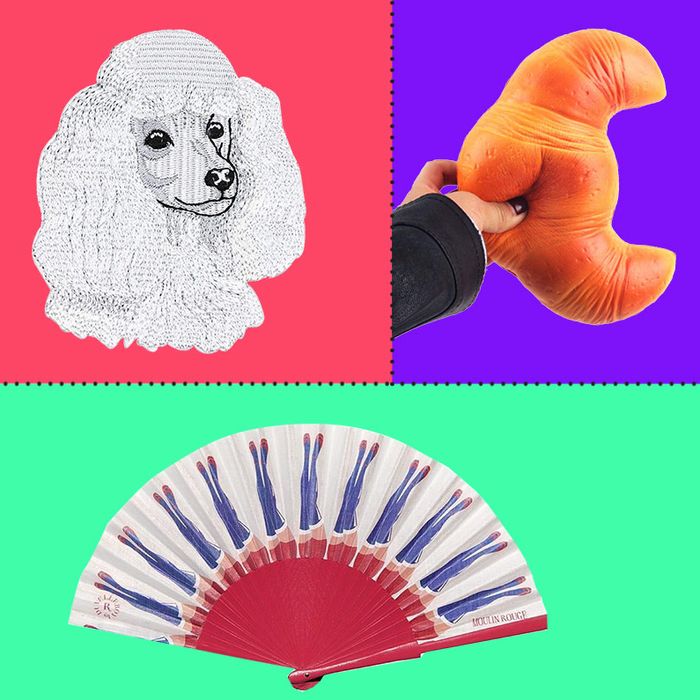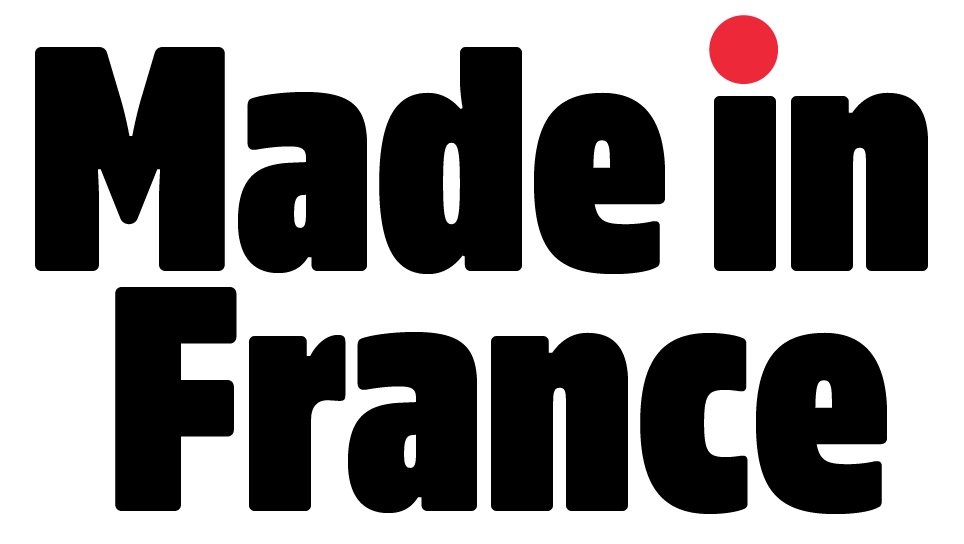 Bastille Day is Saturday, July 14, and to celebrate France's national day, we're dedicating the week to the very best French things. You may be familiar with stories we've done on French pharmacy products and cookbooks, but we're going even deeper this week, from the best books on Paris and French baking to the greatest French pantry essentials and lesser-known French beauty products. Welcome to Made in France Week.
There's so much to love about French stuff — from cuisine to art to style to sports ("Allez les bleus!") to literature to beauty — that it's not hard to see why Americans are so taken with French culture. In light of this, and in honor of Made in France Week, we've assembled some of the most uniquely French items you can find on Amazon (usually the best place to find crossover items imported from Europe), from items that were actually designed on French soil to "French" things that you'll want for no reason at all.
The French are known for their high-quality linens, like D. Porthault's luxury options that interior designers love. To dip your toe in, you could start with some affordable cherry napkins like these.
And you can't cross a street in Paris without seeing a baguette slung under an arm or secured in a bike basket. The fresh, crusty real deal can't be bought on Amazon, but here's a fake one just for kicks.
The famous Breton stripes in bag form.
Because "pamplemousse" (a.k.a. grapefruit) just rolls off the tongue, and also because these handmade, hand-carved soaps from Marseilles are very French — they also come in Mimosa, Demon, and Patchouli options.
A stuffy French poodle to affix to a jean jacket or bag.
You really can't make a traditional cassoulet without authentic sausage from Toulouse — flavored with onions and wine, and seasoned with spices, salt, and pepper.
And a lemon-scented cleansing soap from Pierre d'Argent that's ecofriendly (of course) and sort of a jack-of-all-trades for scrubbing all surfaces in your kitchen and bathroom. It's safe to use on metals, too, so you could have at your Staub or Mauviel sets.
We're big Mustela fans at the Strat for all things baby products. This French baby perfume is a standout, though, that we've written about before because it smells good enough to spray on just about everything.
Violinists, cellists, and the like know these French Bernardel rosins for being some of the best for priming their bows (users credit it for their crisp, smooth sound).
Traditionally a sport for old men in the south of France, pétanque is always good family fun (good aim and hand-eye coordination are essentially all you need).