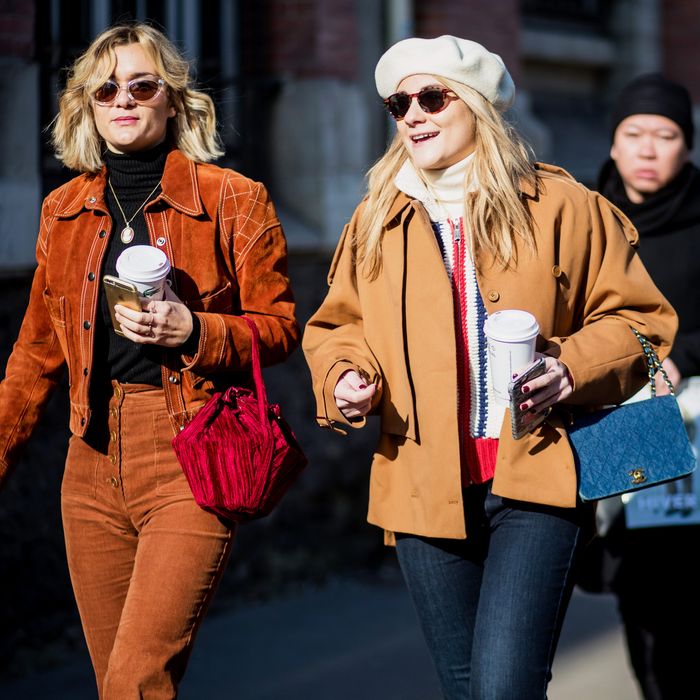 One of our pollees, AnneMarie Laure, looking chic.
Photo: Christian Vierig/Getty Images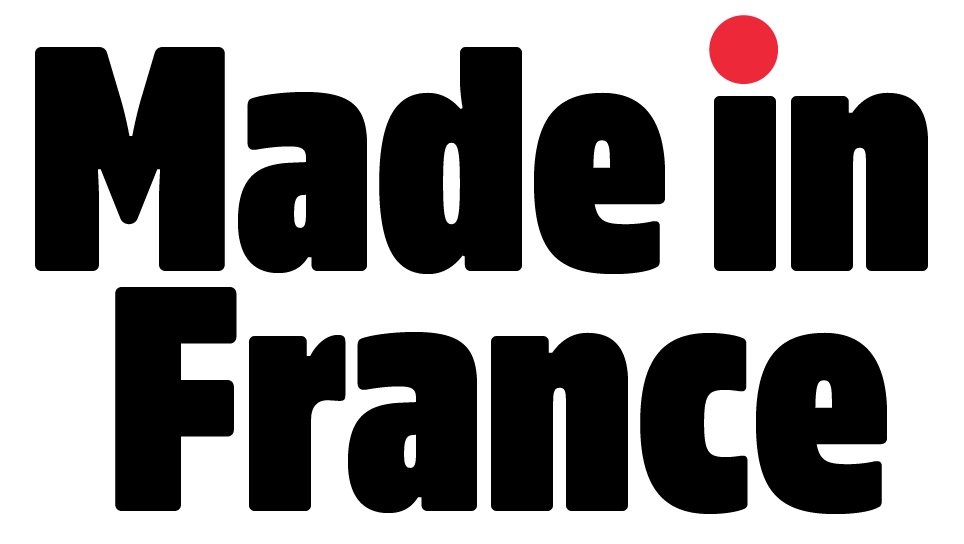 Bastille Day is Saturday, July 14, and to celebrate France's national day, we're dedicating the week to the very best French things. You may be familiar with stories we've done on French pharmacy products and cookbooks, but we're going even deeper this week, from the best books on Paris and French baking to the greatest French pantry essentials and lesser-known French beauty products. Welcome to Made in France week.
In March, Urban Outfitters opened its first Parisian flagship. Lines of French teens waited on Rue de Rivoli to get their hands on Champion hoodies and camo-print Dickies because, apparently, they'd like to dress like … well, us. Which is ironic because there is nothing Americans like more than attempting to look like the French. You won't be surprised to learn that if one Googles "how to dress like," the first suggestion that comes up is "a French woman," and the first three articles are "The 12 Secrets to Dressing Like French Women," "How to Dress like a French Woman," and "The French Woman's Guide to Dressing for Winter." We imagine most American women would do truly terrible things to capture the bafflingly mysterious essence of a French woman's style.
In honor of French Week on the Strategist, and in an effort to see if we could find a new answer to this oft-asked question, we have polled eight stylish Parisians on the non-Champion, non-Dickies micro-trends they've noticed in their hometown as of late.
Painter Clemence Vezard mentioned the preponderance of women toting raffia bags. "The Sessun x My Little Now bag in particular," she said. "Everyone has it." Architect Eloise Bosredon agreed. "Paris has gone crazy lately for woven baskets and bags," she said. So did blogger Daphné Moreau. "Straw bags!" She said. "Every Parisian girl seems to be wearing one this summer." Since the Sessun bag is no longer available, we found two suitable (and much cheaper) alternatives from Amazon.
According to beauty blogger Kenza Sadoun-el Glaoui, miniature bags of all stripes are having a moment. "I would say that I've seen a lot of Parisian girls wearing mini-bags," she said. "Small purses, mini-backpacks, minaudières. My favorite are by Jacquemus." Model Sabina Socol has a different small-purse favorite: "Of course, the beaded Susan Alexandra bags, and beaded bags in general, are everywhere," she said.