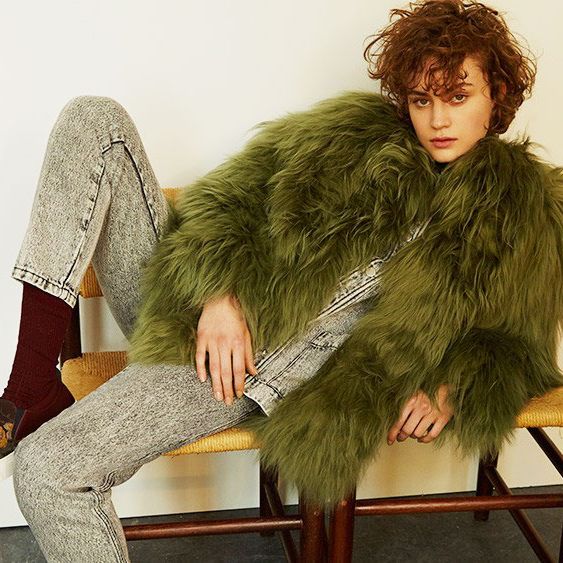 "Roseanna could be the next Isabel Marant."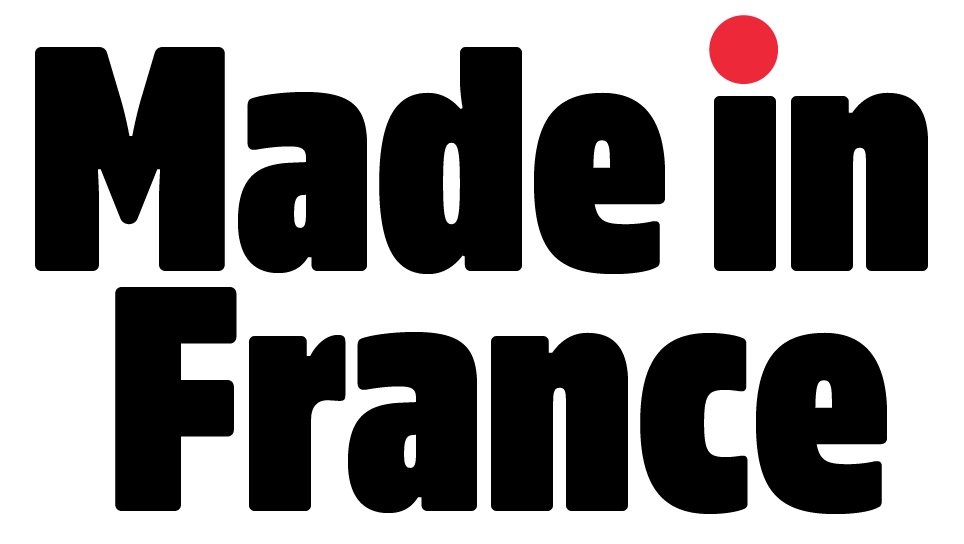 Bastille Day is Saturday, July 14, and to celebrate France's national day, we're dedicating the week to the very best French things. You may be familiar with stories we've done on French pharmacy products and cookbooks, but we're going even deeper this week, from the best books on Paris and French baking to the greatest French pantry essentials and lesser-known French beauty products. Welcome to Made in France week.
French fashion conjures up a handful of tropes: couture, Breton stripes, berets. But the French brands featured in Centre Commercial — a concept shop and clothing depot started by les hommes behind sustainable sneaker brand Veja — don't much feature those. Instead, Centre showcases a mix of streetwear, French heritage apparel, ultraminimal basics, and general "boldness," as Veja co-founder Sebastien Kopp says. "They're not all organic or just made in France, there's always a twist in the production: maybe one is manufactured in Portugal, or Germany, but they all have their own story and they are quite transparent about how they how do it." We asked Kopp to walk us through the French brands worth following — all of which can also be found online.
"For me, the Roseanna women are the best designers of their generation. It's contemporary, very close to luxury. They are doing maybe 50 percent of the collection made in France, with special fabric made exclusively for them of prints they designed. They're doing a lot of long dresses with jackets — that's the main focus of this collection. They could be like the next Isabel Marant. The brand is growing, so I think it's one of the brands to watch in the next few years. I can feel it. Everybody is talking about them."
"This is, like, the perfect dressing for men. The shirts, jackets, suits, it's always very well-cut. If you compare the price to the quality it's very well positioned. Drapeau Noir dresses high-end clients but it's not a designer brand — it's more of a ready-to-wear brand. He's opening stores and stores and stores."
"There's been a big wave in France of more and more people wanting to know where projects are made. Bleu de Paname was one of the pioneers of that trend in 2008. Today about 60 to 70 percent of their products are made in France. They are specialists in workwear — they're very good about seeking out archives and old pieces — but they change everything with a modern twist. The main piece is the veste de comptoir, a working vest that was made for the people who have flower shops, maybe in the '50s. But in the cut, in the design, it's fitted to a more contemporary style. It's more tailored."
"Avnier was launched by Orelsan, who is one of the most famous rappers in France. It's like streetwear but well-made, and he wants to do it with more care. You could compare it to Supreme. Or any brand with big logos. But it's very well-made, and Orelsan wants to do only organic cotton. He produces everything in Portugal."