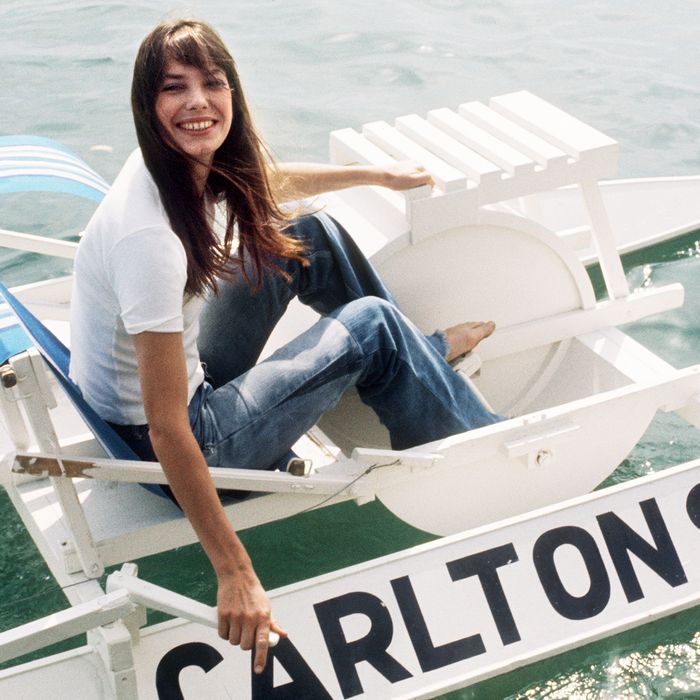 Welcome to your closet-essentials HQ — we've got more basics than Gap.
Photo: AFP/AFP/Getty Images
These days, basic has become something of an insult, but we've never used it that way. To us, basics are a good thing — wardrobe building blocks, like the flattering white T-shirts, the leg-lengthening jeans, or the white sneakers that kick up everything. Below, the very best of your closet fundamentals.
Best white T-shirt
Best black T-shirt
Best white button-down
Best jeans
Best petite jeans
Best plus-size jeans
Best sweatpants
Best petite pants