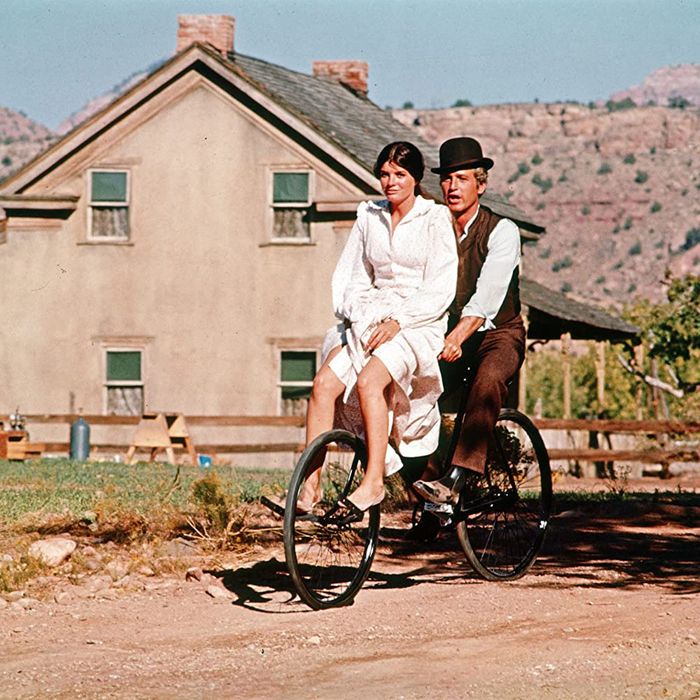 If you were able to find an in-stock bike this summer, congratulations. Now you might be wondering what other gear you should pick up to stay safe and get the most out of your bike. Whether you're riding for exercise or as a replacement for public transit, the equipment you need is pretty much the same. We asked nine cycling experts — including professional riders, bike shop owners, and mechanics — to recommend the best helmets, locks, lights, tools, and clothing to get you through the rest of the summer and fall.
The best bike helmets
"A helmet should be sold with every bike," says Eric Hockman, former Shimano race mechanic. They're an essential piece of safety gear that can protect you when you or someone else makes a mistake. (While less essential, a good pair of sunglasses will also help keep your eyes safe from road debris, dirt, and bugs.)
Pro cyclist Ellen Noble wears this helmet, which she likes because "it's not just protecting against blunt force; it's protecting against rotational force," she says. "And it's comfortable." This particular helmet is suited for all types of riding, but if you're focused on road biking or mountain biking or commuting, Bontrager also makes more specialized helmets with WaveCel technology.
For a less expensive option, try the Giant Compel MIPS. "It's an entry-level helmet and a good helmet all around," says Adam Williams, owner of SloHi Bike and Coffee in Denver, Colorado. "I use one. It works for mountain biking and road biking, although it is slightly more geared for roads." (For more recommended bike helmets for every type of rider, click here.)
The best bike lights
Most of our experts recommended having at least a small blinking red rear tail light, even on the brightest days, to help motorists see you more easily. While less expensive, battery-powered options work, a small USB rechargeable light can last for months.
"I really like the Flares," says Tyler West, a certified bike service educator and longtime race mechanic for Trek Bikes. "They hold a charge for a long time, and even though they're small, they're very visible."