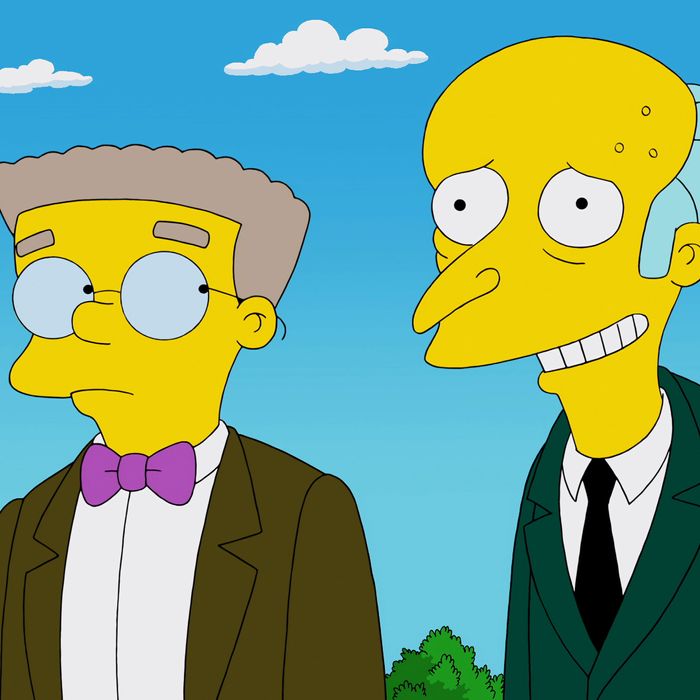 When you spend most of your weekdays with your boss, you might expect it to be easy to figure out what to give. But spending a lot of time with someone isn't quite the same as knowing them well, and you certainly wouldn't want to give a holiday gift that oversteps or, worse, offends. We talked to a bunch of bosses and managers in various lines of work to come up with 18 suggestions for the best boss-gifts to give this season.
For the boss who needs help with taking notes
"For me, the perfect gift from a direct report would be inexpensive and practical, something I'll put to use on the regular at the office — for instance, the extra-small Volant Journals from Moleskine," says Erik Maza, style features director at Town & Country. "They'll save me from having to look at Slack during meetings."
As the deputy editor of food & dining at the Chicago Tribune, Joseph Hernandez prefers a high-tech take on the classic notebook brand. "I make it a point to keep a notebook on me at all times, but being able to digitize those notes ([from] interviews, or meeting minutes) and sync them with Evernote has been [extremely] useful," he says.
For the boss whose shirts are always perfectly pressed
Perfect for the boss who keeps an extra button-down in their desk drawer, this mini iron comes recommended by Emily Collins, creative director and partner at the Mighty Oak animation studio. Anyone who needs to stay crisp on the go would appreciate it.
For the boss who's always borrowing a charger
"My phone is almost always near-dead, so a portable phone charger to keep in my bag when I'm out of the office or traveling would be a godsend," says Hernandez.
For the boss who sends emails from 30,000 feet
Dr. Kat Cohen, CEO of education consultancy IvyWise, is constantly on the go and needs her technology to keep up. "I really appreciate innovative products that help me work efficiently while traveling," she says. "This device is small enough to stash in a purse or carry-on, but projects a full-sized keyboard on any flat service. The long-lasting 1000mah battery is a lifesaver when it comes to working remotely or catching up on emails on long flights."
For the boss who hates headphones