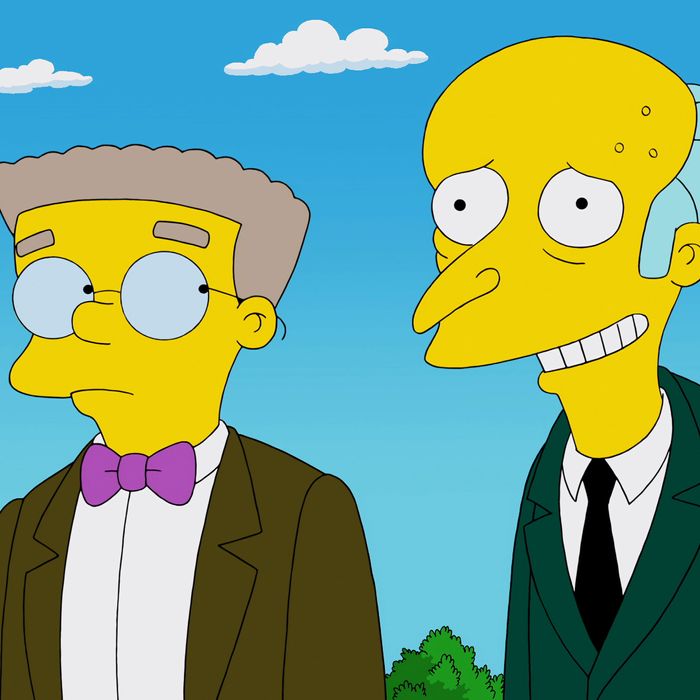 When you spend most of your weekdays with your boss, you might expect it to be easy to figure out what to give. But spending a lot of time with someone isn't quite the same as knowing them well, and you certainly wouldn't want to give a holiday gift that oversteps or, worse, offends. We talked to a bunch of bosses and managers in various lines of work to come up with 18 suggestions for the best boss-gifts to give this season.
For the boss who needs help with taking notes
"For me, the perfect gift from a direct report would be inexpensive and practical, something I'll put to use on the regular at the office — for instance, the extra-small Volant Journals from Moleskine," says Erik Maza, style features director at Town & Country. "They'll save me from having to look at Slack during meetings."
As the deputy editor of food & dining at the Chicago Tribune, Joseph Hernandez prefers a high-tech take on the classic notebook brand. "I make it a point to keep a notebook on me at all times, but being able to digitize those notes ([from] interviews, or meeting minutes) and sync them with Evernote has been [extremely] useful," he says.
For the boss whose shirts are always perfectly pressed
Perfect for the boss who keeps an extra button-down in their desk drawer, this mini iron comes recommended by Emily Collins, creative director and partner at the Mighty Oak animation studio. Anyone who needs to stay crisp on the go would appreciate it.
For the boss who's always borrowing a charger
"My phone is almost always near-dead, so a portable phone charger to keep in my bag when I'm out of the office or traveling would be a godsend," says Hernandez.
For the boss who sends emails from 30,000 feet
Dr. Kat Cohen, CEO of education consultancy IvyWise, is constantly on the go and needs her technology to keep up. "I really appreciate innovative products that help me work efficiently while traveling," she says. "This device is small enough to stash in a purse or carry-on, but projects a full-sized keyboard on any flat service. The long-lasting 1000mah battery is a lifesaver when it comes to working remotely or catching up on emails on long flights."
For the boss who hates headphones
Dr. Cohen also recommends this tiny but powerful Bluetooth speaker. "There is a built-in microphone, which can be great for conference calls and business meetings. I also use the device to play my favorite music whenever I'm staying in hotels."
For the boss who's always working out
"I'd want one of those elliptical footrest contraptions," says Jennifer Caceres, the Advertising Campaign Manager at Comcast Spotlight. "I'm at my desk too much and am always multitasking. I bring my little weights every now and then, but working long hours, especially during the holidays, keeps me from being as active as I want to be."
For the boss who prefers an out-of-office fitness experience
"What I would really love is a gift card to Pure Barre or CorePower," says Heather L. Barmore, director of communications at VoteRunLead. "What I love about both is that it's the same every time. I am in the middle of moving and miss having a routine. I am quite looking forward to being sore for days."
For the boss who's picky about coffee
Recommended by Sarah Hofstetter, president of Comscore, the Nespresso Vertuo Machine is a definite upgrade to whatever coffee apparatus is currently sitting in the office kitchen. "It's sleek-looking, [makes] great coffee, and the pods are fully recyclable," she says. Retailing for $125 and up, these caffeine-addiction enablers make for good group gifts.
Or if you're looking for a slightly less-expensive option for a coffee-loving boss, there's this temperature-control mug. Mitchell Kass, founder and creative director of Trend Council, says, "Anyone who hates drinking lukewarm coffee would appreciate this." Plus, the mug was named in our roundup of the trendiest gifts for men this holiday season, according to trend forecasters.
For the boss who loves a good pour
Hofstetter also points to this group-gift-appropriate wine pouring contraption as an ideal present for an oenophile.
But if you're not going in on a gift with a group, this less expensive wine saver is an equally good gift.
For the boss with a not-so-secret cat obsession
"Last year, my staff chipped in to buy me an engraved, cat-shaped mug, and wine stoppers with ceramic cat heads — clearly they found out about my cat obsession — from Etsy," says Julia Kravets, founder and CEO of Little Choc Apothecary in New York. "I love those gifts so much, because they're personal, they show that my staff knows a key aspect of my personality, and they support independent artists. Plus, they're inexpensive, so I don't feel bad about [my staff] spending too much money on me."
For the boss who already has a design-y mug
"I love anything that supports local artists," says Jordan Rosenacker, the Austin, Texas-based co-founder of Atlas Coffee Club. "This in particular is from JFR Glass, a local Austin glass-blower that does everything by hand. I love it because it's great for the office as both a conversation starter and an art piece to showcase, and it inspires people to get something local and custom and not just give money to a big chain."