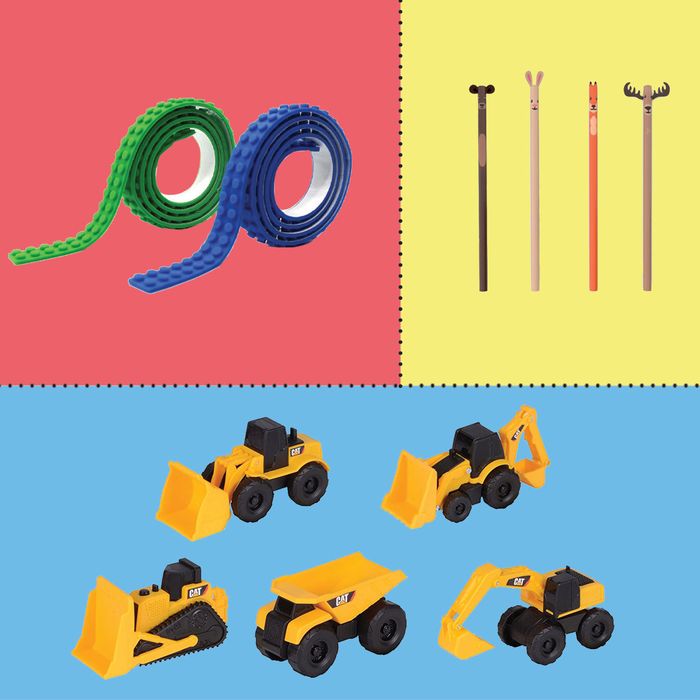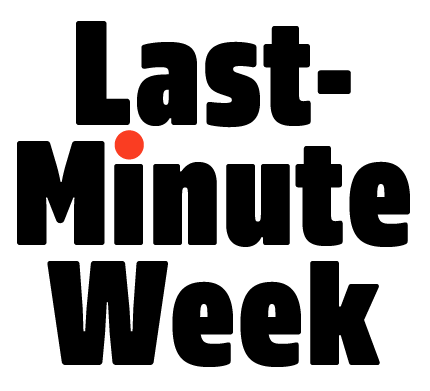 Buying stocking stuffers for kids doesn't mean skimping on design creativity. Some of the best gifts you can find (gifts you'd actually want for yourself) would be perfectly suited to kids. Below, I've put together a few dozen of my very favorite things to stuff into stockings, all for around five bucks.
Simple, beautiful, timeless.
Roar! These are delightful.
Now you can put Lego on every possible surface in your house, just like your kids have always wanted.
These chopsticks train children to master the eating utensils. Once they have outgrown the green thumb rest, you can pull them apart to be big-kid-ready.
These are the kind of stickers I would have treasured, hidden in my sticker box, and admired without daring to use them.
It glows in the dark, it bounces, it shatters when frozen — what's not to love?
Scary and cool, these puzzles are surprisingly easy to put together.
Cute enough for kids, stylish enough for their parents, too.
It's hard for me to believe that anyone would dare use these as actual erasers when they are perfectly engineered little puzzles. I've spent long hours with my kid taking these apart and putting them back together over and over again.
Great, colorful markers that erase easily. These are a crowd-pleaser, as fun for kids as for adults with boring office jobs.
This washi tape comes in lovely designs, and, best of all, won't damage furniture and walls when the little one sticks it everywhere.
This package of multicolor Play-Doh soap smells like vanilla and bubble gum, and is a craft kit to create a small snow fairy.