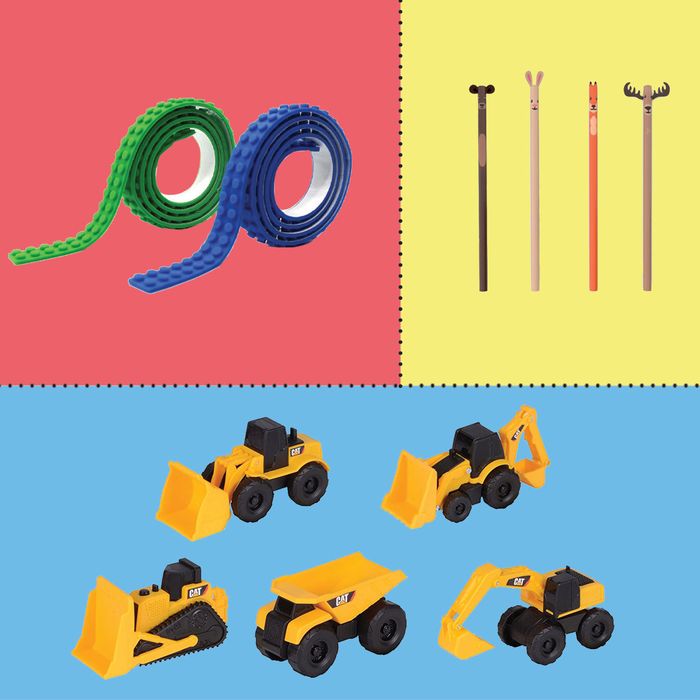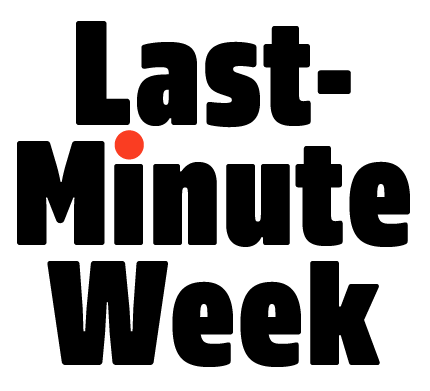 Buying stocking stuffers for kids doesn't mean skimping on design creativity. Some of the best gifts you can find (gifts you'd actually want for yourself) would be perfectly suited to kids. Below, I've put together a few dozen of my very favorite things to stuff into stockings, all for around five bucks.
Simple, beautiful, timeless.
Roar! These are delightful.
Now you can put Lego on every possible surface in your house, just like your kids have always wanted.
These chopsticks train children to master the eating utensils. Once they have outgrown the green thumb rest, you can pull them apart to be big-kid-ready.