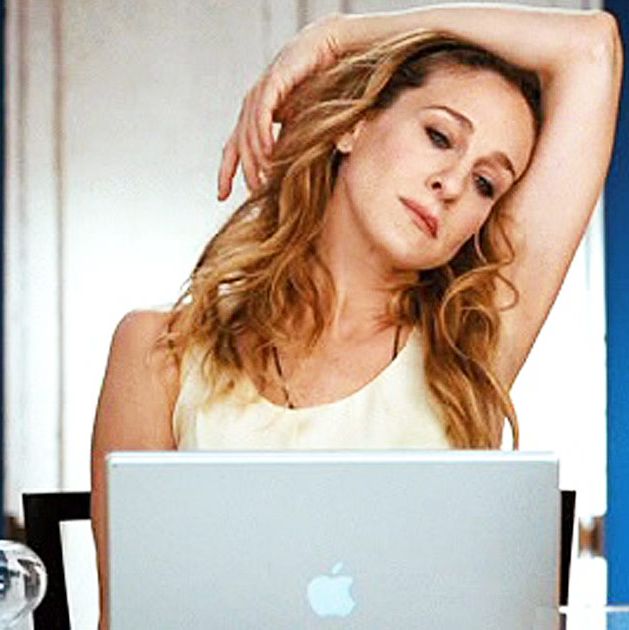 Writers aren't as easy to shop for as you may think. Yes, you can always buy them a book, but what if they already have it? Pens are a nice thought too, but as we've learned, folks can be very particular about a tool they might be holding all day. And a bookmark might seem like a cute idea, but is it something so small that it might come across as an afterthought? To ensure your name makes the dedication in the writer in your life's next book, or play, or script, we asked more than a dozen writers about the types of gifts they would love to receive as well as the gifts they deem worthy to hand out to their own writer friends. Below, their many suggestions, along with a handful of other writer-approved gifts we've written about over the years.
Gifts for planning and organizing
If, like writer Alice Gregory, the writer in your life has trouble organizing thoughts and files and is dangerously close to turning into the Red String Meme Guy, she says a bulletin board might be the gift for them. Gregory told us she bought one for herself in an attempt to "corral a bunch of paperwork," and has been using it ever since. Her recommendation is this stylish option, which she says has a rare "non-aluminum frame" and a white linen surface, making it a bit more special and giftable than your average bulletin board. Gregory adds: "It would look very impressive wrapped in paper with a bow."
For a more affordable twist on the same theme, Gregory also recommends this whiteboard, which she purchased for extra planning space after filling up her bulletin board. It's magnetic, so you can still pin pages or other bits of inspiration to it, and the erasable writing surface may come in handy for someone whose ideas are constantly changing.
Four of the writers we talked to suggested a nice notebook (or blank sketchbook) as an affordable and thoughtful way to show your affection. Tayari Jones, the author of An American Marriage, told us she loves the dot-grid layout of the Confidant notebook from Baron Fig (the maker of our favorite pen) because, to her, it is a happy medium between an oppressive lined page and an wide-open blank one. "I feel like lines are too controlling and the blank page doesn't give me enough structure, so a dot grid feels like that nice in-between space," she says. Jones also likes how the notebooks are hand-sewn, which she says makes them feel artisanal even though they are inexpensive enough to get dirty. When we tested 100 notebooks here at the Strategist, this one landed in the top half (at number 36), with our editor Alexis Swerdloff noting that "the pre-online, print-only Strategist named this the best notebook back in 2015."