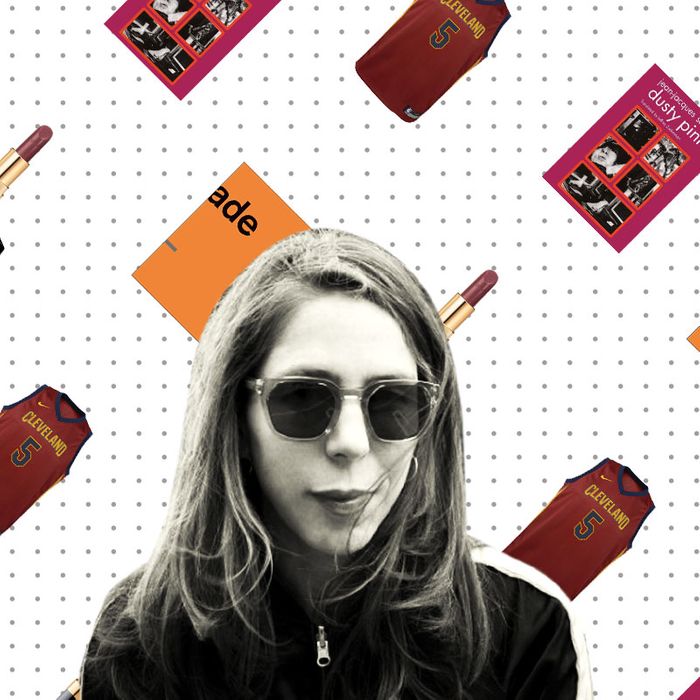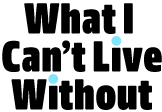 If you're like us, you've probably wondered what famous people add to their carts. Not the JAR brooch and Louis XV chair, but the hand sanitizer and the electric toothbrush. We asked novelist Rachel Kushner, whose new book The Mars Room is out now, about the Chanel lipstick, hip-hop album, and book of poetry she can't live without.
Remember Ferguson? Who among my peers in the literary world was up for supporting the rioters? I wondered too. In any case, what's happened since has been more abuses, more killings of unarmed citizens, and no reforms to date. Unfortunately no increased diversity on police forces, nor body cameras, nor better training, has made any seeming difference. We need to restructure our society and put resources into communities themselves, an argument Alex Vitale makes very persuasively.
ABN is Z-Ro and his cousin Trae tha Truth, although I guess now they've had a falling out? Z-Ro is incredibly underrated and should be way more famous than he is. "Rain" on this album is a killer. It was the soundtrack that played for a whole summer among the lives of some of my interconnected friends, and so it's weighted with sentiment, nostalgia, and love, even if its message is brutal.
Whether I'm reading about the necessary abolition of the police, or blasting Z-Ro like a typical woman of a certain age, I am never without this lipstick, in number 438 ("Suzanne"), both wearing it, and pocketing it, and that's the honest-to-God truth.
Come on who doesn't want to go to Camp Marmalade? I'll go wherever putto, poet, painter and — little did you know — lounge crooner and ivory tinkler Wayne Koestenbaum wants to take me. But this new poetry collection, ostensibly culled from W.K.'s daily journals, and beautifully bound in a handsome shade of melon (or marmalade), looks excellent with a black outfit and offers great escapes into the cold streams and warm zephyrs of Camp K.