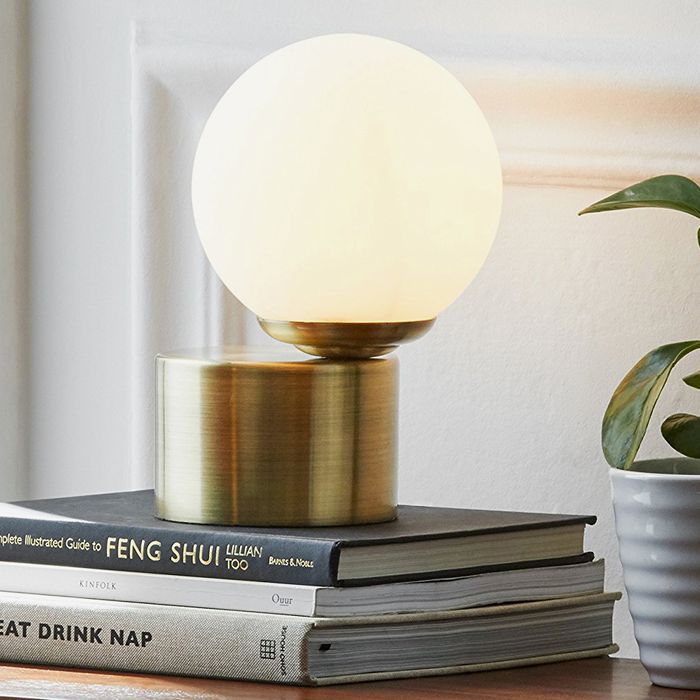 Photo: Courtesy of the brand.
Prime Day 2018 is officially underway, which means that for the next 36 hours, you're going to be hearing from us about a slew of Amazon sales, from appliances to women's fashion (provided that you're a member, of course, though a free 30-day trial is always available if you want to get in on the action). In the realm of home décor, we're on the scene with some of the best cheap, yet expensive-looking, items to outfit your home. Check back here, where we'll be updating this list as the deals roll in — but also be sure to check our Prime Day hub of the best deals, and follow us on Twitter for one-off deals and up-to-the-minute action.
A very good deal on this easy-on-the-eyes kitchen trash can that we've covered before on the site.
Now's the time to strike on this mildew-resistant wooden bath mat.
A pale-pink duvet set — if you've been hunting for some affordable linen bedding for summer.
Here's a Tulum-inspired throw with hand-tied, oversize tassels that would look nice slung over the arm of the couch.
Some modern lighting that isn't actually cheap, cheap — but is quite a deal for this sleek, tripod lamp setup.
So you can get that hotel bedding look at home.
Round mirrors are very on-trend lately, and you can sweep up this metal one with spokes now that it's 30 percent off.
A handsome leather swivel chair to gussy up your office space — that while not extremely cheap, is still affordable for what you're getting.