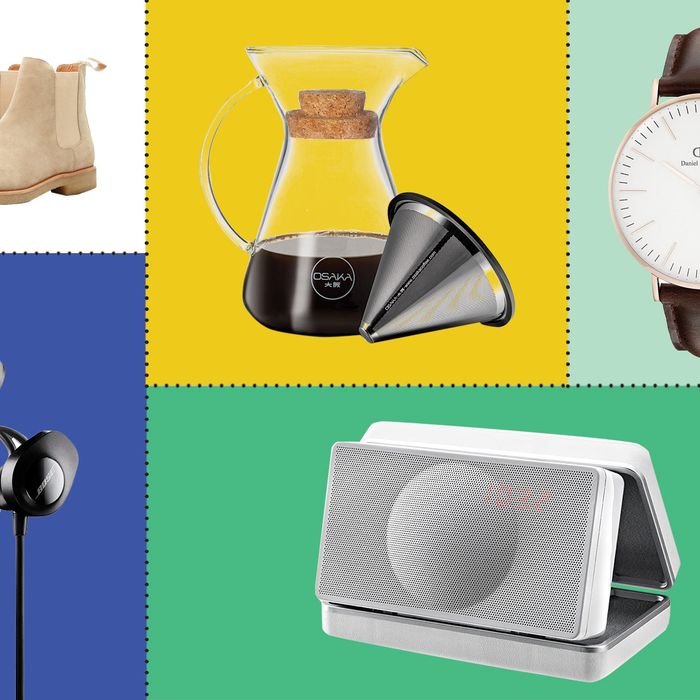 Attention, shoppers: You have just over two weeks until Father's Day to snap up the perfect gift (and even fewer than that if we're talking about just business days). But don't fret, because we'll be rolling out a slew of surefire ideas for him over the next few days. To get you started, take a look at some of the most popular Strategist products below that also happen to make great gifts for dad.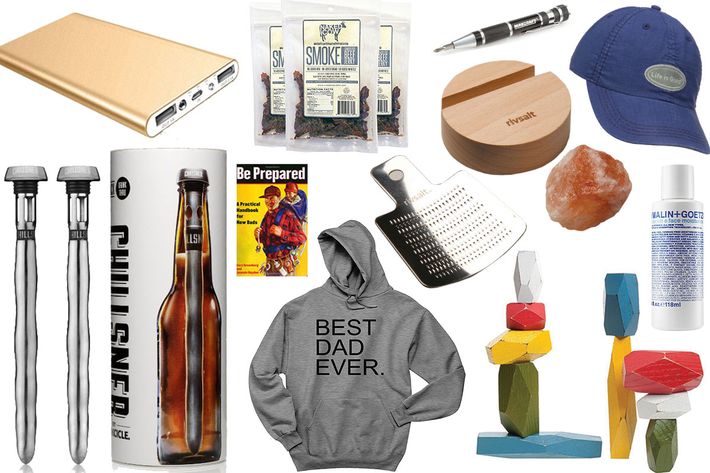 Here's a place to start: our rather exhaustive list of gifts that you can buy every kind of dad, right on Amazon.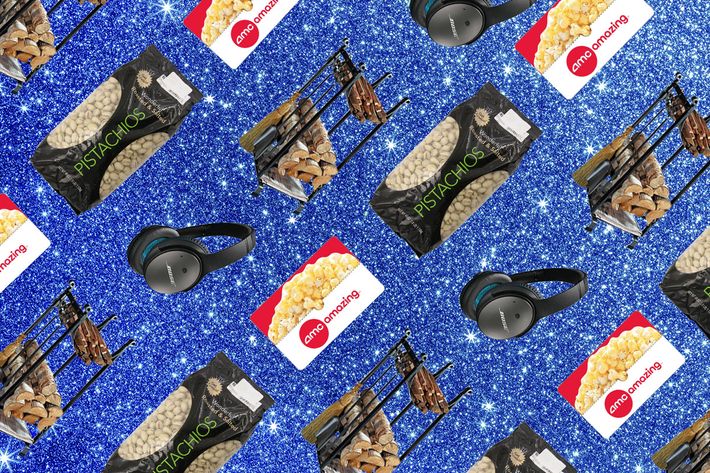 You might want to take a look at the holiday gifts wished for by a dozen real-life dads, too.
Jake Swearingen of Select All calls these JBL headphones the best wireless versions under $150.
Your dad could probably use an alarm clock that wakes him up with natural(ish) light.
The Amazon Echo will completely change how he thinks about checking the weather or news in the morning.
All parents go crazy over the Nespresso machine, which takes all the pain out of the morning brew.
Photo: Courtesy of the vendor, Getty Images
Most likely the fanciest toothbrush you've ever seen — and something he's probably too thrifty to get himself.
Photo: Courtesy of the vendor, Getty Images
He'll love this watch because it looks handsomely minimalist; you'll love it because it's cheaper than it looks.
Photo: Bobby Doherty/New York Magazine
These $99 Chelsea boots look much more expensive — they're also incredible comfortable.
Does dad suffer from neck pain? Help him out with a funny divoted pillow that does wonders for soreness.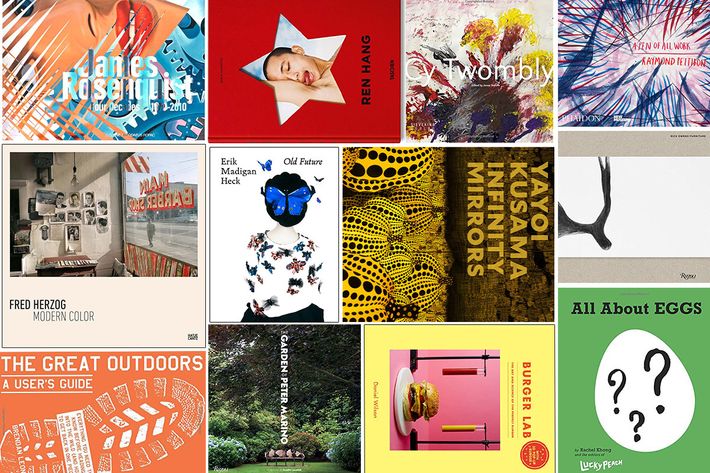 Maybe your dad needs some tasteful reading to display on his coffee table; we found the 34 best coffee-table books for spring.