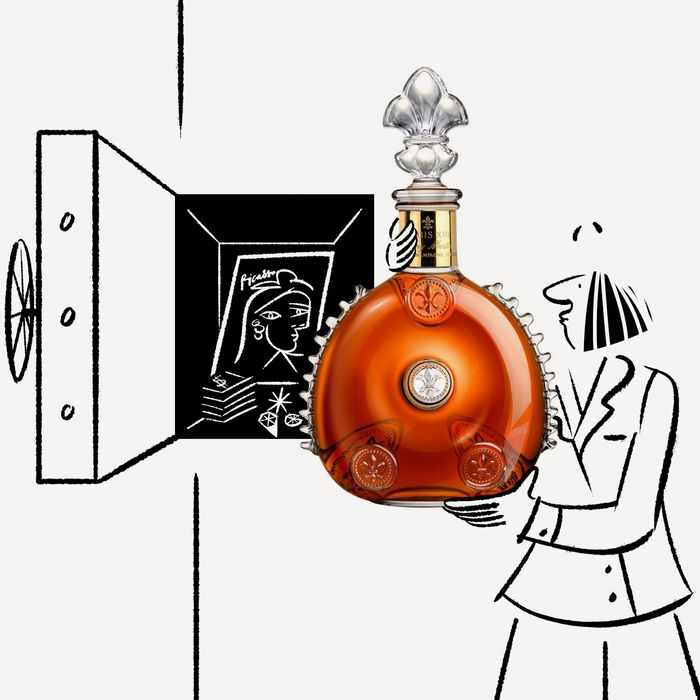 "Assistant" is a bit of a catchall term. Sure, assistants schedule meetings, take notes, and retrieve coffee, but they can also act as a quasi-concierge, sending fruit baskets to top clients and buying gifts for partners. In an effort to unearth the highly specific material needs of powerful people, we sat down with "Camilla," who, until recently, worked as an executive assistant to one of the most famous chefs in the world. We spoke to her about the 18 identical white coats he keeps in rotation, the calligraphy pens he uses to sign 300 books at a time, and the Canadian fruit gummies he can't resist (but still feels a bit guilty about eating).
Office Essentials
The chef has multiple restaurants, projects, events, and appearances to juggle at all times, and Camilla's main job for the last four and a half years was "managing his whereabouts." Their tiny office above one restaurant served as the "epicenter" of the company, where she and an office manager kept track of and prepared their boss for all his engagements. As such, the chef was in and out of the space multiple times a day and particular about a few things he always had to have on hand.
Camilla's boss has "beautiful penmanship," an attribute she says is supported by using this calligraphy marker that she keeps at least four or five of in the office. He uses them to sign his own books — sometimes 300 in one sitting, in an assembly-line process in which Camilla bends a page in each copy so that it lies flat ("he hates it when it's not flat," she says). He's signed chef jackets, photos, aprons, and even the Bernardaud porcelain plates from one of his own restaurants. "There was this couple that was so enamored by their experience [dining there], they asked if they could buy a dish," Camilla says. "I don't think that they sold it to them — they gave them a dish. And then, lo and behold, they mailed it, and asked him to sign it."
"He is notorious for always having a measuring tape nearby," Camilla says of her boss. That's because, she says, he's so involved with (and has so many opinions on) his restaurants, in highly specific ways: the size of a kitchen cart in a dining room, the dimensions of menu paper and invitations (for which he uses the Westcott ruler), the height of a bar stool, the width of a tablecloth. Once, the measuring tape came in handy when Camilla's boss bought a few pairs of jeans on sale and took them to a high-end tailor. "He was getting robbed, robbed, robbed," Camilla says, so she told him about a more affordable shop in her neighborhood. He asked her if she would take the jeans there for him. "And I'm like, 'Chef, I'm not bringing them unless you try them on,'" Camilla says. "'I don't want to be responsible if they're not right.'" So he put on a pair, and then she took his measurements. He's been going to her tailor ever since.