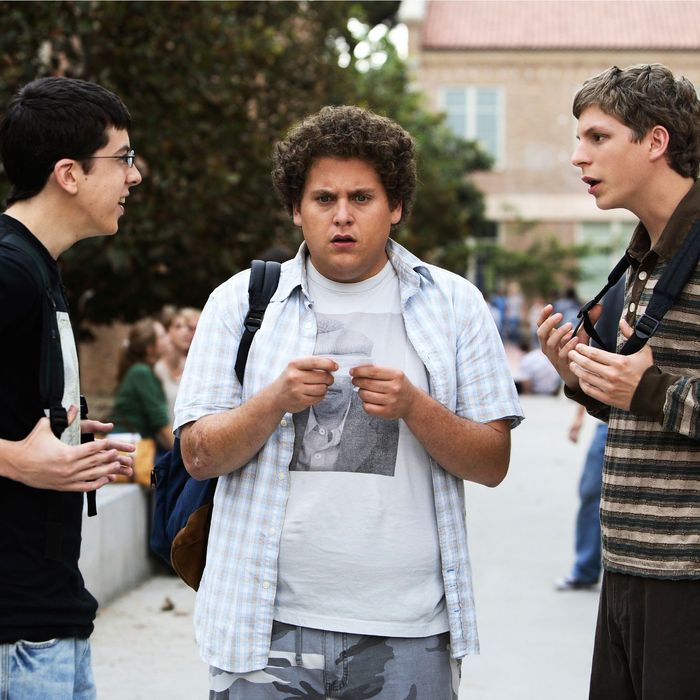 Photo: Sony Pictures Releasing
As opinionated as teenage boys are, they can be a bit hard to read. It can be difficult to get them to speak in more than one-word sentences, much less get thorough insights into their tastes. To find the coolest gifts that will put smiles on the faces of this particularly tough audience, we spoke to 15 teenage boys about the things they're currently coveting. Read on for their thoughts on the best gifts for young athletes (a heated foot massager), whether an Xbox is still a good idea (it is), and who makes the best fleece (Patagonia, of course). We've checked stock for all these products to make sure they'll ship in time for Christmas, but shipping and availability are subject to change the closer we get to December 25 (and we've marked which ones won't arrive in time), so don't dillydally. And if you've got adolescent girls in your life, be sure to check out our lists of the best gifts for teenage and tween girls, too.
Gaming
gifts
for
teenage
boys
Video games, of course, are a perennially popular gift among teen boys. There are endless options to choose from, but a sure bet, according to 14-year-old Jeremy, is to go for "the 2020 version of popular sports games." These games are updated every year with new players and features, and if someone has been playing the 2019 edition, it's safe to assume they'll want the latest.
Three of the teen boys we talked to say Madden NFL 20 (available for Xbox One and PS4) is at the top of their list, including 12-year-old Mateus, who has been playing the 2019 version with his brother. "As soon as they release the new game, they stop updating the old one," he says, adding that the new one also has some new features he's excited about, like an option for creating your own custom player, or using players from the past. If the teenage boy on your list isn't into football, there's always FIFA 20 and NBA 2K20 (available for Xbox One, PS4 and Nintendo Switch), as well as NHL 20 (available for Xbox One and PS4) — all of which were also mentioned.
"A lot of my friends are really excited about the latest Call of Duty ," says 16-year-old Sean. Jeremy also thinks this game would make a great gift. He doesn't personally play it, but told us, "I know a lot of people like it." It's available for Xbox One and PS4.