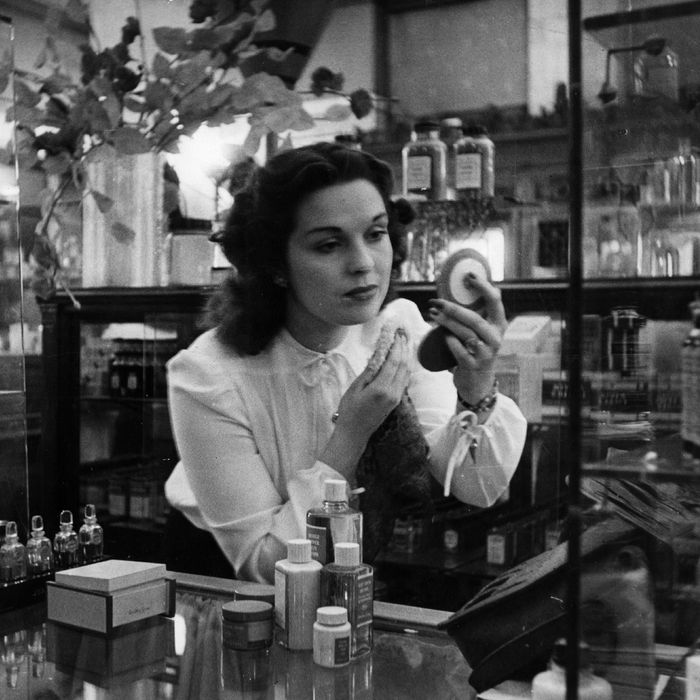 Photo: Haywood Magee/Getty Images
Black Friday has officially arrived, and Ulta, as we predicted, has some really good deals on makeup, beauty products, skin care, and more. Plenty of products from some of our favorite brands — including Tarte, Urban Decay, Anastasia Beverly Hills, and Lime Crime, just to name a few — are offering up to half-off their most beloved favorites. If skin care is more your game, they've got plenty of products to stock up on (or try for the very first time), as well as some deeply discounted gadgets, like motorized facial-cleansing brushes and at-home microdermabrasion, to help you replicate your favorite facial in the comfort of your own bathroom.
And while it's easy to get caught up in the plethora of makeup and skin-care deals, there are also a lot of extremely good hair-care discounts. We are particularly impressed by the prices on some of our favorite, generally frustratingly expensive curlers, straighteners, and hair dryers. And if you just need a new shampoo or styling product, there are plenty of those, too.
We also suggest taking a peek at some of the Ulta-exclusive, holiday edition gift sets, whether you're looking to splurge on your loved ones or yourself. A caveat with these: holiday sets come in very limited quantities, so don't, as we like to say, dillydally. We will be updating this page with any new deals that pop up, but you can also follow us on Twitter for more timely sales coverage.
Skin Care
A luxurious facial oil that that will hydrate and nourish dry skin.
If you struggle with dark circles or puffiness, these patches — enriched with plant extracts, green tea, and antioxidants — will add a much-needed dose of hydration and nourishment to the delicate skin under your eyes.
Now is a good time to stock up on an excellent everyday, gentle cleanser.
You can probably afford to buy a gallon's worth of this healing body lotion to get you through the worst of dry, itchy skin season.
If all that festive indulging is leaving your skin looking a bit stressed, this clay mask should help clear out your pores.
We haven't seen the Foreo Luna Mini 2 this cheap since Prime Day, so we recommend snapping up this easy-to-clean facial-cleansing brush immediately.
This scrub has notes of bergamot, mandarin, rose, jasmine, peach, strawberry, musk, and amber base note.
A gentle but effective cleansing brush at a more-affordable price point.
A collection of Kendell Jenner–approved Proactiv products to give you a glow just in time to run into your high-school nemesis at the grocery store.
Get a personal microdermabrasion device for at-home treatment for half the price that one visit to the dermatologist would cost you.
Makeup