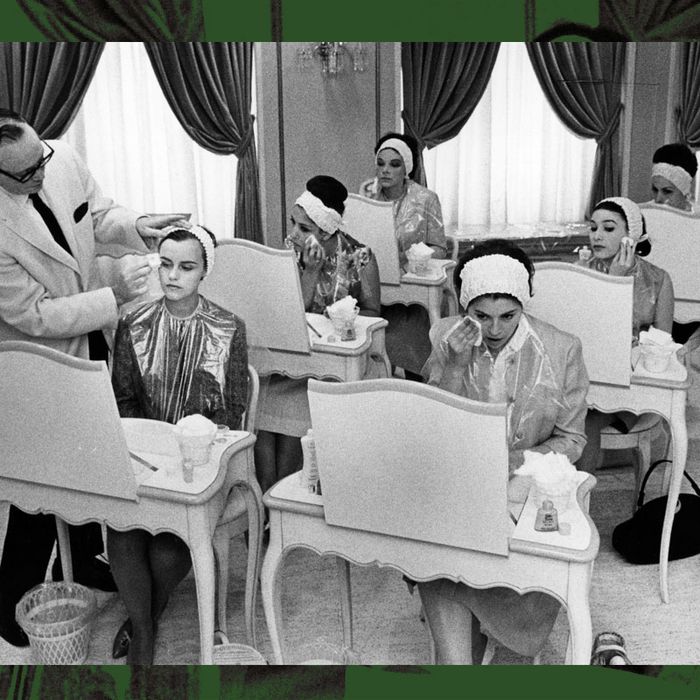 No matter what your beauty or makeup routine, a good skin-care routine is the foundation you want to be working with. Whether you're looking for smooth heels, a poreless T-zone, or remedies for your under-eye circles, we've compiled the best skin-care products the Strategist has ever highlighted in one convenient spot.
The
Best
Skin-Care
Products
for
Glowing
Skin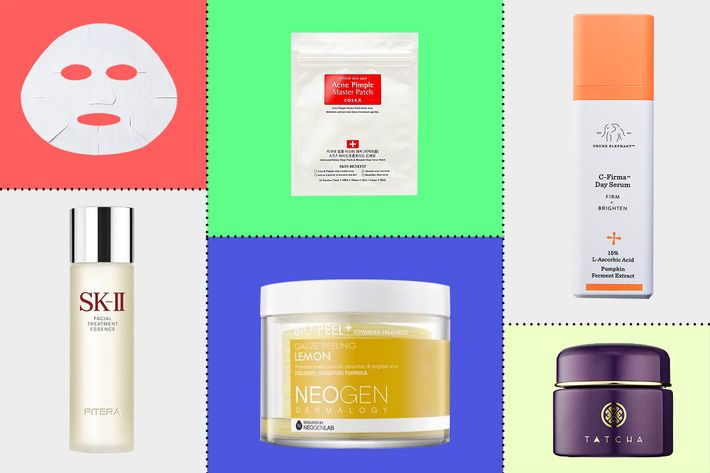 Rio Viera-Newton is not a professional skin expert, but she is admittedly crazy about what she puts on her face. What began as a culty Google doc is now one of the Strategist's most popular stories containing the 16 products she uses to get glowy skin.
The
Best
French-Drugstore
Beauty
Products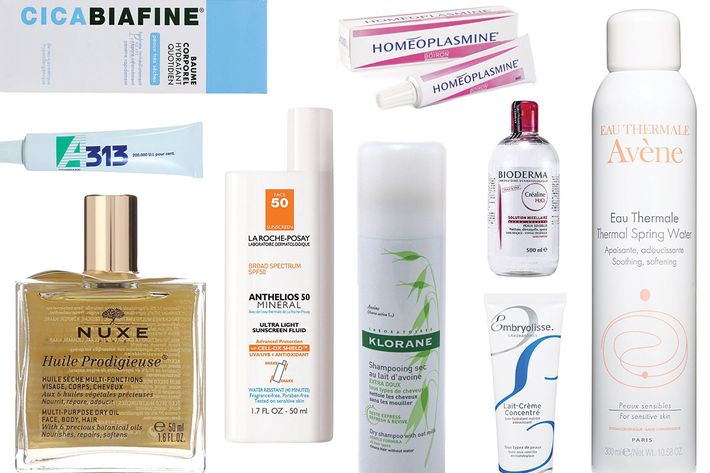 It's well-known by now that some of the best skin-care and beauty products come from French pharmacies, and now you don't even have to book a flight (or plead with a traveling friend) to get your hands on some. We rounded up the best drugstore products from France right here.
The
Best
Korean
Beauty
Products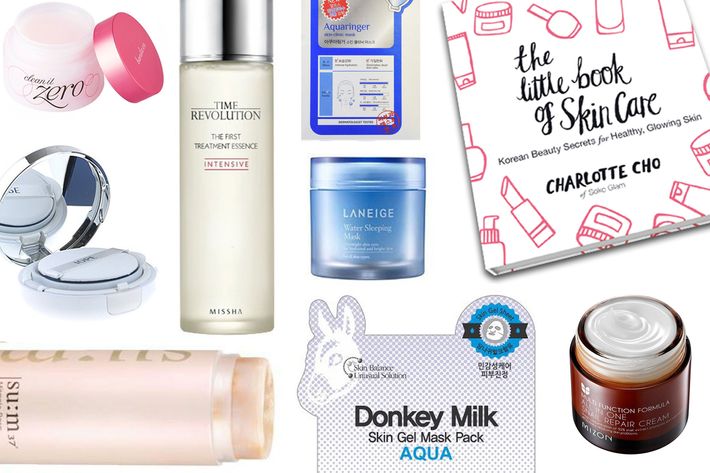 If you're looking to get started on Korean beauty, this is the place — Cut beauty director Kathleen Hou compiled the most popular K-beauty products endorsed by models, makeup artists, and Reddit and put them all in one shoppable place.
The
Best
Thai-Drugstore
Beauty
Products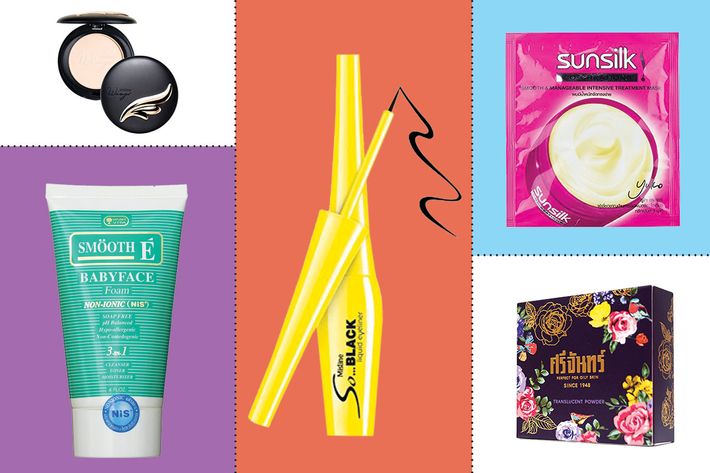 Writer Ashlea Halpern moved to Bangkok months ago and discovered an entire new world of Thai-drugstore products that have transformed her skin, from blacker-than-black mascara to cooling powder for muggy days.
The
Best
Skin-Care
Products
According
to
Redditors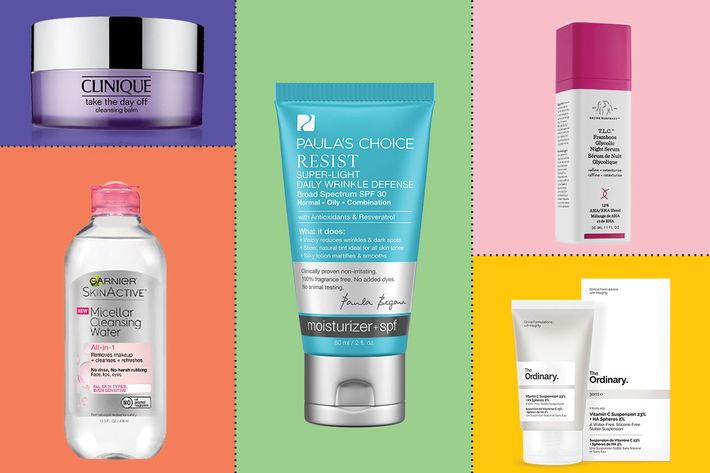 Writer Sara Spruch-Feiner dove into the archives of Reddit's Skincare Addiction Sub and came back with five of these skin-care obsessives' most-discussed favorite products.
The
Best
Eye
Products
for
Puffiness
and
Dark
Circles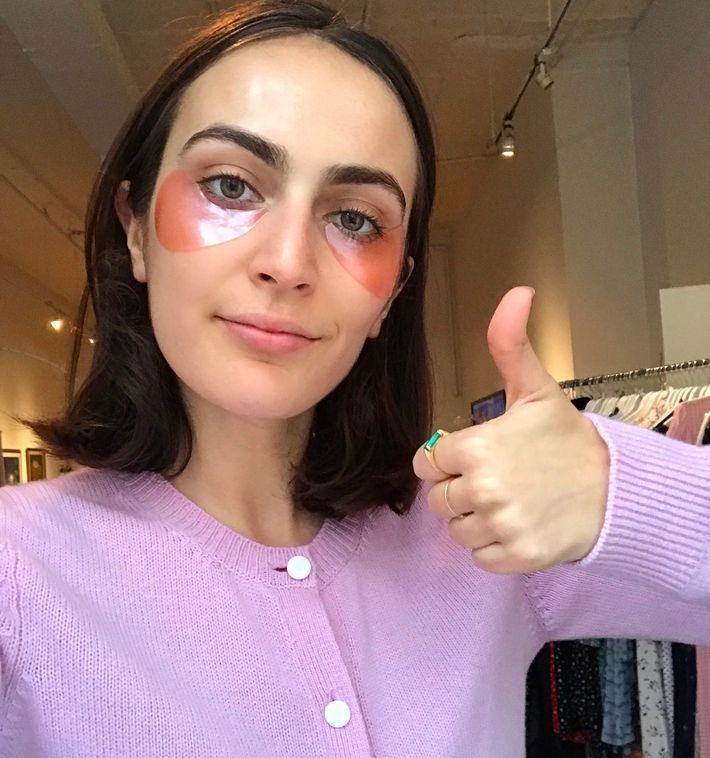 Viera-Newton and her family members all seem to suffer from the same affliction: dark circles and puffy under-eyes. Tasked with a mission to find the best remedies, she went and found the 14 best eye products for under-eye bags and dark circles.
The
Best
Facial
Moisturizers
That
Won't
Cause
Breakouts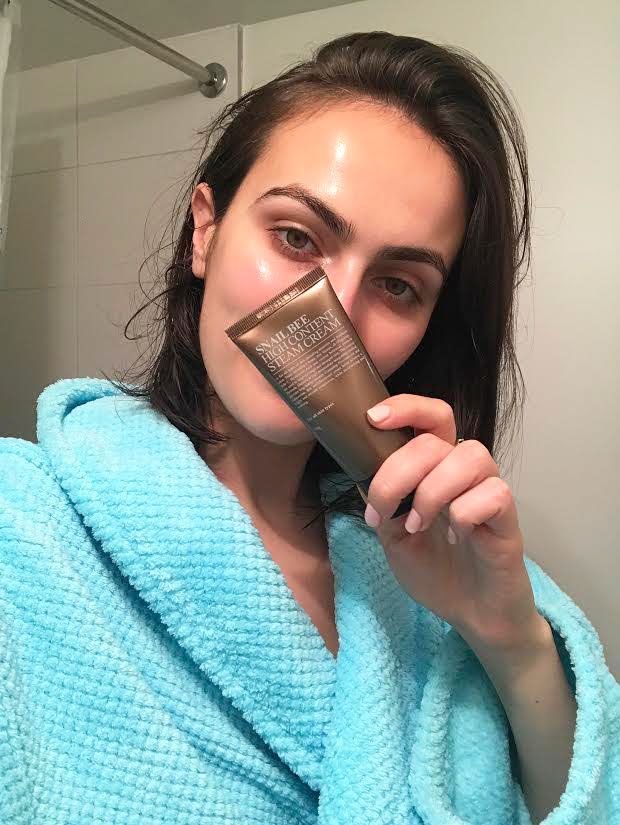 Viera-Newton has also spent years trying "just about every moisturizer I've ever laid my eyes on in an attempt to find a reliable cream that hydrates, smooths, and doesn't make me break out." Here, she rounds up six of her favorite moisturizers for sensitive skin.
The
Best
Face
Moisturizer
The
Best
Face
Scrub
and
Exfoliator
Writer Jinnie Lee found this No. 1–selling Japanese exfoliator through Amazon sleuthing. "I stumbled onto something seemingly too good to be true — a Japanese face peel called Cure Natural Aqua Gel, which is the No. 1 exfoliator in Japan (apparently one sells every 12 seconds). On your dry, post-cleansed face, slather two or three pumps of this jelly over your forehead, nose, cheeks, chin, down the neck, or wherever, and let it sit for five seconds. In an instant, the gel will react with your skin as it begins to dry a bit, at which point, you'll use your fingers to gently massage the product in a circular motion around your face. This is the wild part. The gel will start to shed almost immediately, much like the way pencil erasers leave those squiggly rubbings behind."
The
Best
Travel
Skin-Care
Products