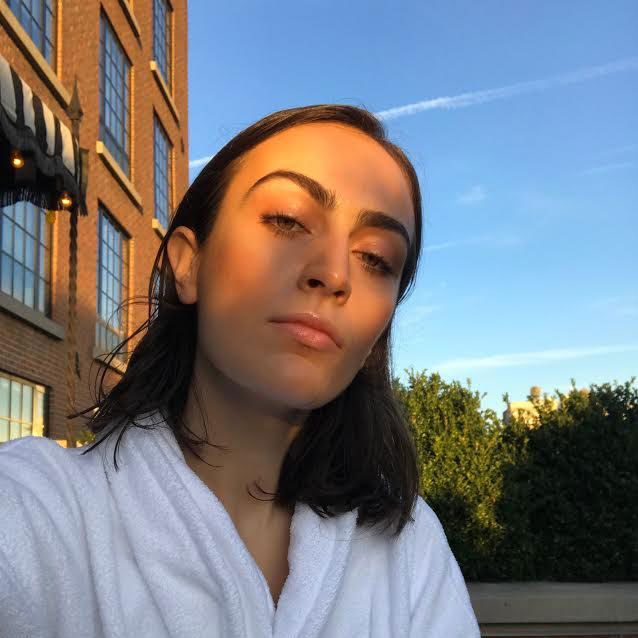 You can't even see the spot, can you?
Last weekend, my sister got married. I was both the maid of honor and the officiant of the wedding, but easily the most stressful element of the entire situation was preparing my skin. Since I am me, I'd been mentally and physically preparing my beauty regime for the event since circa early August. I took a bit of a risk and decided pre-wedding would be a good time to try out new masks, moisturizers, and exfoliants; I was really eager to take my skin to the next level and I had a bit of time to see how my face would respond. I sprinted to ask all my trusted beauty peers to ask about any new products for smooth, bright, glow-y skin.
A couple weeks to go, and things were going great — all the suggestions I had incorporated into my routine were working, and I started to feel like my skin was possibly in the best shape it had ever been in. Then, a true nightmare occurred. About five days before the Day, a combination of bad cyclical timing and pre-wedding anxiety left me with red, blotchy, itchy skin and an unfortunate spot right in the center of my chin. Though this was quite literally devastating to me, I also accepted the challenge. I had four days to take my skin from disastrous to flawless. Again, I was not the one getting married — but I sure knew how to make it about myself.