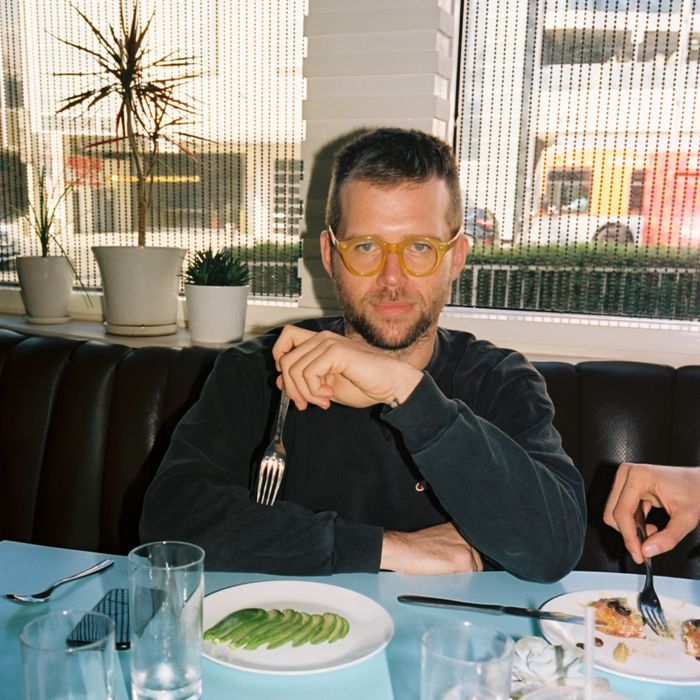 If you're looking for the most powerful hair dryer or handiest chef's knife, those things can be easy enough to find. Other objects of desire are a little more taste-based. What's the next status water bottle or hand wash, for instance? Regular readers of the Strategist will know that we've previously turned to resident Cool Guy Chris Black (he's a partner at brand consultancy Public Announcement) to help us answer both of those questions, and to get more of Chris's advice, he's now answering reader questions for us in a regular column. If you have a burning question about the next fanny pack or Noah rugby shirt, drop us an email with the subject line "Ask Chris" at strategist@nymag.com.
What are the best all-white sneakers? I'm tired of Stan Smiths, and Common Projects is a little out of my price range. What all-white sneakers should I buy for the summer?
Are you a junior strategist at a "creative agency" who lives in Williamsburg, loves mezcal, and takes dates to Seamore's? No? Then you should avoid Common Projects. They are wildly overpriced in my opinion. Also, be careful to avoid the designer-white-sneaker trap, I see countless victims daily, strolling in Soho in faux-distressed Golden Goose Deluxe Brand, Givenchy, or Balenciaga. JUST SAY NO! You never want to look like you are trying that hard.
The only all-white sneakers I genuinely stand behind are Vans. The perfect summer shoe. Understated, durable, eternally cool. I wear them sockless for 3–4 months a year, throw them away, and get a new pair next year when the weather warms up.
Stan Smiths (and the less popular Rod Lavers) are classic and absolutely serve the purpose. I wore them a lot in high school.
If you want something a bit more substantial, the classic Nike Air Force 1 is a good option.
A pair of two-tone white suede Converse Jack Purcell low-tops will break in nicely and aren't as ubiquitous as my other suggestions. White shoes are meant to get destroyed — don't waste your money on an expensive pair.