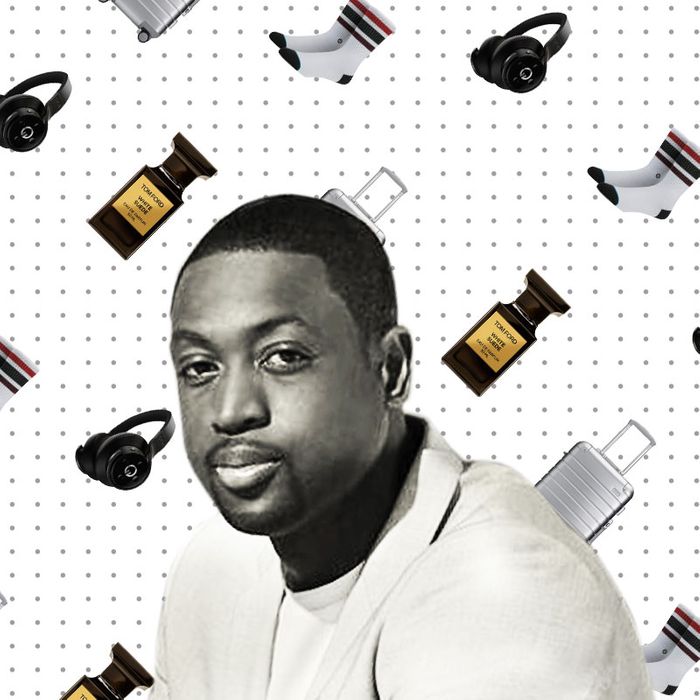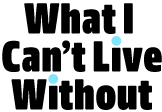 If you're like us, you've probably wondered what famous people add to their carts. Not the JAR brooch and Louis XV chair, but the hand sanitizer and the electric toothbrush. We asked NBA player Dwyane Wade, who has a new suitcase collaboration with Away, about the headphones, cologne, and socks he can't live without.
Golf is my thing. No matter what city or country I'm traveling to, I try to find the best golf course in the area. I like TaylorMade clubs because that's what the pros use, and it was actually the first set of clubs I got for myself when I started playing.
If I'm unable to play music loud when I'm traveling or before a game, I'll wear my Muzik headphones to create the soundtrack of the moment. As often as I share myself singing on social media it only makes sense for me to use smart headphones that sync to my social media — these actually connect to Twitter and Facebook and let me share songs.
I always think of fun socks as a party. A gray suit can be boring, but colorful socks are a surprise. I love that with Stance, you can find every kind of sock for everyone from kids to bikers.
I love this cologne because it smells like my sweat. Just kidding! It is how I imagine my sweat would smell if I were to sweat cologne. It has a sweet yet manly musk smell that stays with me all day.