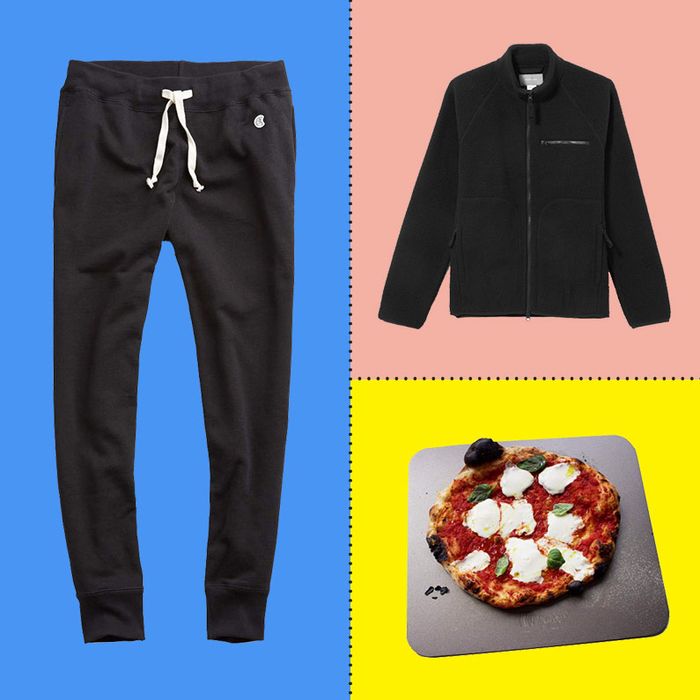 Photo: Courtesy of the retailers.
Finding the perfect holiday gift can be maddening — is this the color they'd want? Is it something they already have? Is it so last year? — but really, once you have a sense of a person's taste, it's not impossible. This season, we'll be talking to members of various tribes to find out exactly what to get that golf dad, teacher, or expecting mom in your life. Think of it as a window into their brain trust — or at least a very helpful starting point.
Men can be hard to shop for, and buying a gift for a boyfriend or husband presents all sorts of challenges. Do you get something safe that you know he'll use (like a new fleece), or do you go for something a little more niche that shows you were listening that one time he said, "I want to start making pizza" (like a Baking Steel sheet)? To find the best gifts for boyfriends and husbands, we spoke to four of them (plus one wife) about the gifts they want, and the gifts they have loved in the past. Don't miss all of the Strategist's holiday gift coverage right here, too.