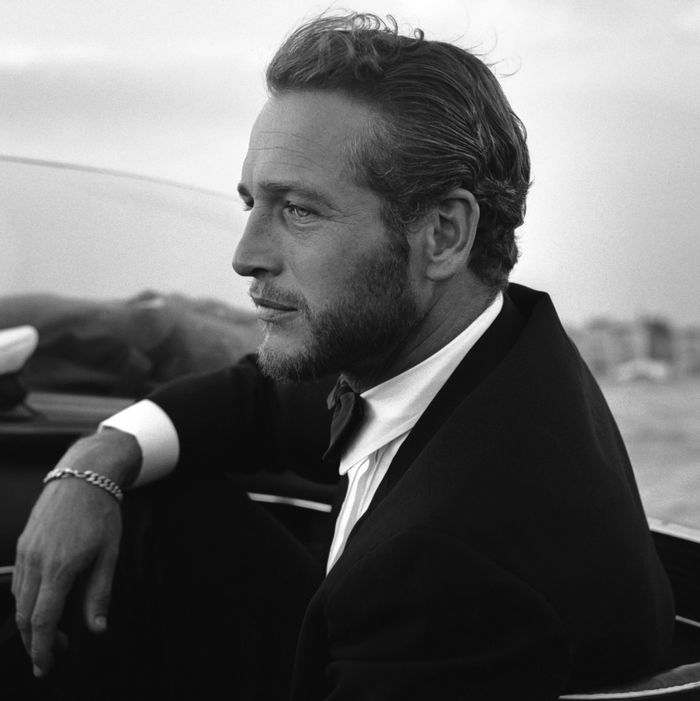 Photo: Archivio Cameraphoto Epoche/Getty Images
One big disclaimer to get out of the way: I don't currently have a beard. I am now, if not clean-shaven, only slightly stubbly. But I did recently grow out my beard for the first time, and I developed a bit of an obsession with finding the best beard products. It was mostly a matter of practicality: Beards can be really uncomfortable and itchy, especially in the early stages.
I learned by studying most of the beard blogosphere, watching YouTube after YouTube video of men growing "yeards" (beards that have been grown out for a year with minimal maintenance), lurking in the Reddit "beard" community (truly a lovely group of guys), and trawling through pages of Amazon reviews — I even downloaded the "Beard Booth" app and paid $4 to "Unlock Premium Beards" (not worth it). Of everything I ended up buying — I got much of it one night when my beard was especially itchy (around two weeks in), which is like grocery shopping when you're hungry — the things I'm recommending below are my favorites. When I grow out my beard again, I'll know what to use.
Best beard oil
If you only want to use one thing for your beard, get beard oil. The most common beard complaints are dryness and itchiness, and beard oil addresses both by conditioning beard hair and moisturizing the skin underneath. I actually found this one after heading into a Bluemercury in desperation, and I love it. It's light and absorbs well — it also softens the hair and leaves a nice shine while scenting your face with a subtle citrus-floral fragrance. The pump dispenser makes things easier than the dropper you'll find with most beard oils. The stuff's on the expensive side, but I think it's worth it.
I also have this other oil, which is about half the price of the Jack Black, and really terrific, too. It's a bit thicker in consistency, which some people might prefer (I like something lighter), and its scent is more in the spicy-woodsy family. If you're concerned about synthetics and preservatives, too, the stuff is just a blend of different organic oils, avocado, pumpkin seed, sweet almond, and argan.
Best beard brush