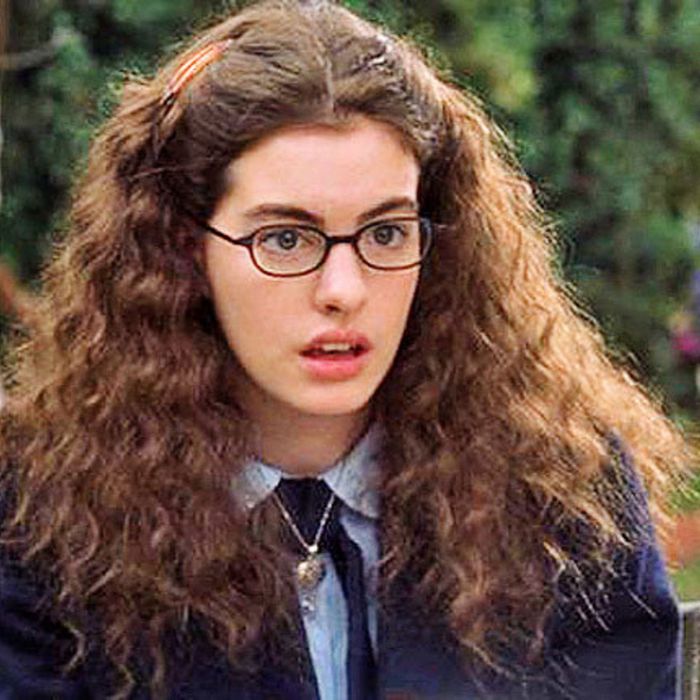 Photo: Courtesy of Walt Disney Pictures
"Nothing heals dry hair better than a great haircut," says Brooke Jordan, master stylist at the Birdhouse salon in Gowanus. "But given that's not really an option right now for many of us, products are all we've got." Fortunately, there are plenty of ultrahydrating shampoos, conditioners, oils, and leave-in treatments that can revive your hair if it's looking a little dull (or possibly even a bit broomlike), and keep it in good health until your next cut. We heard from Jordan and five other stylists about the products they trust to smooth and moisturize their clients' hair, as well as their own.
Shampoo and conditioner for dry hair
"A great moisturizing shampoo and conditioner is the best first line of defense for dry hair," says Jordan. She particularly likes R+Co's versatile line of products. "I'm in love with R+Co right now because it's nontoxic, vegan, and all of its products are super multitaskers (they're all, for instance, UV protectant), and it has shampoo and conditioner sets for every hair texture," she says. "If you have thin to medium-thick hair, choose Television." The Television shampoo and conditioner have juniper-berry extract, which helps to keep scalp oils in balance and adds moisture to hair without weighing it down, plus glycerin, which is known to help fight dryness in skin and hair, and babassu-seed oil, a lightweight and deep-conditioning oil.
Stephanie Louis, owner of Stylebox Salon in Prospect Heights, told us that one way to think about dry hair is in terms of "porosity," which refers to how quickly your hair absorbs water and how long it holds onto it. If you find that your hair absorbs water like a sponge, but then dries out fairly quickly, you likely have hair with high porosity. For high-porosity hair, Louis suggests SheaMoisture's coconut-oil line, which, she says, locks moisture into hair in a longer-lasting way (meaning added silkiness won't disappear as soon as the hair dries after the shower). In addition to nourishing coconut and shea oils, it has argan oil, aloe, and rose-hip oil, all known for softening hair and skin (not to mention smelling lovely).
On the other hand, your hair might have low porosity, meaning that it doesn't hold water well, and generally feels dried out almost immediately after you step out of the shower. To add moisture to low-porosity hair, you'll first need to get the strands wet in the shower to open then up, and then use products that "quickly get the oils inside your strands," says Louis. Verb's Ghost Shampoo and Conditioner is perfect for this, because they absorb easily and infuse hair with moisturizing moringa oil. They're also safe for use on