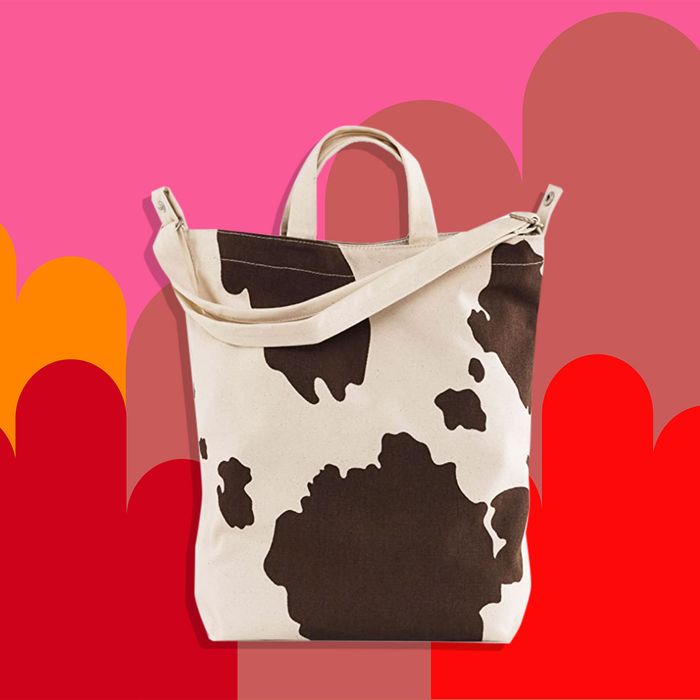 Photo-Illustration: The Strategist; Photo: Retailer
You probably scored tons of deals for Black Friday last week, but in case you missed out on some things, trust us — Cyber Monday is just as good, if not better.
For those, still in search of some gifts, especially for the hard-to-please people in your life, we've rounded up some things on sale that we think would make particularly good presents regardless of the recipient, from your uncle with no discernible interests to the younger sister who barely looks up from her phone. To make it even easier, we've also broken down our picks by budget, which you can navigate using our table of contents. And in case you want even more gifting ideas, check out all of our gift guides so far, as well as our master guide to the sales, here.
Under $25
Belting Adele is more fun with a microphone.
For the man in your life with chronically chapped lips.
A fail-proof gift for any man in your life.
A mind-blowingly useful spatula for the avid baker in your life. The slotted design will help them navigate around a KitchenAid paddle attachment, so barely any batter goes to waste.
A helpful gift for the teen (or, well, anyone) complaining of eye fatigue from staring at a screen.
For the more experienced journal-er, this is Brandy's favorite notebook for daily thought-recording.
Wearing black — or any dark color, for that matter — can pose a challenge, especially if they're a pet owner. Save the day with this lint roller you never have to replace.
Everyone could use a little help staying organized, and this one sticks to the fridge for extra convenience.