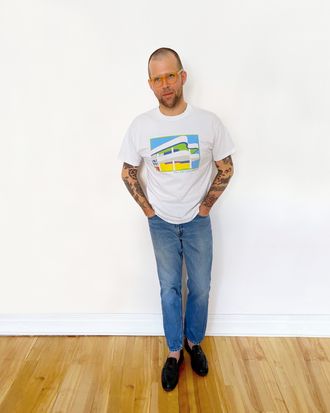 If you're looking for the most powerful hair dryer or the handiest chef's knife, those things can be easy enough to find. Other objects of desire are a little more taste-based. What's the next status water bottle or hand wash, for instance? If you have a burning question about the next fanny pack or Noah rugby shirt, Chris Black is here to answer it in a regular column.
With Mother's Day coming up, I would love some recommendations for what to get the mom who deserves it all, but "wants nothing."
Mothers are the best and deserve lavish gifts and long pricey brunches at five-star hotels on Mother's Day. But that probably ain't happening this year! Still, there are ways to make this Mother's Day (that's May 10) memorable, even if you're forced to spend it apart.