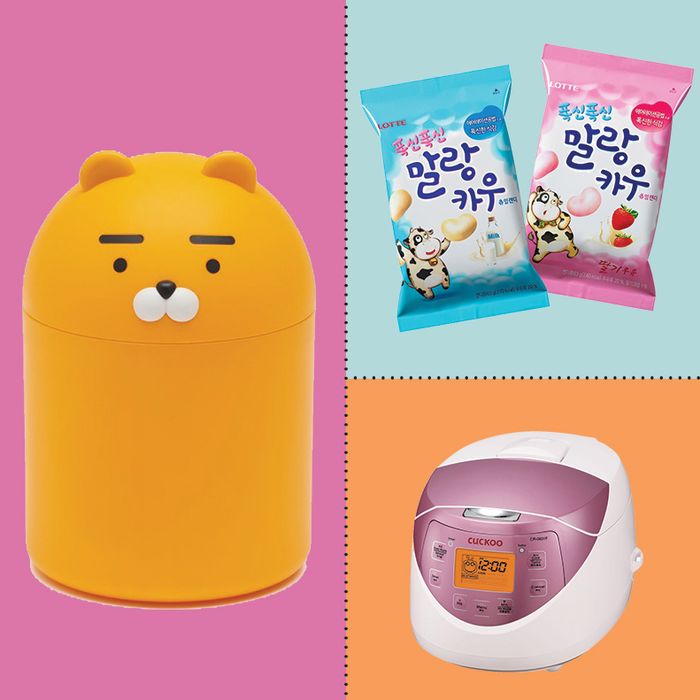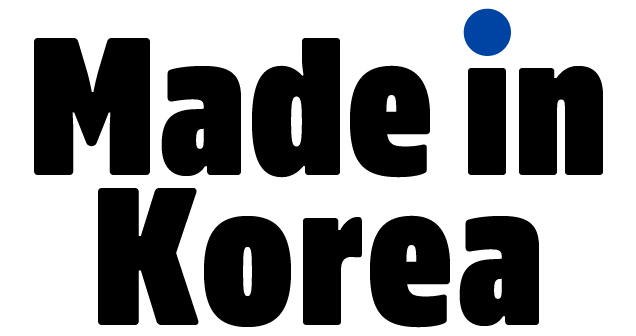 Yes, the Olympics are underway in Pyeongchang, and with all the feats of skill and speed and artistry on display in South Korea, now felt like an appropriate time to celebrate all of the delightful things that originated in the country. From miracle-working beauty products and addictive snacks to Ultra HD electronics and the world's best dishwashing gloves. Welcome to Made in Korea week on the Strategist.
If you've followed any of the Strategist's coverage, you know that we are superfans of Korean products. For starters, there are the beauty products (who could forget Rio Viera-Newton's definitive Google doc?), but there's also a selection of great kitchen items — from stainless-steel chopsticks to an indispensable pair of pink rubber gloves — that were too good not to share. And because chances are, if you can't track a product down in your city's version of K-Town, you can bet on Amazon to sell it, we went digging for the best — the most useful, most delightful — Korean items that Amazon has to offer.
Beauty, Korea's billion-dollar industry, might be a good place to start with all things Korean. Here's a gentle exfoliating brush in the shape of a jellyfish (because why not?) from the brand that gave us the blur primer.
If you've ever had the luxury of watching a raw egg cook on contact in a bubbling Korean broth, you're probably already very familiar with Korea's stone hot pots, which are excellent for making bibimbap and steaming hot soup.
And let's not forget the earthenware bowl to enjoy your bibimbap in.
Americans may favor metal, but there's something a lot more fun about tossing around colorful geometric stones for jacks.
For New Yorkers who haven't been blessed with a dishwasher in their apartment, these Korean gloves beloved by writer Rachel Khong will prevent your fingers from going prune-y when you're hand-washing and allow you to withstand some scalding dishwater temps.
Who knew your summertime hydrangeas could yield such a sweet and fragrant tea?
A teatime cup-and-saucer set for two with a built-in infuser to enjoy your blooms, in Korean celadon — it would be a good alternative if you have an appetite for jadeite.
Milky, yummy candies for those with a sweet tooth. One reviewer describes them as, "if a marshmallow and a taffy had a baby."