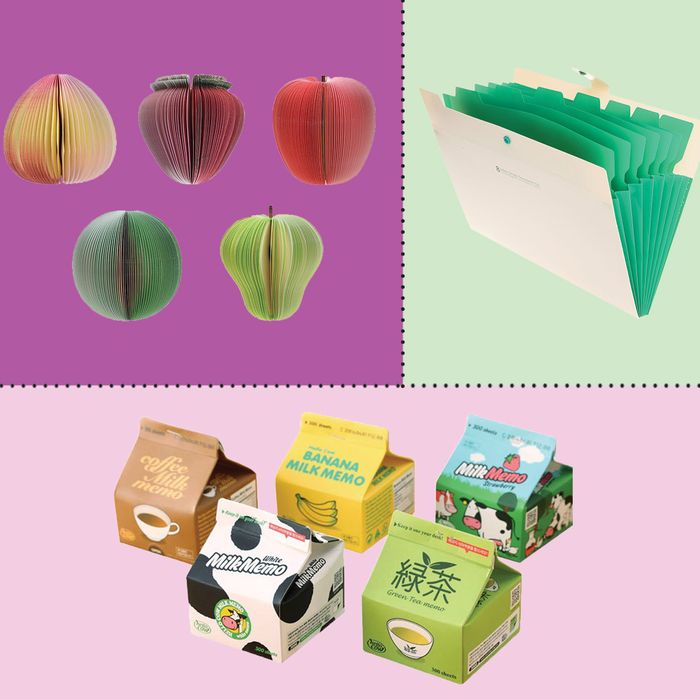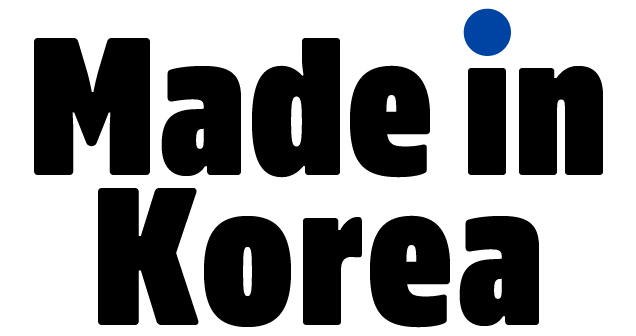 Yes, the Olympics are underway in Pyeongchang, and with all the feats of skill and speed and artistry on display in South Korea, now felt like an appropriate time to celebrate all of the delightful things that originated in the country. From miracle-working beauty products and addictive snacks to Ultra HD electronics and the world's best dishwashing gloves. Welcome to Made in Korea week on the Strategist.
Things you may learn while researching a story on office accessories from Korea: First, they are masters at making "things that look like other things." You'd be hard-pressed to find a pen that wasn't masquerading as a blade of grass or a little notepad that was just a notepad, and not hidden in its own milk carton. But also, there's a whole world of innovative, stylish desktop things out there that would be worth checking out, especially since most of them fall under $20. Here, some of the best and most design-y Korean office supplies on Amazon.
A set of delightful flippable tear-off notepads in the shape of fruit, with printed pits and seeds on the inside, too.
Here's a slim, zigzag-patterned case that looks like it could be made for eyeglasses, but is wide enough to carry a bundle of pencils or pens, from South Korean brand JStory.
Similarly hypnotizing gel pens, with practical click designs.
A set of metal bookmarks or paper clips that come in an assortment of colors.
A collapsible accordion file in a refreshing shade of green.
Small rulers that resemble fruit slices.
The perk of these pens are that they're dual-sided, so you get a lot more colors to choose from.
Open the milk box to find a covert notepad for jotting down reminders.