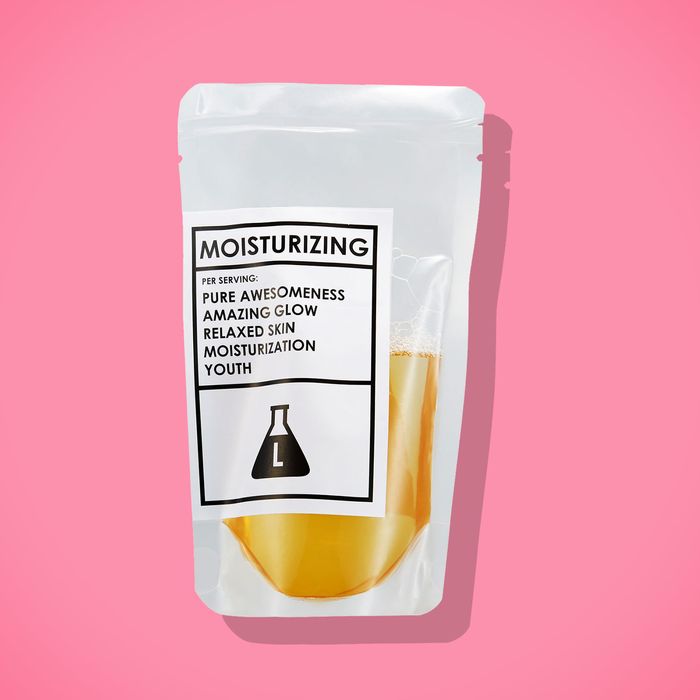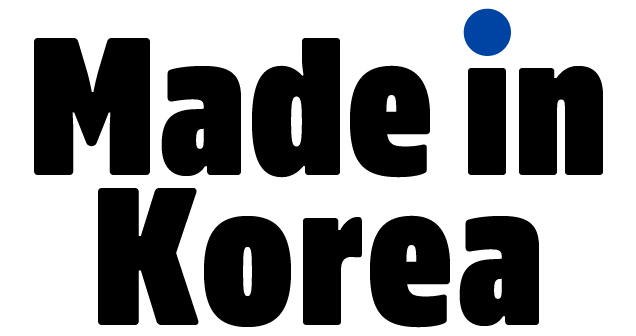 Yes, the Olympics are underway in Pyeongchang, and with all the feats of skill and speed and artistry on display in South Korea, now felt like an appropriate time to celebrate all of the delightful things that originated in the country. From miracle-working beauty products and addictive snacks to Ultra HD electronics and the world's best dishwashing gloves. Welcome to Made in Korea week on the Strategist.
One facial with Alicia Yoon, founder of the Korean skin-care retail site, Peach & Lily, and my skin-care routine was permanently upgraded. Yoon isn't just a CEO. She's a licensed and practicing aesthetician. And on one lucky afternoon last fall, she gave me a Korean-style — product-heavy — facial. She washed my skin, massaged my pressure points, and applied at least a couple dozen layers of essences, serums, gels, and moisturizers. Admittedly, the number of products made me nervous. My skin is acne-prone, so I've always kept my routine relatively simple for fear of breakouts.
Finally, after about 30 minutes, she finished. I stepped up to a mirror. My skin was luminous, but in a way subtly different than I'd seen before — plump and dewy, but not oily or wet. My face seemed to have a new, radiant top coat.
Eco Your Skin Layering Essence Ringer Moisturizing Drip (which comes in a pouch made to resemble an IV bag) was the watery toner (or "essence") that she'd applied to my face in several layers during the facial. It would be my ticket to a daily glow-up, thanks to its glycerin. "Glycerin is a strong humectant, so it's likely doing a good job of increasing your hydration," says New York City dermatologist Dr. Michelle Henry, referring to the class of ingredients that draw moisture from the environment and into the skin. (I inevitably run all skin-care routine changes by a derm.)
Yoon advocates patting on several layers of toner (up to eight), though that isn't absolutely necessary. In the mornings, when I have time, I'll dutifully dab on a few after cleansing. It's light, so even several layers in, my skin's still breathing. I'll follow up with sunscreen, and my skin still never feels smothered. It's been a few months since I started using Eco My Skin. We've transitioned from balmy fall to bitterly cold winter. But in what would usually be a flaky, peeling skin season, my face is smooth, vibrant. It is, of course, not without issue. There's hyperpigmentation, scarring from acne flare-ups past, pores that are too large. But among those persistent imperfections, my post-facial glow — every single day — is even more satisfying.
It's available at Peach & Lily, too.