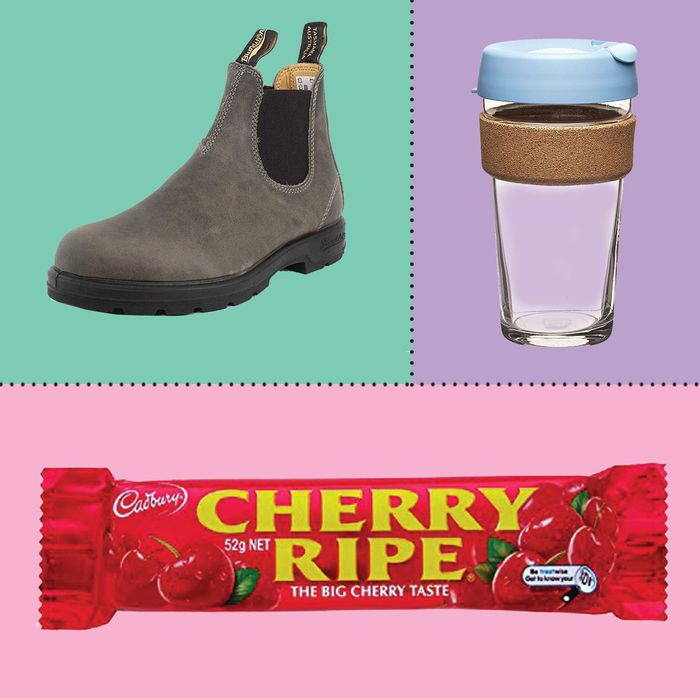 Henry Roberts and Giles Russell are two Australian expats behind Two Hands, an Australian café and restaurant in Tribeca.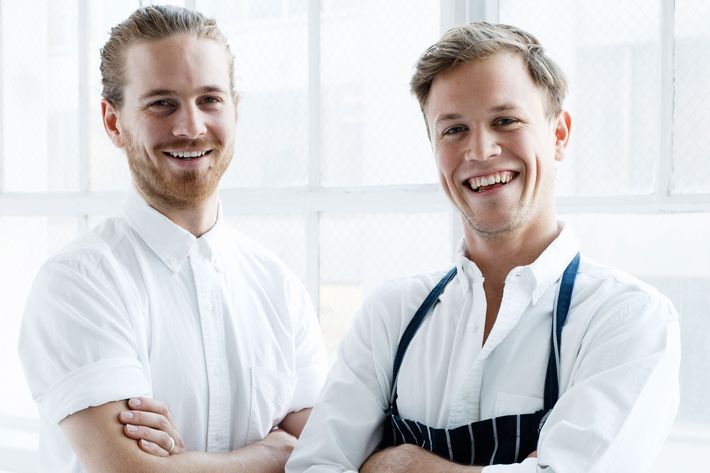 Everyone knows how far away Australia is. It's so far away, you need to take at least two flights from New York. Which means having little reminders of Australia here at home makes it feel just that little bit closer. Below, our favorite Australian things you can buy on Amazon.
Imagine the buzz you get when you drink coffee, but now that buzz is all over your skin. It's super invigorating and leaves us feeling so clean and so alive. It's not an Australian thing to use coffee as a bath scrub, but Frank is the best.
Working in a café or restaurant environment, we need footwear that's both comfortable, tough, and looks great. These Blundstone Boots hit the mark on all three. They mold to your feet and look better after each wear. They literally don't leave our feet.