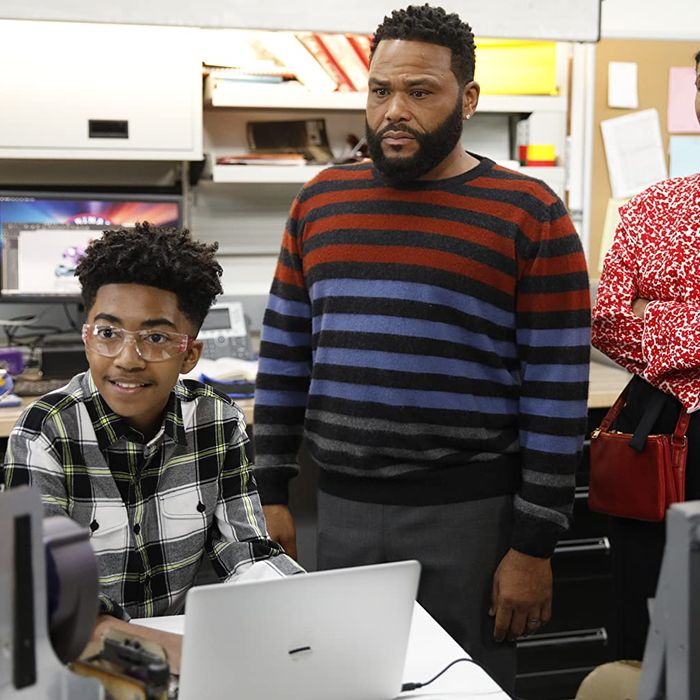 This time of year tends to leave my kids feeling bittersweet and my husband and me ecstatic. But 2020's back to school will be … different. As a NYC parent of a rising 7th grader and 9th grader, I face a year with my kids in different schools, in different boroughs, with different schedules and different needs. And though the expectation (right now) is for some balance of remote and in-person learning, we know that can change at any minute.
With students, teachers, and parents all grappling with COVID-19-related uncertainty, and schools around the world still deciding how much learning will be remote or in-person, finding the right tech and tools to help kids succeed during this school year is even more confusing than usual. The one constant we can be sure of is that technology will be more important than ever this year. Here are just a few suggestions from my experience as a longtime tech writer and parent to help keep kids engaged, organized, and active in these strangest of times.
The best back-to-school laptops
The most basic and least-expensive option is a Chromebook, which is simply a laptop that runs on the Google Chrome operating system. These laptops are accessible for younger kids because their work lives on the Google cloud instead of a hard drive, which means they will not have to worry about losing work in progress or misplacing files (something that has triggered a few historic meltdowns in our household). And because all you have to do is sign in with your Google account and type, even the youngest set get a feeling of independence. Strategist writer Jordan Bowman likes the HP Chromebook 14" AMD A4-Series Chromebook because it's lightweight and inexpensive, and the 14-inch screen is a good size for long-distance learning.
If you have a kid in high school or college, the ultraportable MacBook Air is a solid choice. The newest 13-inch version comes with the more comfortable, backlit Magic Keyboard (a huge improvement over Apple's recent and terrible butterfly keyboards), plenty of hard drive space and processor speed, and a battery that lasts all day. And, until September 29, if you buy through Apple it comes bundled with a free pair of AirPods, which also set off a mini battle between my boys — until my husband ended the chaos by claiming them for himself.
It's more expensive, but this versatile, Windows-based laptop has a 13.5-inch, super high-resolution touchscreen, and its unique, detachable clamshell design also lets you use it as a tablet. I also like the 3:2 aspect ratio, as opposed to the more common 16:9, which makes the screen more like a square than a rectangle and ends up feeling less smushed and cramped. If you ask my boys, the best feature is the powerful graphics engine, which lets them connect their remotes and play Xbox anytime, anywhere — just as soon as they're done with their schoolwork, of course.
Sometimes my kids want a larger viewing experience for online video classes and conferences. That's why we like to keep at least one monitor in the house to connect to our laptops. The larger format is especially nice for their live classes, allowing them to better see both their teacher and their classmates. A bigger screen also works nicely for creative projects. This budget monitor is immersive, thanks to the slight curve, and strikingly slim and light, making it easy to move from room-to-room.
The best back-to-school phones and tablets
Of all the screens they have, m