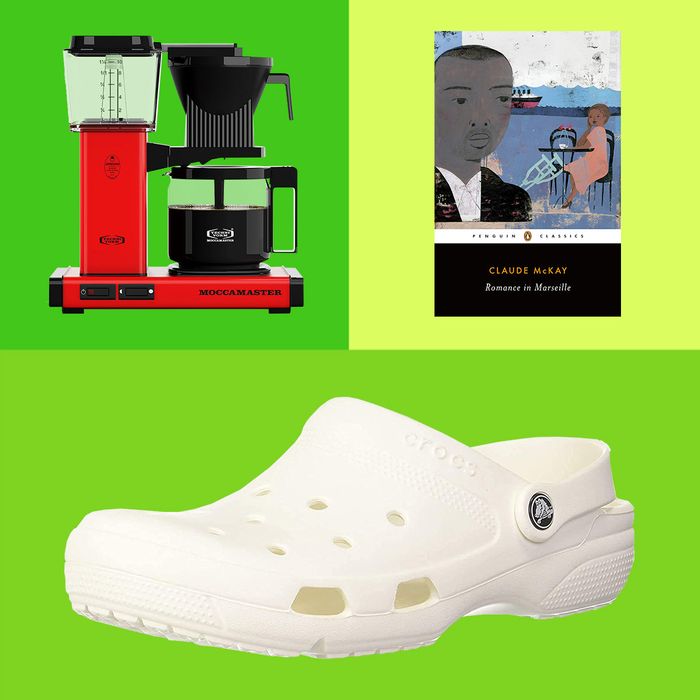 Gifts for all kinds of moms.
Photo: Courtesy of the retailers
With the world turning upside down, we think mom is especially deserving of a gift, whether it's for her birthday or just because. Of course, there's no "one size fits all" gift for moms. Some are in their 20s; others are in their 90s. Some moms like to cook; others like to drink. Some like linen; others, a good blowout. So coming up with the best gifts for a mom can feel like an impossible task. (Gifts for dads can be equally tricky.) What we've attempted to do below is to find gifts for several dozen specific mom archetypes that we hope will at least spark some ideas. While almost all the things on this list are available on Amazon, we've found many of them elsewhere, too, for those who like to shop around.
For the mom who's on TikTok
For the mom who's also a plant mom
For the mom who's a little glamorous
For the mom whose pajamas need an upgrade
For the mom who needs some help falling asleep
For the mom who needs a bit more help falling asleep
For the mom who needs a lot more help falling asleep
For the mom who likes to be cozy
For the mom who's always on her feet
For the mom who's always on her feet (and won't wear sneakers)
For the mom with cracked heels
For the mom who's always 'misplacing' things
For the mom who's hosting Zoom cocktail parties
For the mom who can't get enough animal print
For the mom who loves to garden
For the mom who's been gardening in her regular shoes
For the mom who's always washing her hands
For the mom whose constantly-washed hands are always chapped
For the mom who just became a mom
For the mom who just became a mom (for the second time)
For the mom who wants her home to smell like a spa
For the mom whose hair is always perfectly coiffed