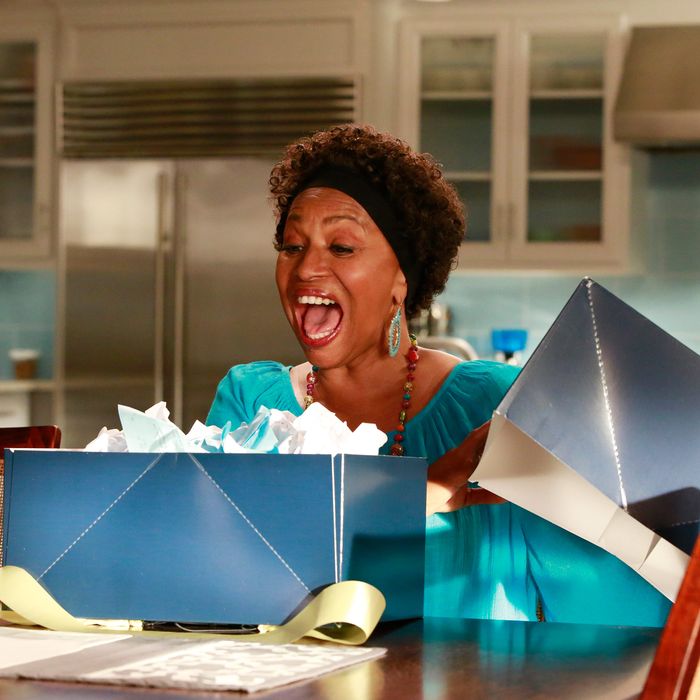 Like shopping for your actual mom, shopping for your mother-in-law might present some challenging questions. What is that one thing she doesn't have but really wants? What is a gift that's in your budget but actually looks like it costs much more? What size do you get it in? And what color? Or maybe you got lucky and she's super easy to shop for. Either way, you probably want to impress your mother-in-law with whatever you may give her. But if the word impress makes you panic, don't: Below, we've rounded up 52 gifts that'll do just that, whether your mother-in-law is the type who loves a good bath soak, can always be found in her garden, or is notoriously picky. While most everything on this list is available on Amazon, we've found lots of it of elsewhere, too, for those who like to shop around.
For the mother-in-law who gardens
In world of horticulture, these pruners from Swiss company Felco are considered some of the best. And she deserves nothing less, right?
For the mother-in-law who cooks
If she's treated you to a home-cooked meal or two, why not treat her to a tool that can enhance her culinary output, like this chef-recommended pasta-maker from Marcato that looks cool enough to leave out on the counter even when she isn't using it.
For the mother-in-law who always offers an aperitif
According to the restaurateurs behind Mimi Cheng's, these coasters are a must-have item for hostesses-with-the-most like your mother-in-law.
For the maximalist mother-in-law who always offers an aperitif
If she doesn't leave the house wearing less than three (tastefully) clashing patterns, she might prefer this even-more-graphic set of coasters.
For the mother-in-law who loves to spend the night
You may as well lean in to her habit and give her some nice-looking cozy pajamas.
For the mother-in-law who always sends a thank you note
She'll appreciate this pack of pretty notecards made from a cotton-based material.
For the mother-in-law who misses her weekly blowouts
A blow-dryer and hairbrush in one, this expert-recommended tool will make it easier for her to get that voluminous salon look without leaving the house.
For the mother-in-law who refers to her plants as her "children"
A guide to help her make the most of her wild-and-keeps-getting-wilder menagerie.
For the mother-in-law who's a bit glamorous
This pair of round, tortoiseshell sunglasses would be flattering on most face shapes. They also come in a nifty, slim carrying case.