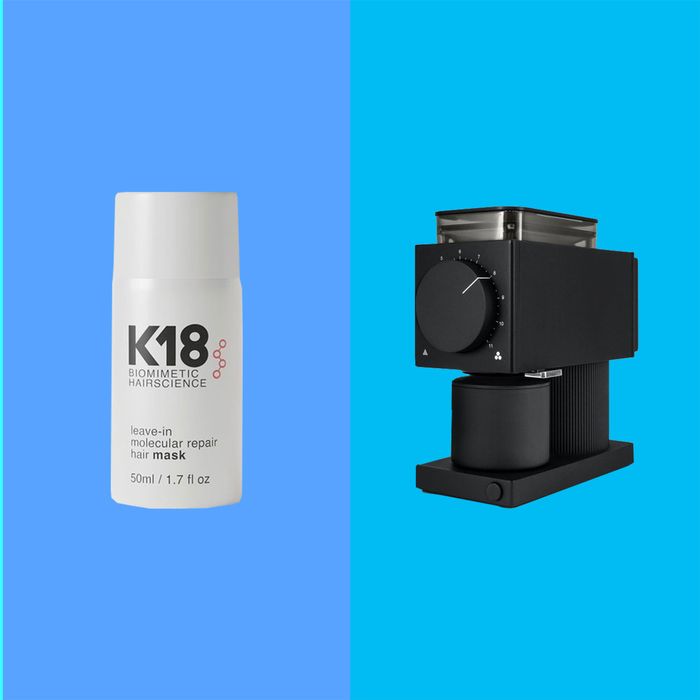 Like shopping for your actual mom, shopping for your mother-in-law might present some challenging questions. What is that one thing she doesn't have but really wants? What is a gift that's in your budget but actually looks like it costs much more? What size do you get it in? And what color? Or maybe you got lucky and she's super-easy to shop for. Either way, you probably want to impress your mother-in-law with whatever you give her. This can get particularly tricky around the holidays, when you have to shop for a range of people with differing tastes. But if the word impress makes you panic, don't: Below, we've rounded up 41 gifts that'll do just that, whether your mother-in-law is the type who loves a good bath soak, is always found in her garden, or is notoriously picky. While most everything on this list is available on Amazon and ships in time for Christmas, we've found lots of it of elsewhere, too, for those who like to shop around.
For the mother-in-law who reads to fall asleep
This book light emits a warm amber glow and easily clips onto the pages of a book.
For the mother-in-law who's working her way through Mastering the Art of French Cooking
A sleek, minimalist cookbook stand to keep her place while she makes coq au vin.
For the mother-in-law who always flys economy
This plush foot hammock makes small amounts of legroom a little more luxurious and helps to prevent swollen ankles and feet.