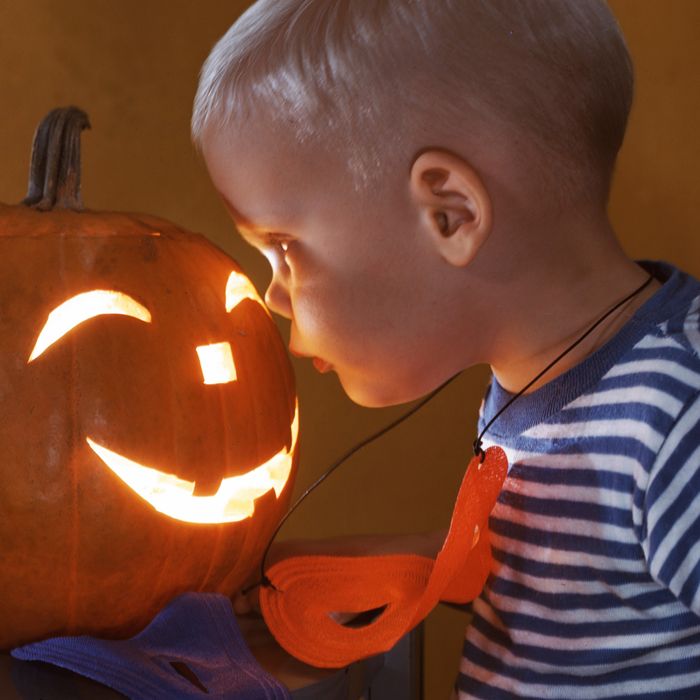 Photo: Camerique/Getty Images
Now that it's October and Halloween season is upon us, it's about time to start thinking about your plan for the 31st. To get you in gear for the holiday, we've put all our Halloween coverage in one place, from the decorations you need to transform your abode into that perfectly spooky haunted house to the baby costumes that your 6-month-old won't squirm in. Stay tuned as we continue to update this page throughout the month.
If you're looking for an easy and topical costume for Halloween this year, Strategist writer Liza Corsillo suggests that all you actually need to dress like one of the Roy kids is a sharp topcoat and well-stuffed envelope. But if you haven't been keeping up with Succession, Liza also offers some suggestions for other pop-culture costumes (that you can buy on Amazon).
Although this costume gets mixed reviews from cats themselves — some "strut around" in it, whereas others, specifically smaller cats, despise the fit — over 200 owners agree that it is "cute as heck." One hyperenthusiastic reviewer, who describes this costume as life-changing, even claims that the nautical getup has duped people into believing that their cat is a sailor: "The sailor outfit is so realistic that he's got offered jobs to run large shipping lines." For a less-nautical cat costume, we found other well-reviewed superhero and pirate-themed costumes for cats.
Among the many well-reviewed costumes for women on Amazon, this vinyl catsuit was the go-to pick for thousands of women, the basis for their Catwoman or jewelry-thief costumes. Although it is "skintight," reviewers of a variety of body types deem it to be comfortable for a wide range of motion, and flattering. "This is the best jumpsuit you can buy for a thick girl like myself with a small waist," writes one reviewer. "I won best dressed in a costume contest and got lots of compliments."
For Halloween, hundreds of satisfied dog owners found dinosaur- and skeleton-themed costumes for their dogs, but this lion costume is the greatest crowd-pleaser. Several reviewers note that "people just go nuts" over this costume, including one customer who writes that "people across the street came over to check my dog out. Golden-retriever owners praise this costume's "perfect" coloring, but owners of a few different breeds all agree that this mane and tail were "worth every penny."
These Halloween costumes for kids on Amazon, which run the gamut from magicians to bats, are a hit with parents and kids alike, but this construction-worker costume, complete with a hard hat, yellow glasses, and plastic saw and hammer, gets the highest praise of all. Thousands of reviewers rave about its durability and realistic details. Plus, lots of kids continue to wear the costume after Halloween: "My almost 4-year-old son loves this so much. He's been taking construction service calls, telling every 'caller' he'll be there in a jiffy."