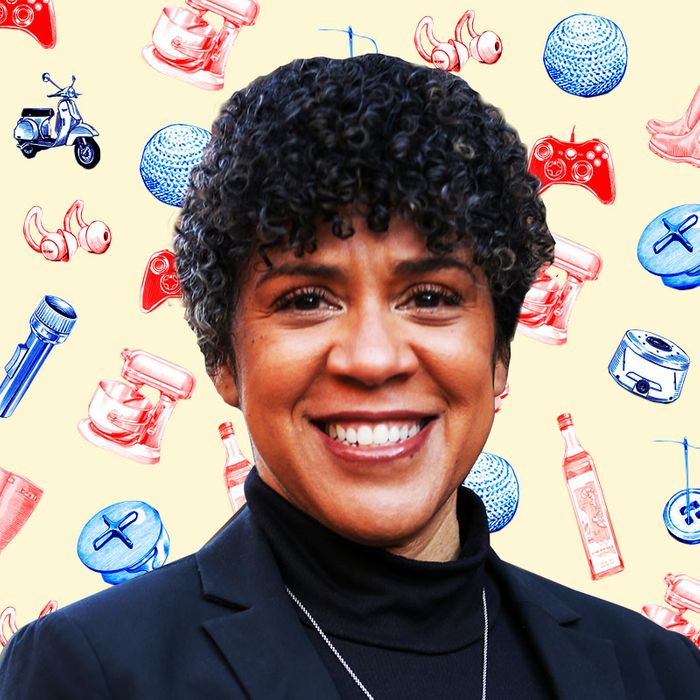 Photo: courtesy dianne morales
If you're like us, you've probably wondered what famous people add to their carts. Not the JAR brooch and Louis XV chair but the hair spray and the electric toothbrush. We asked Dianne Morales — a Democratic candidate running to be New York City's next mayor — about the coffee, mascara, and cheese snacks she can't live without.
Photo: retailer
I was raised on Bustelo coffee. I have to have it to start my day. It's non-negotiable. Anyone who really knows me knows this. Even if I am meeting someone for coffee, I have Bustelo before. I drink it with milk that I boil on my stovetop. The milk has to boil — it can't just be hot. It doesn't matter if it's hot out, my morning coffee routine is the same 365 days a year.