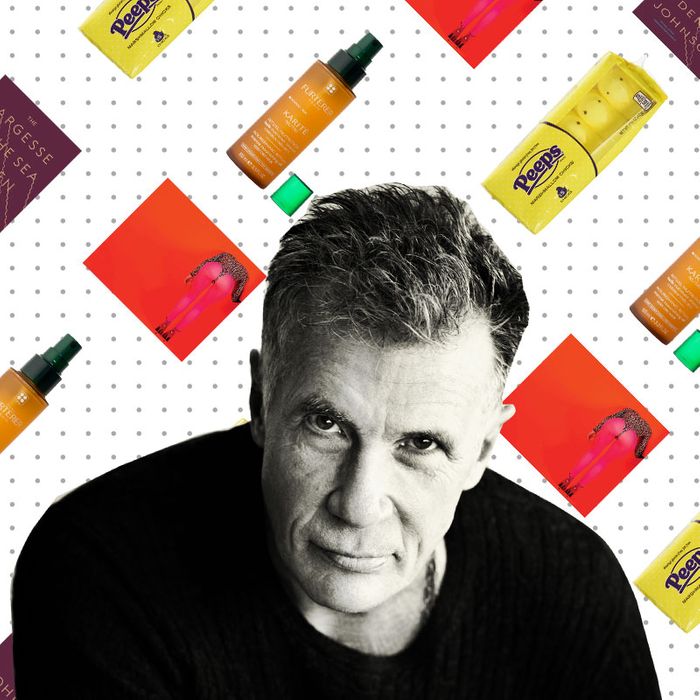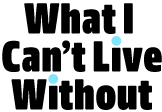 If you're like us, you've probably wondered what famous people add to their carts. Not the JAR brooch and Louis XV chair, but the hand sanitizer and the electric toothbrush. We asked Michael Cunningham, author of The Hours and The Snow Queen, about the decoupage tray, word game, and marshmallow candy he can't live without.
I could of course have devoted my entire list to books, but that seems awfully predictable, not to mention the impossibility of narrowing it down to ten. Here, then, are the books and writers I can't live without right now.
In alphabetical order..
Bananagrams is essentially a freeform version of Scrabble, in a little (yes, banana-shaped) pouch you can carry with you at all times. My friend Billy and I are obsessed. It's not uncommon, at 3 a.m., for one of us to croak to the other, "Okay, just one more game?" To which the answer is almost always yes.
Every Easter, my sister and I exchange modified Peeps. There have been Xmas Peeps (with antlers and red noses) and Malibu Barbie Peeps (you can imagine), but the prizewinner to date is a Peep that my sister simply microwaved and sent to me in an envelope — a yellow disc with two dots for eyes.
I have seven or eight of John Derian's decoupaged trays, plates, paperweights, etc. I'm particularly attached to a small tray, suitable for keys, that simply says ART. Whenever I get a new one, though, I make myself give an existing one to a friend, because it's distinctly possible to have too much decoupage, no matter how good the decoupage in question is.