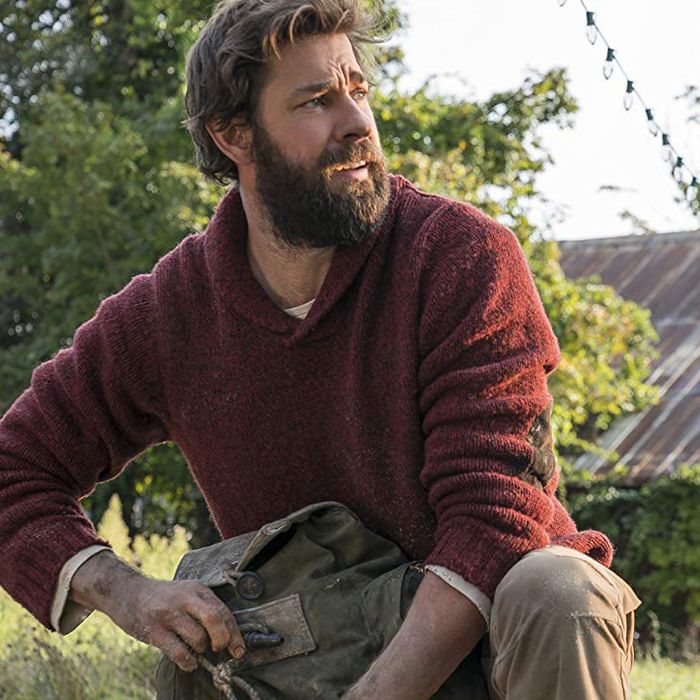 Photo: Courtesy of Paramount Pictures
Because the world of beard-care products is so vast, it can be difficult to know what is essential to the health and appearance of your beard, and what will sit unused in the back corner of your medicine cabinet. One thing's for sure, nobody likes a dry beard — not your significant other, not your barber, not the front of your dark sweaters, and certainly not the skin that's languishing under all that brittle scruff.
Just like the hair on your head, your facial hair needs to be properly moisturized. If things get really bad, you could even develop flakes of beardruff. But there's always hope — and help, in the form of conditioners, beard balms, and beard oils. We've already written about the best beard oils, so here we're concentrating on the best balms and conditioners, and how and when to use them. We talked to ten beard experts to learn about the products they regularly use at work and at home.
Best overall beard balm
Best (less expensive) overall beard balm
Best beard balm for styling
Best beard balm for taming frizz
Best non-greasy beard balm
Best beard balm for new beards
Best rinse-out beard conditioner