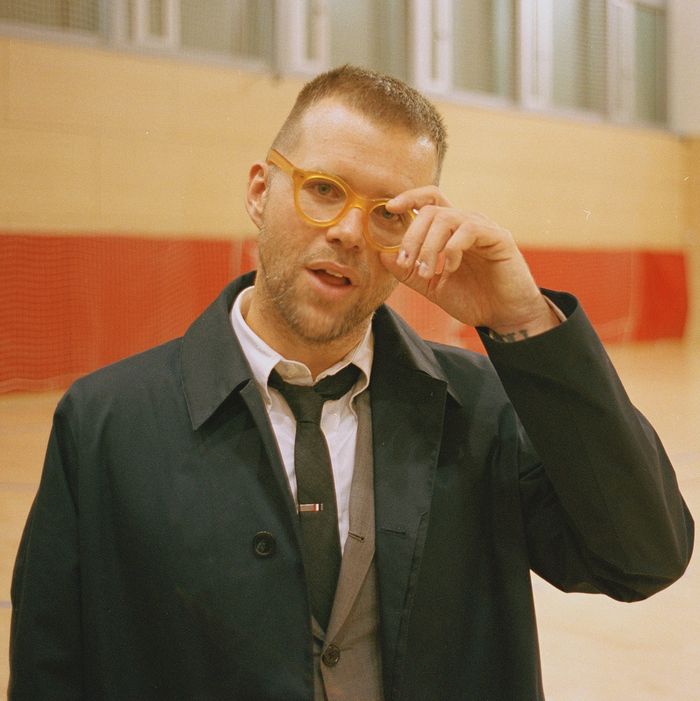 If you're looking for the most powerful hair dryer or handiest chef's knife, those things can be easy enough to find. Other objects of desire are a little more taste-based. What's the next status water bottle or hand wash, for instance? Regular readers of the Strategist will know that we've previously turned to resident Cool Guy Chris Black (he's a partner at brand consultancy Public Announcement) to help us answer both of those questions. For more of Chris's advice, he's now answering reader questions for us in a regular column. If you have a burning question about the next fanny pack or Noah rugby shirt, drop us an email with the subject line "Ask Chris" at strategist@nymag.com.
You've shown us rain boots and fall boots, but I don't currently own a pair of solid winter boots. Any recommendations for nice and somewhat warm boots for the brutal season ahead?
Thank you for reminding me that pure hell, a.k.a. winter in New York City, is quickly approaching. Nothing I look forward to more than trudging through dirty snow on a cold, dark morning. Being prepared is critical; wet socks will make any day worse.
I swear by my Vasque Sundowner GTX boots. Simple, classic design, fully waterproof (GORE-TEX, baby!), and durable. For the price, you really can't beat them. Pair the boots with baggy Levi's 501s and a North Face Nuptse for the full "REAL HIP HOP" look.
Another pair I have been considering is the Hoka One One Sky Kaha. They are fully waterproof, have a Vibram sole, and are much lighter than any other option. The black-on-black style is perfect for the city.
If you must have something more upmarket, Prada makes its version of a classic Blundstone. Textured leather, commando rubber sole, and neoprene inserts. Your dogs won't be barking in these bad boys!
The Strategist recently helped a female reader find a "short, cool" puffer for $180 or less. Can you point me to some men's puffers that meet the same criteria? 
I didn't embrace the puffer until a few years ago. I always felt a bit silly in them, and thought I looked like the Stay Puft Marshmallow