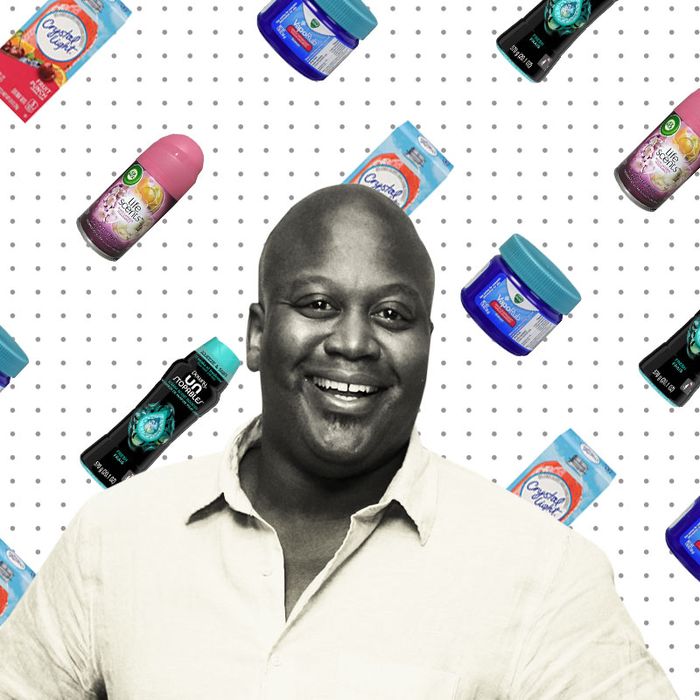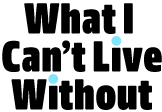 If you're like us, you've probably wondered what famous people add to their carts. Not the JAR brooch and Louis XV chair, but the hand sanitizer and the electric toothbrush. We asked The Unbreakable Kimmy Schmidt actor Tituss Burgess, who appears in the new Netflix film Set It Up, about the low-carb noodles, air circulator, and Bluetooth speaker he can't live without.
So I'm always on a diet, and my Achilles' heel is pasta. I can't stand zoodles. They don't taste anything like spaghetti. So I was looking for a replacement and a friend of mine told me about these tofu noodles, and I was like, "Okay, here we go," but they were actually really good. They're made of tofu and are low-carb, and they actually do taste like noodles. They may be a hair chewy, though. You can't eat them and expect them to be exactly like spaghetti, but for me it works.
Music is everything. I call music moments the intermissions of life — I often want ear nourishment. This little speaker gets so loud for how tiny it is. I can travel with it, too. I basically bring my house with me everywhere.
I'm always hot. Even in winter I keep my air conditioner on. I don't know what it is, but being from the South, my body temperature runs hot. When I go to bed, I can't sleep unless it's freezing, so when I travel, I usually pack one of these mini-fans, but this one time I forgot. So I went to Walgreens and asked one of the employees if they had fans, and he said, "I don't think so." And I was like, This idiot isn't even checking. I hate when someone at the store says they think something when I ask a question. I want you to know! So I actually found this one myself, and it's so gorgeous and creates so much wind.
In the winter, it's obviously super cold in New York, and I'm always having dinner parties outdoors and hosting guests, so I told my assistant, "Can you find one of those heaters like in restaurants?" And now it just makes for the most delicious outdoor parties. It puts out so much heat. Sometimes I'll just sit outside under it with a blanket and read a book.
Okay, so because I like things so cold, sometimes I wake up with a slightly swollen throat or a runny nose. Growing up, at the first hi