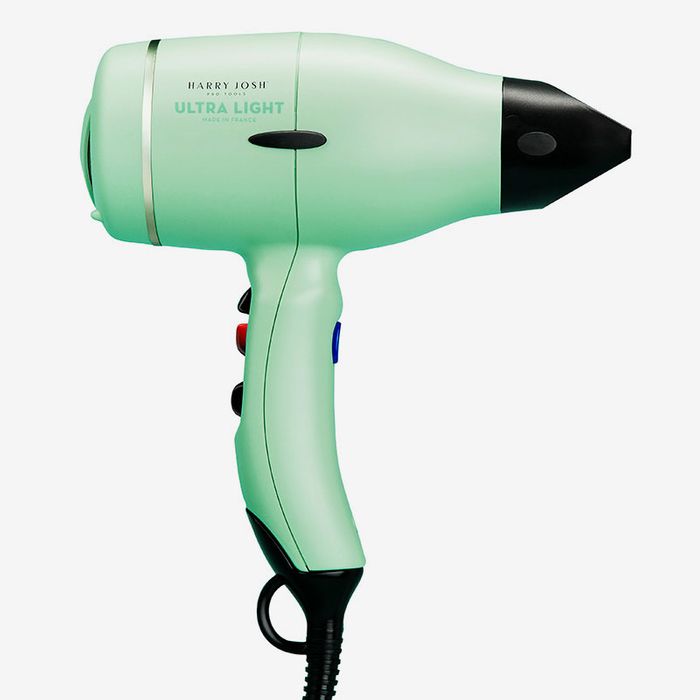 Photo: Courtesy Retailers
A huge selection of brands are up to 30 percent off right now at Dermstore, from skin care and makeup to hair care, through the end of the day. (The discounts, in most cases, are even better than what we saw at Dermstore's Anniversary sale.) Incidentally, many of our best sellers make up the sale items, and here's a selection of some of our most raved-about beauty buys.
For Ashley Weatherford — the Cut's former senior beauty editor — a secret weapon for smoother, dewier skin is this glycolic-acid exfoliant, which has become a staple in her morning routine. "The humectant property of glycolic acid draws in moisture and makes my skin look constantly dewy; my face overall appears impossibly smooth."
Stephanie Danler's miracle, do-it-all moisturizer — "I've used it to heal scrapes and burns while camping; to calm frizzy hair; and to spot-treat cuticles, elbows, and heels" — is frequently spotted in makeup artists' kits.
Arguably the first and best French micellar water of all time, one that we've covered numerous times here before.
Senior editor Simone Kitchens owns seven of these puppies; she calls them a "hero product" for curly hair. "Post–shampoo and conditioner, the forgiving plastic bristles detangle my insanely knot-prone curls with ease — no yanks, no tears."
This terrifying-looking product covered in hundreds of tiny needles is what rid Rio of hyperpigmentation that she'd had for years — and she promises that it actually doesn't hurt at all.
This dermatologist-recommended face moisturizer contains oatmeal and shea butter, which simultaneously calms inflammation and protects the skin's natural barrier. And during brutal winter weather, Rio uses this moisturizer on her eczema-prone skin.
The cult-favorite Japanese foot peel that removes dead skin from your feet, one that writer Molly Young deemed "more than a podiatric miracle. It's a product that will make you believe in beauty products again."
Frequently recommended tweezers for plucking fine hairs because of the precision tip: Rachael Brown, owner and operator of Proper Puss, notes that "they're durable, extra sharp, [and] give the best grip on the hair to pull out unwanted strays for the perfectly sculpted brow."
A Rio must-have for de-puffing the under-eye area. "The patches have a cooling effect — meaning that they feel chilled without even having to put them in the fridge. These are amazing for mornings after drinking, flights, or days when you need a little boost of energy."
Rio has called this Cosrx snail mucin "a truly skin-changing product, with seriously devoted followers," because of how it hydrates and retexturizes skin.
These pimple patches, also from Cosrx, are a long-running best seller among Strategist readers. Rio calls them "your very best friend" for any pimple emergencies.
Our former colleague Margaret Rhodes (and her hairdresser) both recommend this ultra-hydrating cream for anyone with long, color-treated, dry locks: "It's a great everyday moisturizing treatment that sinks in really nicely, smooths out puffy hair, and never feels sticky or heavy."