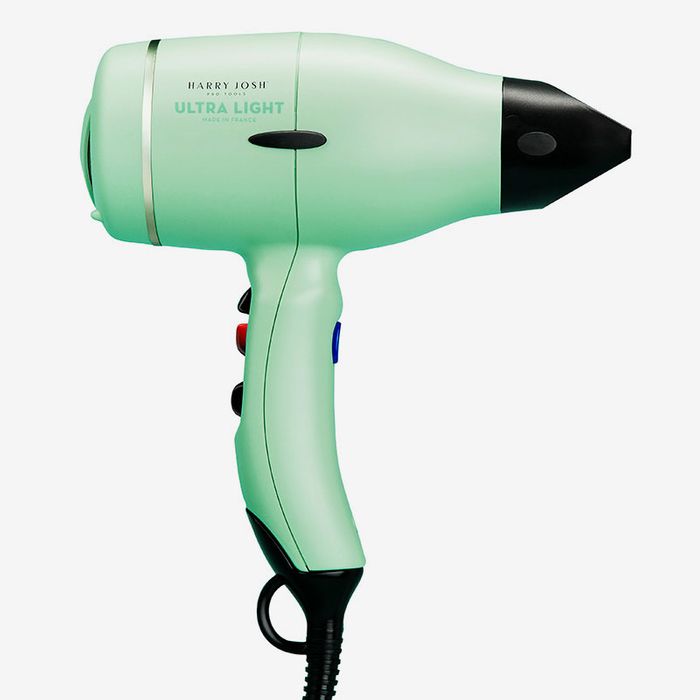 Photo: Courtesy Retailers
A huge selection of brands are up to 30 percent off right now at Dermstore, from skin care and makeup to hair care, through the end of the day. (The discounts, in most cases, are even better than what we saw at Dermstore's Anniversary sale.) Incidentally, many of our best sellers make up the sale items, and here's a selection of some of our most raved-about beauty buys.
For Ashley Weatherford — the Cut's former senior beauty editor — a secret weapon for smoother, dewier skin is this glycolic-acid exfoliant, which has become a staple in her morning routine. "The humectant property of glycolic acid draws in moisture and makes my skin look constantly dewy; my face overall appears impossibly smooth."
Stephanie Danler's miracle, do-it-all moisturizer — "I've used it to heal scrapes and burns while camping; to calm frizzy hair; and to spot-treat cuticles, elbows, and heels" — is frequently spotted in makeup artists' kits.
Arguably the first and best French micellar water of all time, one that we've covered numerous times here before.
Senior editor Simone Kitchens owns seven of these puppies; she calls them a "hero product" for curly hair. "Post–shampoo and conditioner, the forgiving plastic bristles detangle my insanely knot-prone curls with ease — no yanks, no tears."